Find peace or feel the pulse in magnificent nature
Hike in the mountains, take a summer swim in the river, go cross country skiing, dog sledding or have a bikeride on old roads and paths. Go rafting in Sjoa, take a trip to the spectacular potholes in Hell or simply just relax at the hotel's sun terrace and enjoy the beautiful view.
With Skåbu as a base, there is a wide range of activities in the nearby area. All activities can be carried out on your own, or be arranged with help and guidance from us. 
Wheter you want to go hiking in the nearby woods or in the high mountains in Jotunheimen, we have the reccomendations for you or your group. We tailor the hikes after interests and skills, and we can also provide local guides, with good knowledge of the terrain, conditions and local history.
Skåbu fjellhotell can also make a packed lunch or arrange a barbeque during the hike. In the Skåbu area, there are now two lavvos available for barbeque and shelter.
Crackling snow and blazing sky. A snow-covered mountain and a warm campfire. Winter is a magical time to visit Skåbu. The tempo slows down and all sounds become a bit muted. It is not without reason that it is the ski goddess Skade who gave name to the village of Skåbu. Here you can walk mile after mile into the mountains, in peace and quiet.
With Skåbu as a starting point, there is a wide range of possible events in the local area and surroundings. Skåbu is an active, creative and committed settlement. The business community and the local community come together to arrange several large annual events. Constructive collaboration on our events is exciting and rewarding, and to the great joy of both locals, cottage owners and visitors.
Liv Lågå festival (3.weekend of June)
Fishing-weekend
Peer Gynt
Mountain hiking
Quiz at the hotel
Rakfisk VM 
Skåbu fjellmarathon
Quiz at the hotel
New Years dinner
Gausdal Marathon (dog sledding competition)
Eastern activities
Quiz at the hotel
Sled-day
Quiz at the hotel
Releasing the horses for the summer
Visit Lykkja Mountainfarm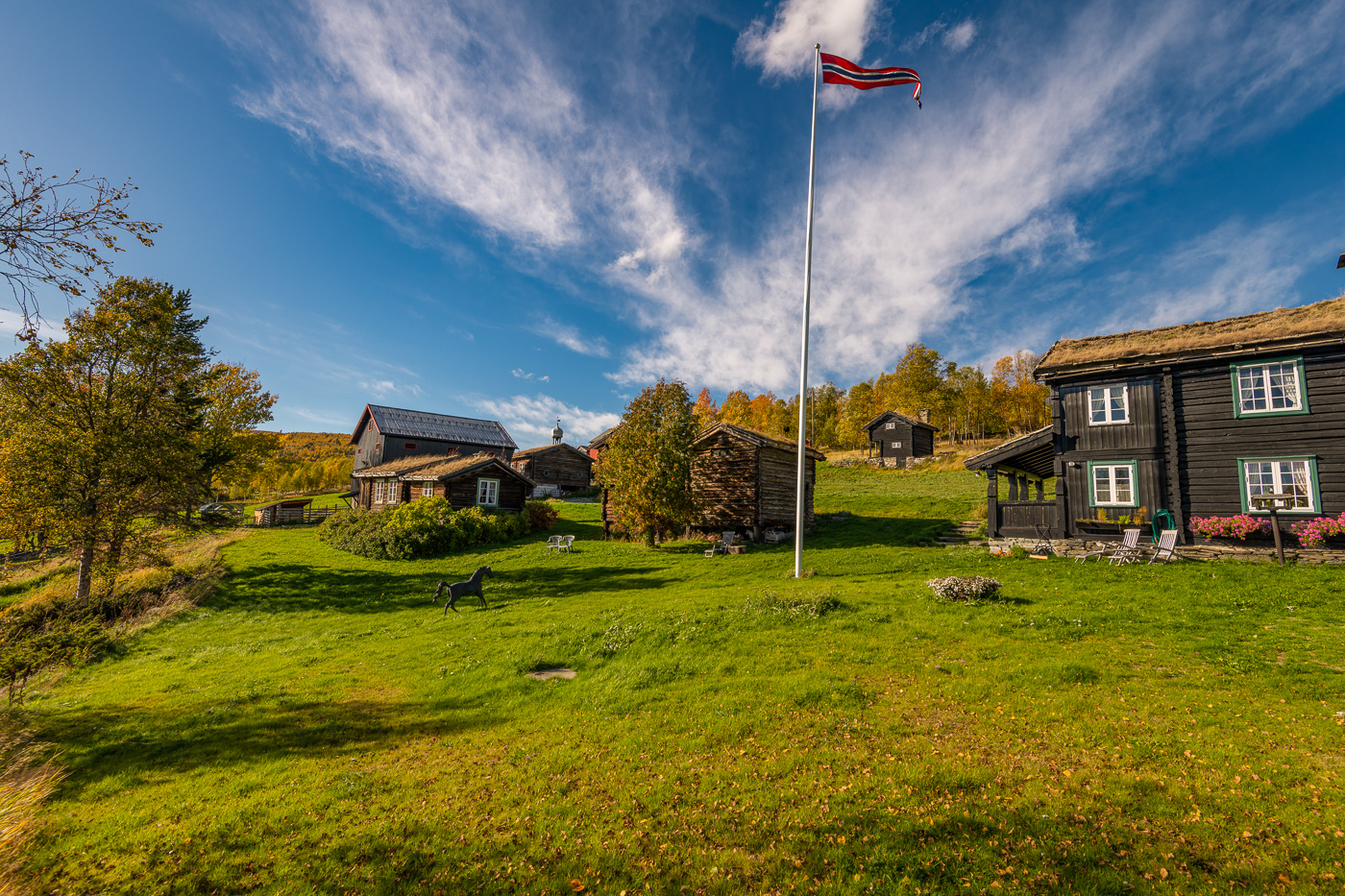 In 2008, Sigurd Haug bought Lykja Mountainfarm, an old farm located high and free on a hillside just southwest of Skåbu city center. Sigurd and his family later bought the cooperative in Skåbu, which today has been refurbished and converted into Skåbu Fjellhotell. Today, Sigurd and Kirsti Haug run the farm Lykkja, where they have 50 – 60 wild sheep and 2 rams. In the "family" you also find the stallion Haugajo.
It is possible to arrange a farm visit and tour of Lykkja, a meeting with the animals, a sleigh ride or other activities on the farm. We also offer packages with a tour and a taste of Høyfjellsmat served on the farm.
Inquiries about guided tours / activities are sent to post@skabufjellhotell.no / +47 61 29 55 00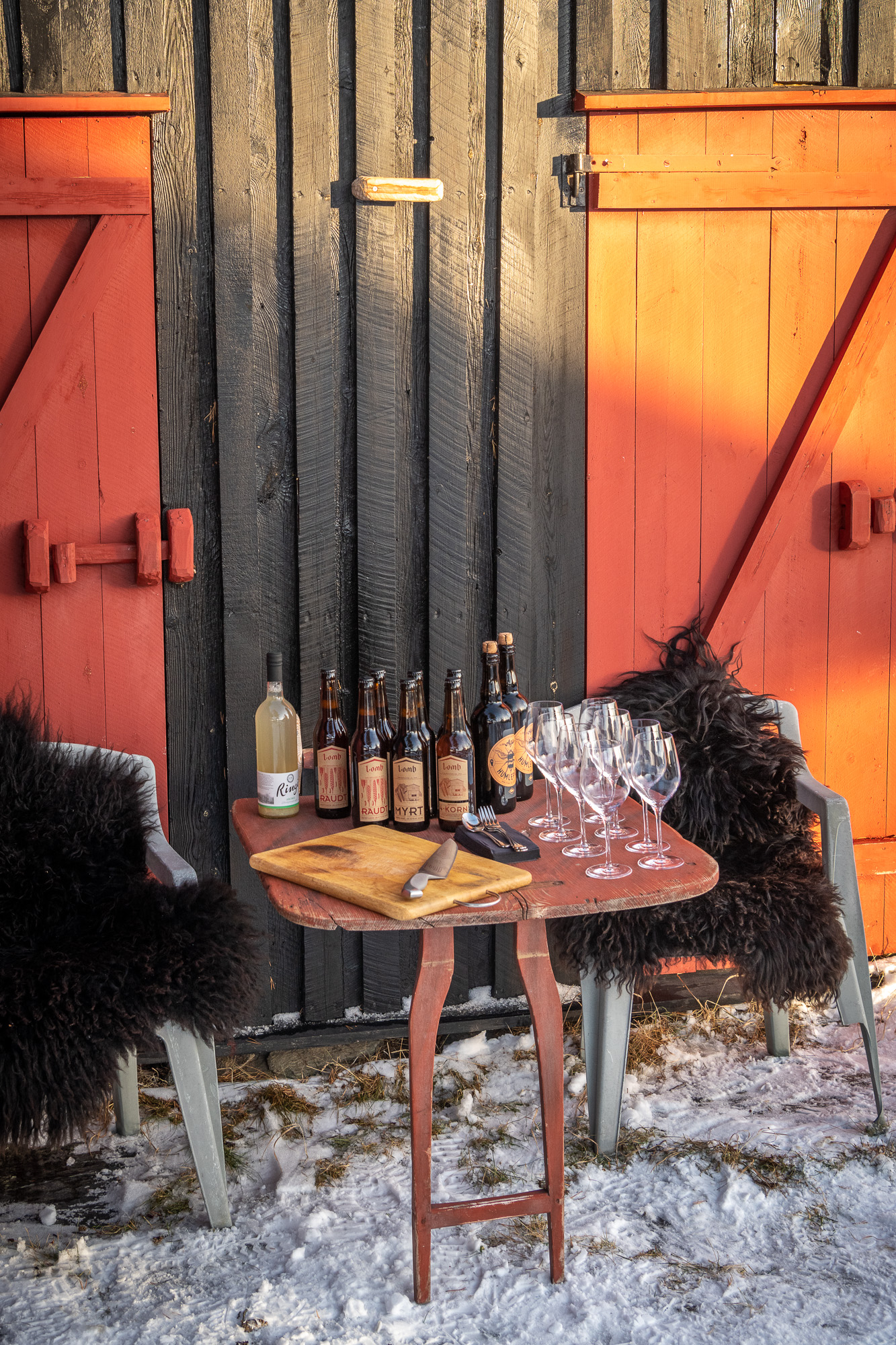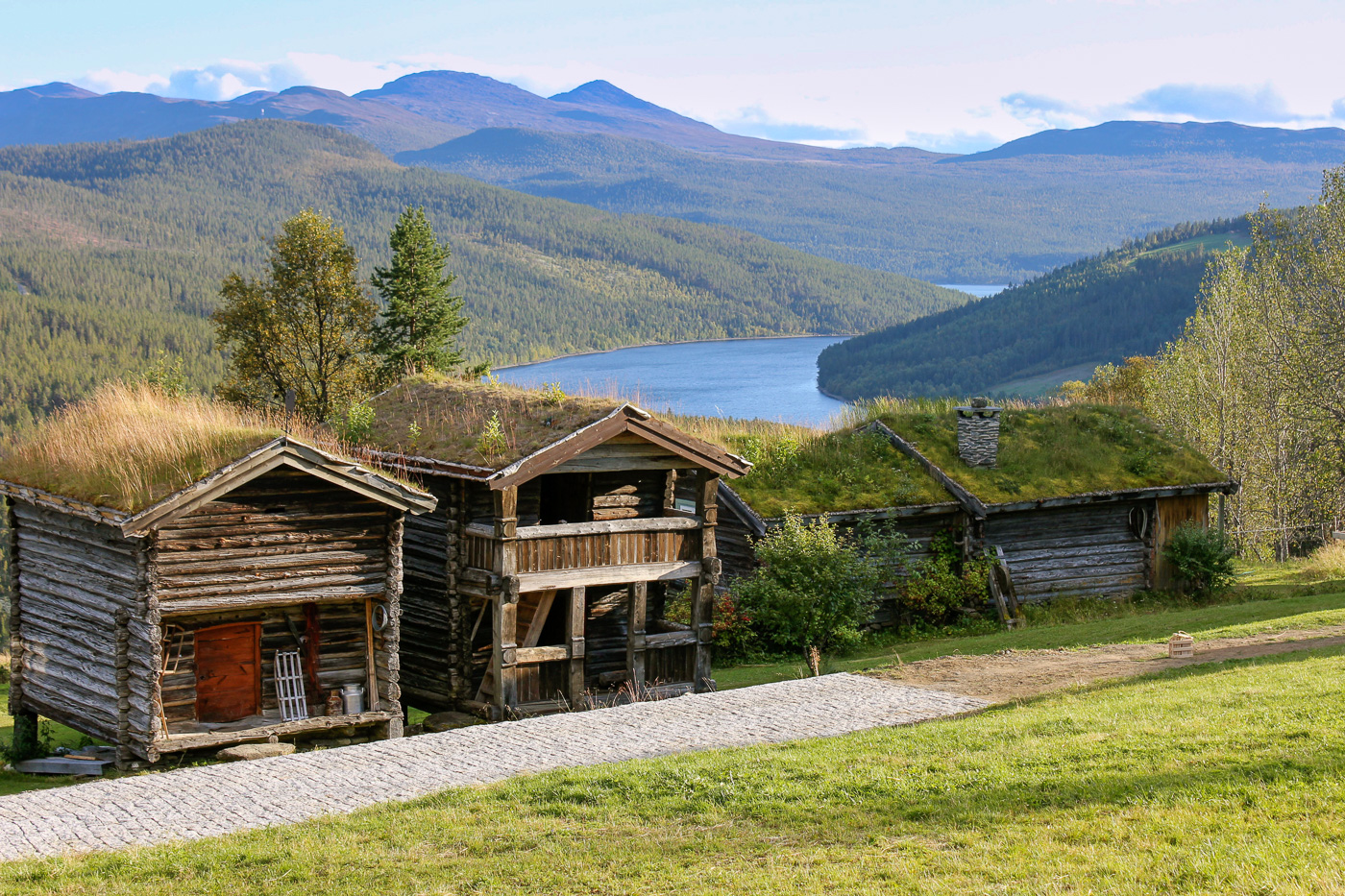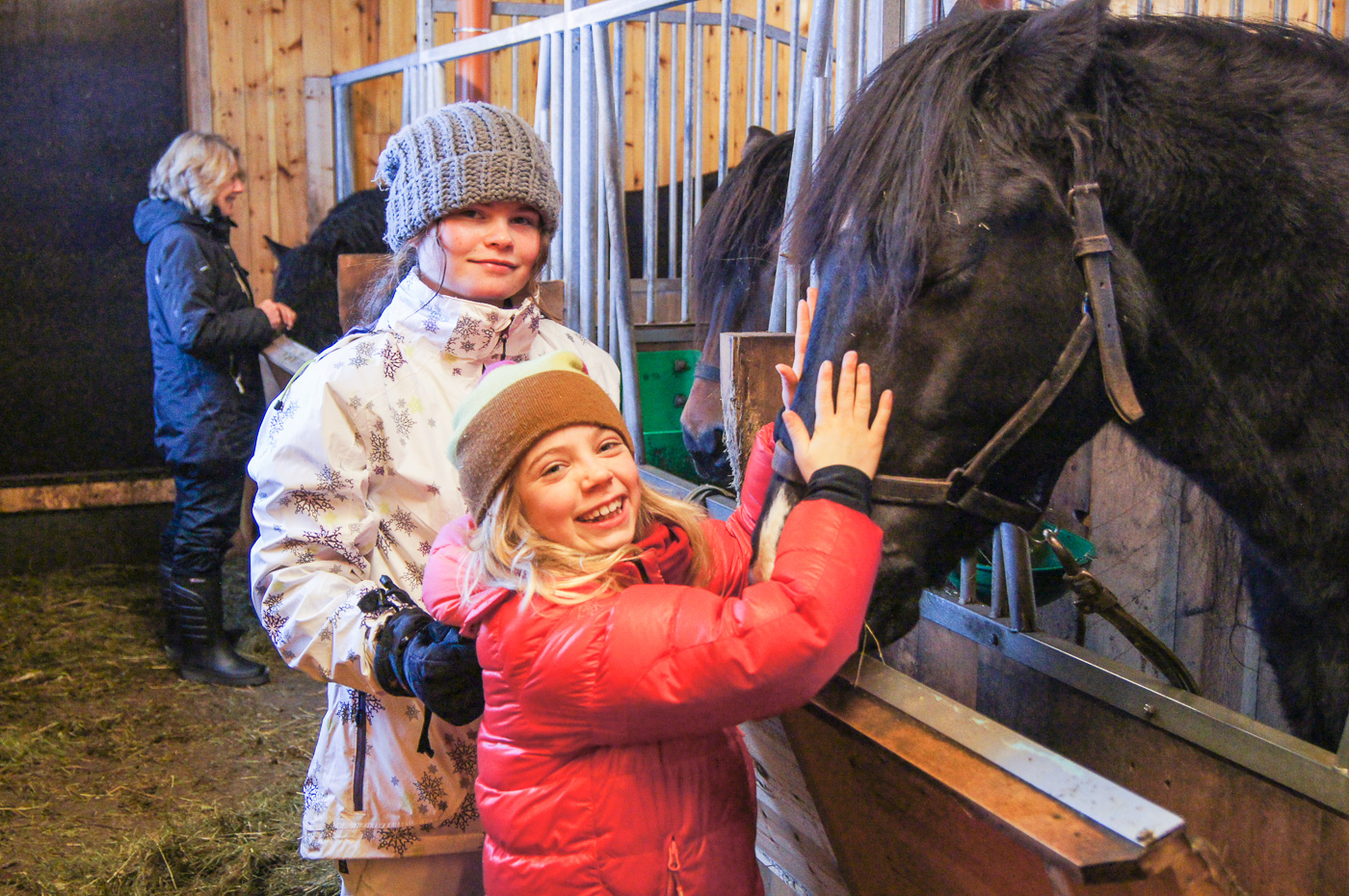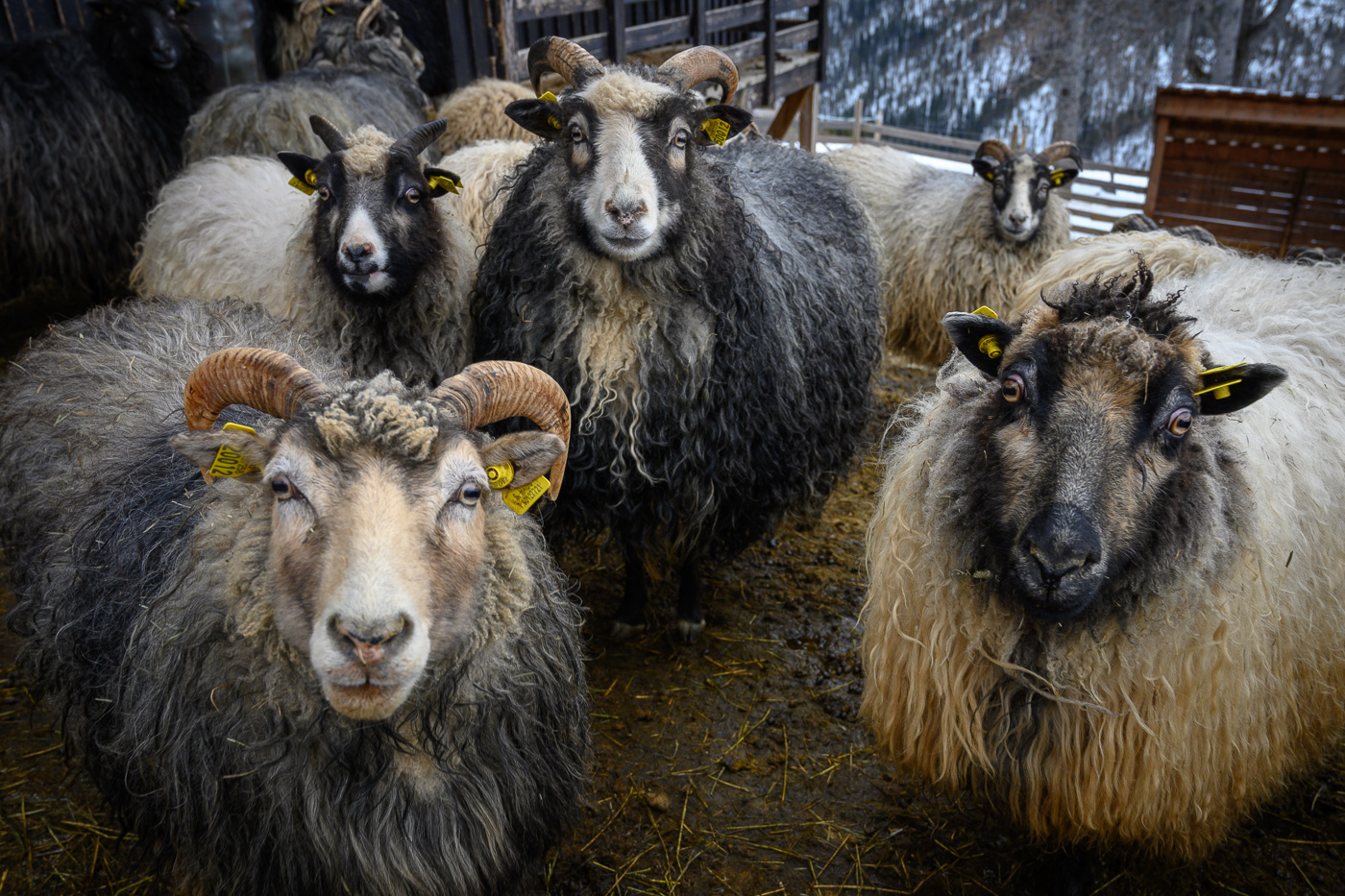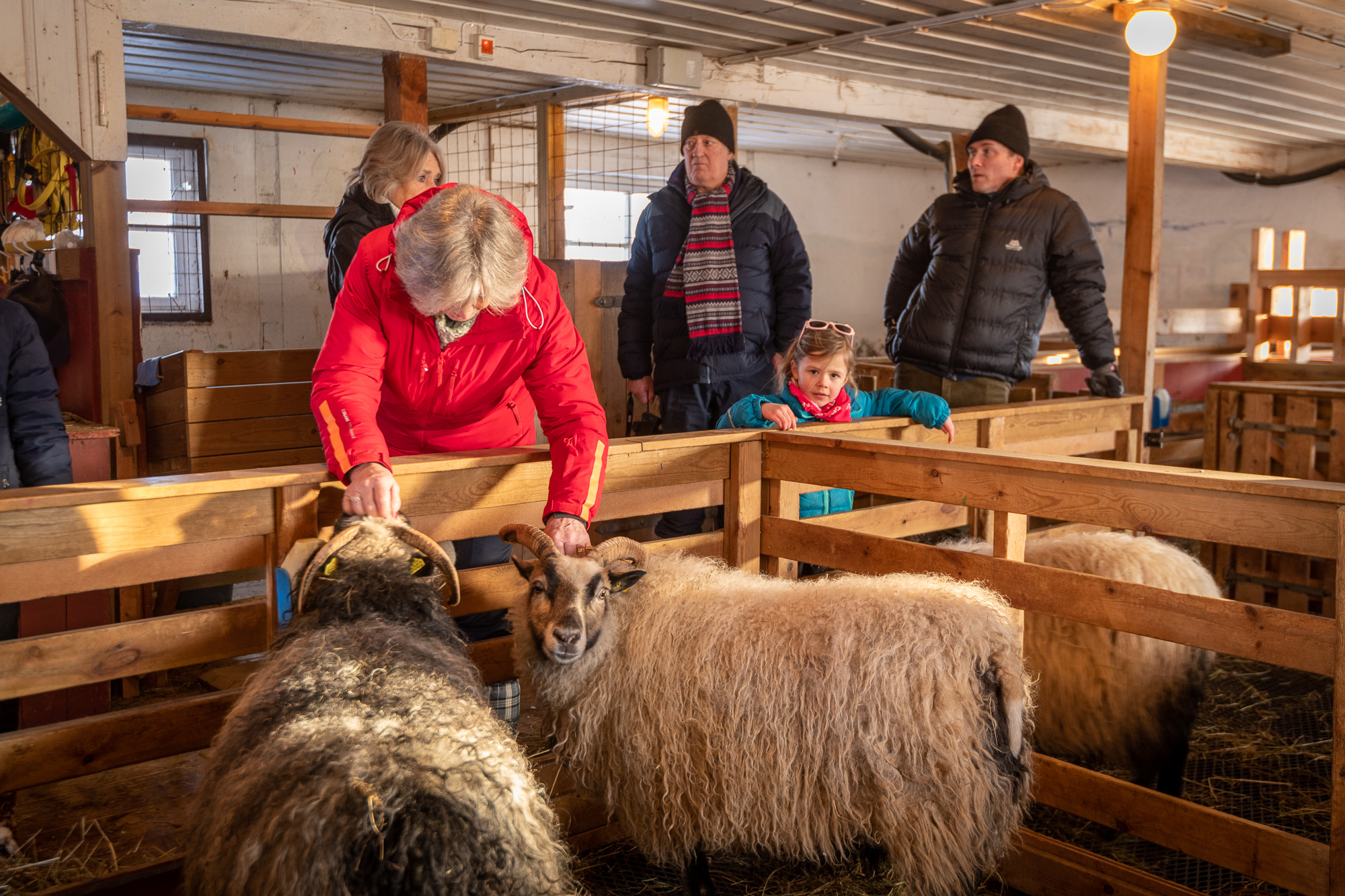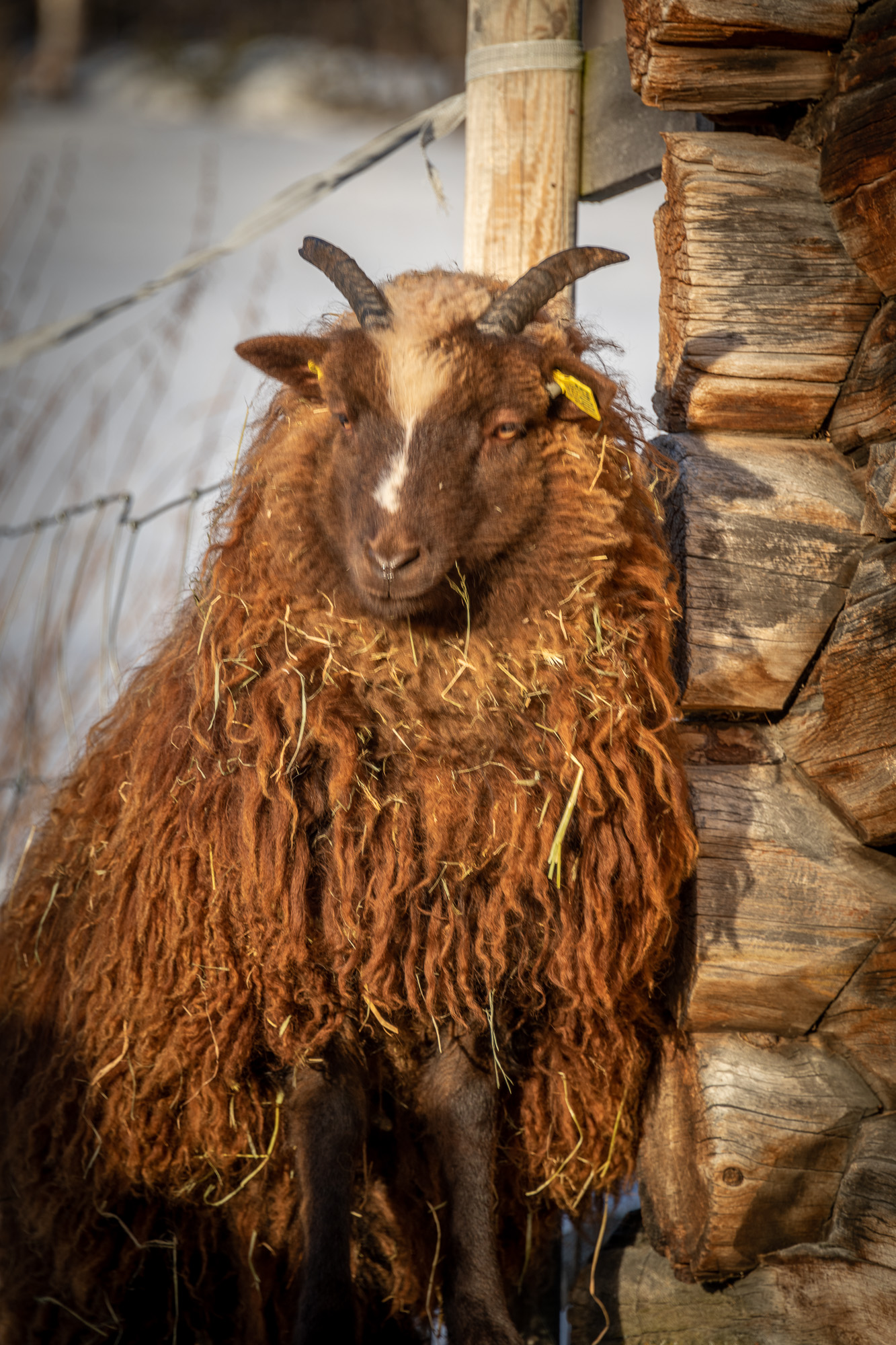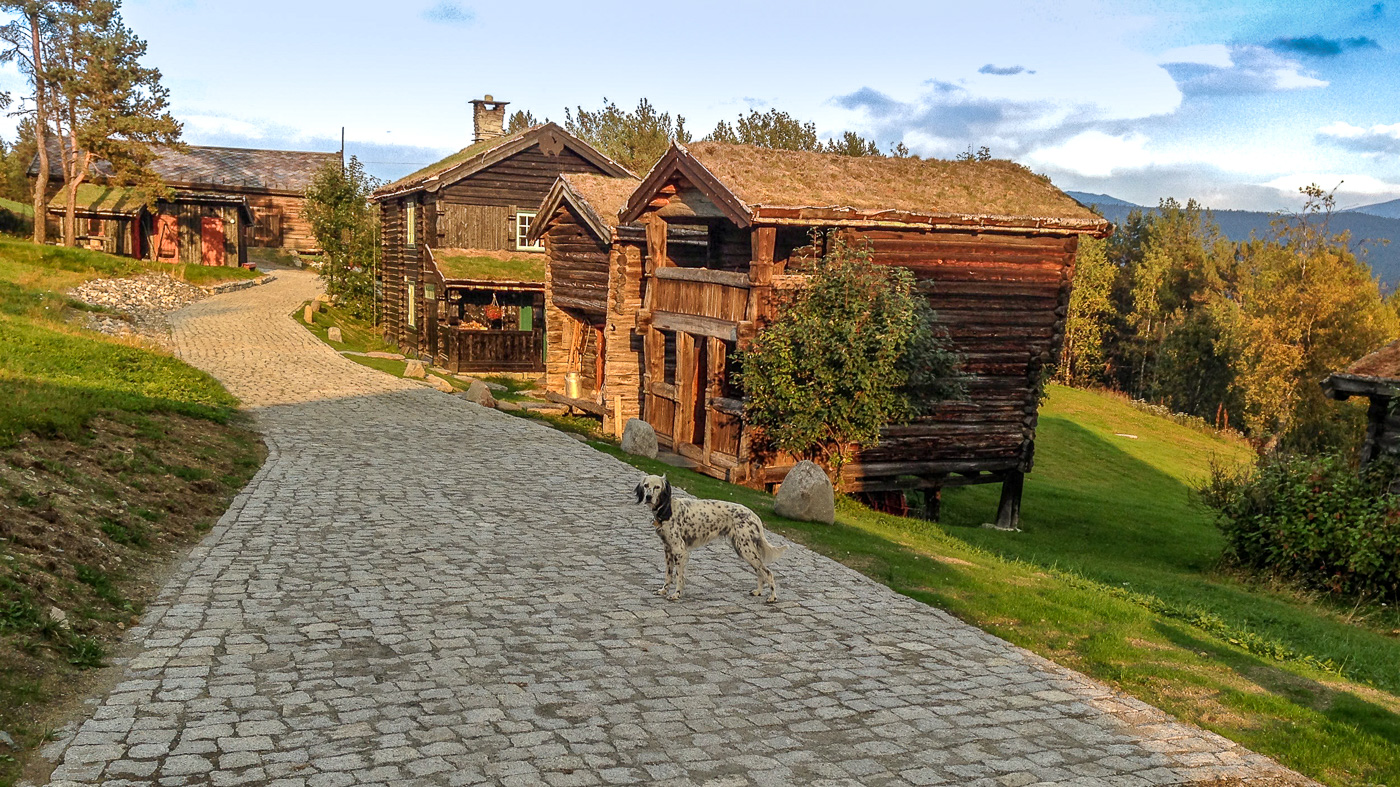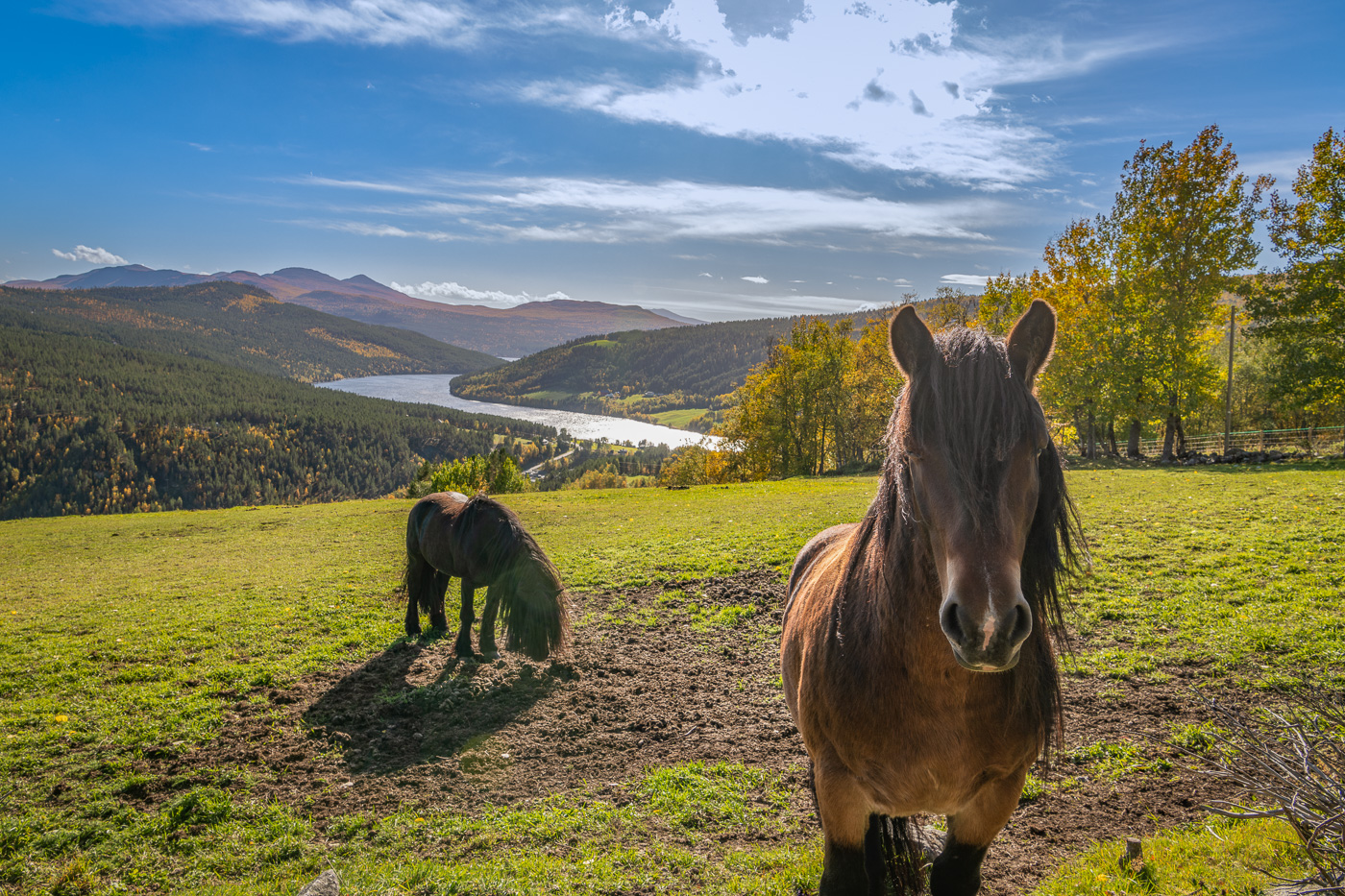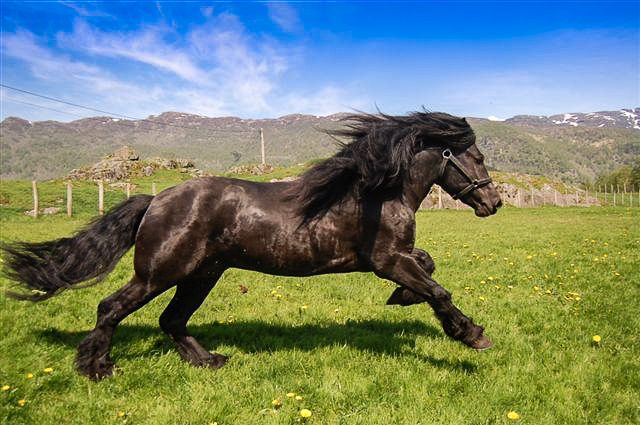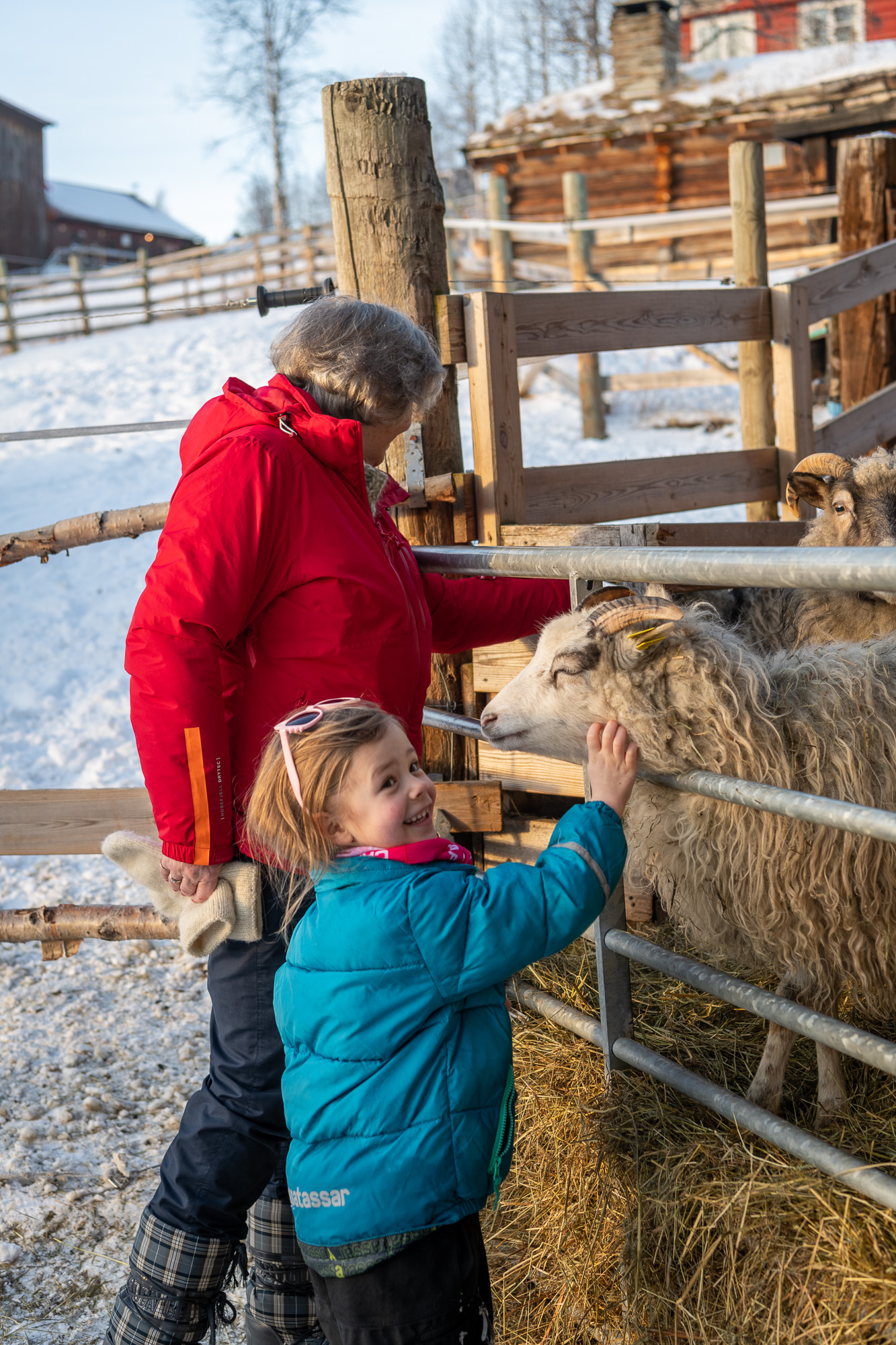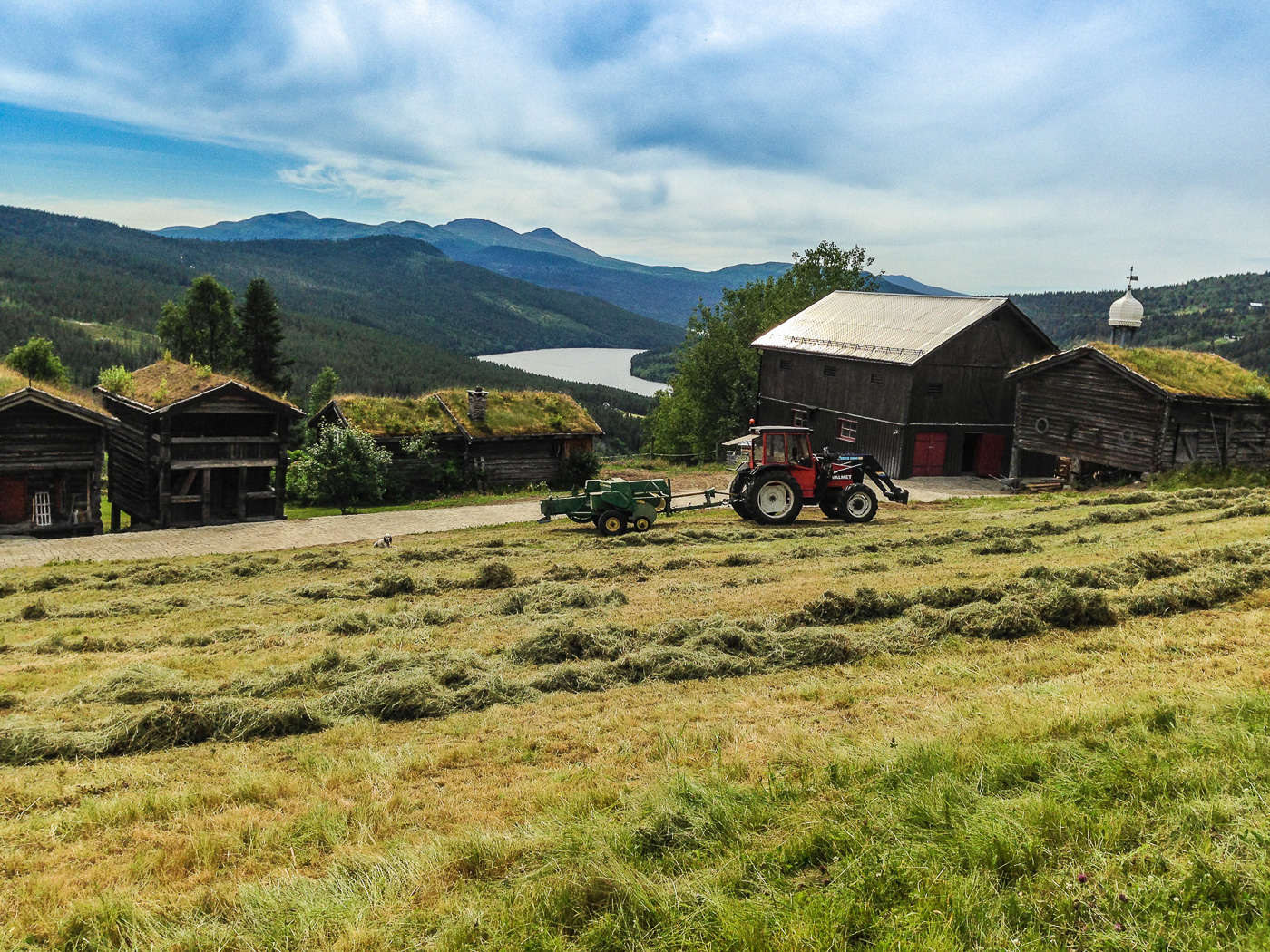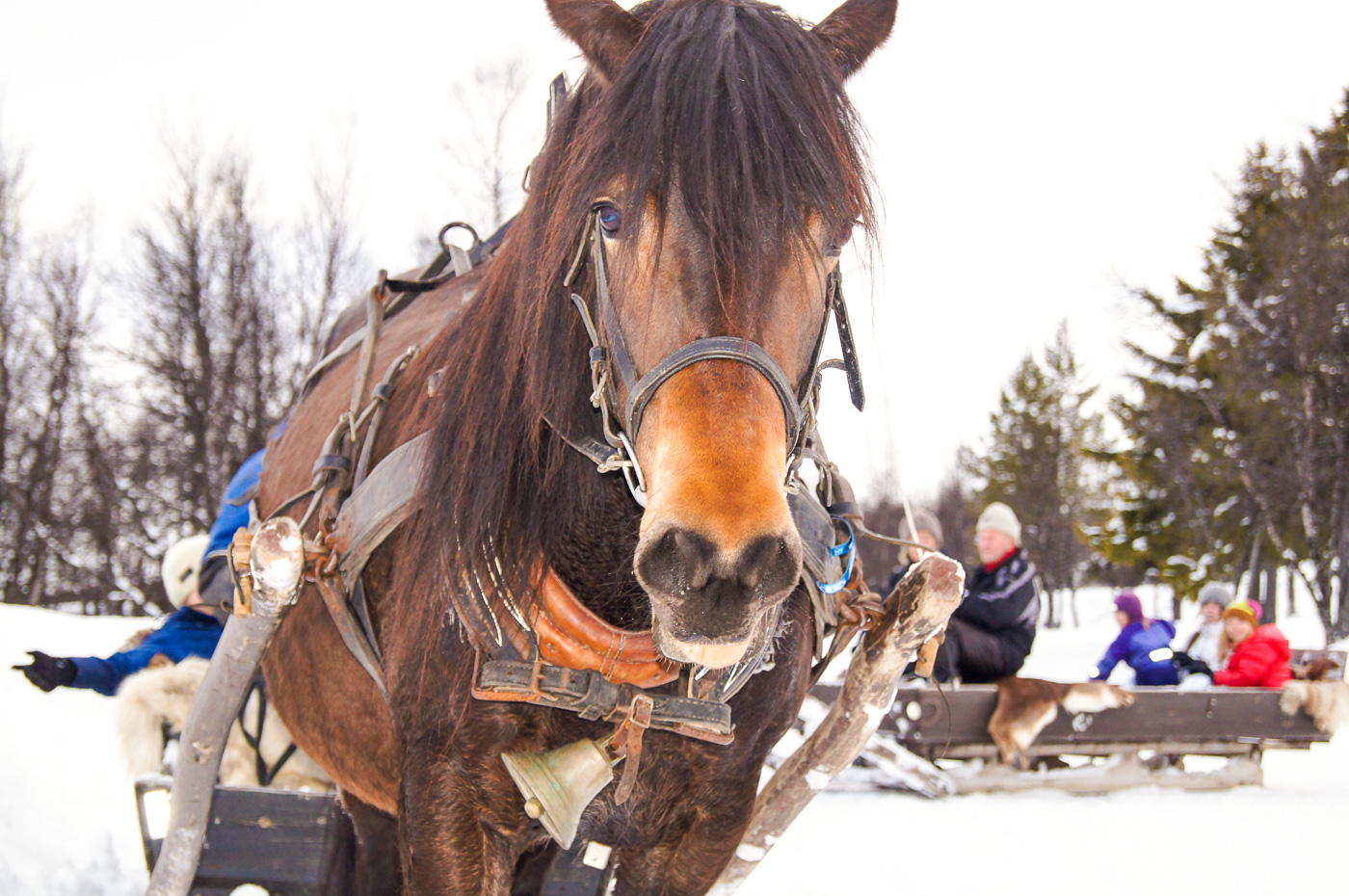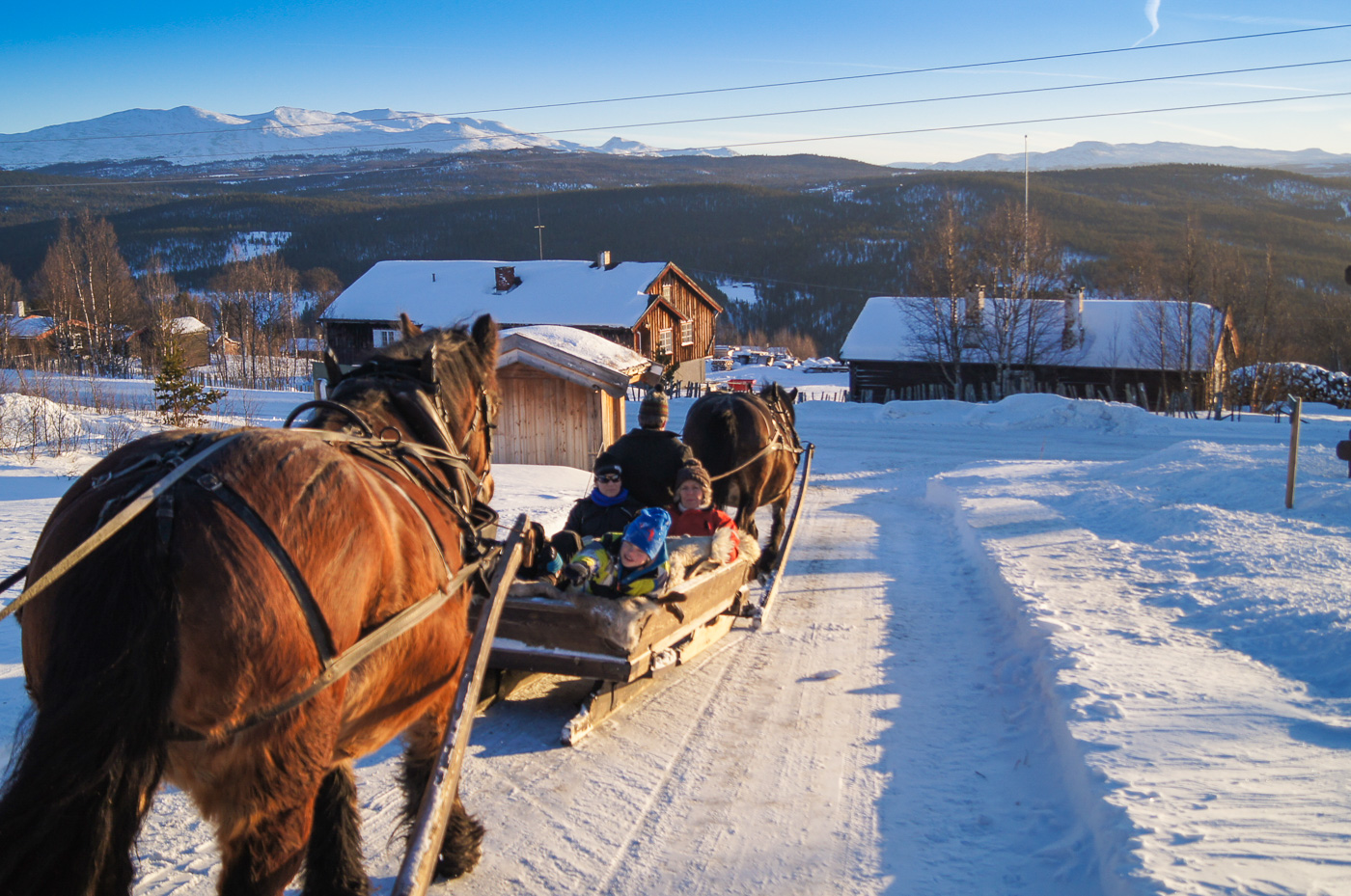 Want a tailored experience?
Whether you are a group of friends, colleagues, a couple or you travel alone, we want to give you the best possible stay here at us. We tailor an experience to suit your needs.
Contact us, and we will find a solution toghether!