Find peace or feel the pulse in magnificent nature
Embark on a mountain hike, indulge in a refreshing summer swim in the river, try cross-country skiing or go dog sledding. You can also enjoy a leisurely bike ride along historic roads and paths. For more adventurous souls, experience the thrill of rafting in Sjoa or take a trip to marvel at the spectacular potholes in Helvete. Alternatively, if you seek tranquility, unwind on the hotel's sun terrace while relishing the breathtaking view.
With Skåbu as your base, you have access to an extensive array of activities in the surrounding area. Whether you prefer exploring on your own or would like assistance and guidance from us, all activities are within reach.
Whether you're seeking a leisurely hike through the nearby woods or an adventurous trek in the majestic Jotunheimen high mountains, we have the perfect recommendations for you and your group. Our hikes are tailored to match your interests and skill levels, and if desired, we can arrange for experienced local guides who possess excellent knowledge of the terrain, conditions, and local history.
At Skåbu Fjellhotell, we also offer the option of preparing a packed lunch or arranging a barbecue for your hike. Moreover, within the Skåbu area, you'll find two lavvos available, providing a cozy shelter and perfect spot for a barbecue.
Amidst the crackling snow and the fiery expanse of the sky, Skåbu unveils its winter enchantment. Its snow-cloaked mountains and the warm embrace of a campfire create a truly magical experience. Time appears to slow, and a serene hush settles over the landscape. It is no mere coincidence that the village of Skåbu shares its name with the ski goddess Skade. Here, you have the opportunity to embark on peaceful, uninterrupted journeys into the heart of the mountains, basking in the serenity that surrounds you.
With Skåbu as a starting point, there is a wide range of possible events in the local area and surroundings. Skåbu is an active, creative and committed settlement. The business community and the local community come together to arrange several large annual events. Constructive collaboration on our events is exciting and rewarding, and to the great joy of both locals, cottage owners and visitors.
Liv Lågå festival (3.weekend of June)
Fishing-weekend
Peer Gynt
Mountain hiking
Quiz at the hotel
Rakfisk VM 
Skåbu fjellmarathon
Quiz at the hotel
New Years dinner
Gausdal Marathon (dog sledding competition)
Eastern activities
Quiz at the hotel
Sled-day
Quiz at the hotel
Releasing the horses for the summer
Visit Lykkja Mountainfarm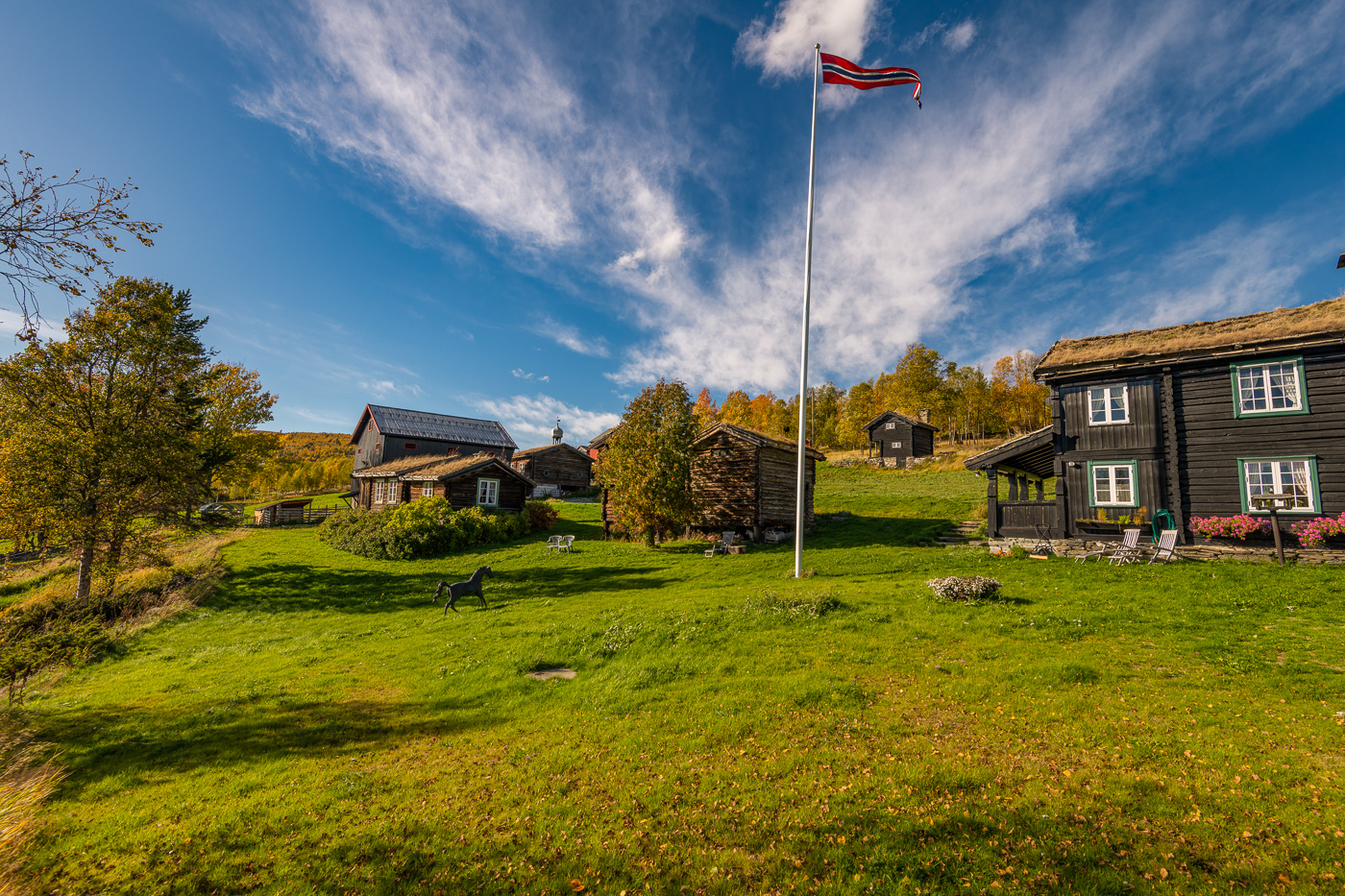 In 2008, Sigurd Haug bought Lykja Mountainfarm, an old farm located high and free on a hillside just southwest of Skåbu city center. Sigurd and his family later bought the cooperative in Skåbu, which today has been refurbished and converted into Skåbu Fjellhotell. Today, Sigurd and Kirsti Haug run the farm Lykkja, where they have 50 – 60 wild sheep and 2 rams. In the "family" you also find the stallion Haugajo.
It is possible to arrange a farm visit and tour of Lykkja, a meeting with the animals, a sleigh ride or other activities on the farm. We also offer packages with a tour and a taste of Høyfjellsmat served on the farm.
Inquiries about guided tours / activities are sent to post@skabufjellhotell.no / +47 61 29 55 00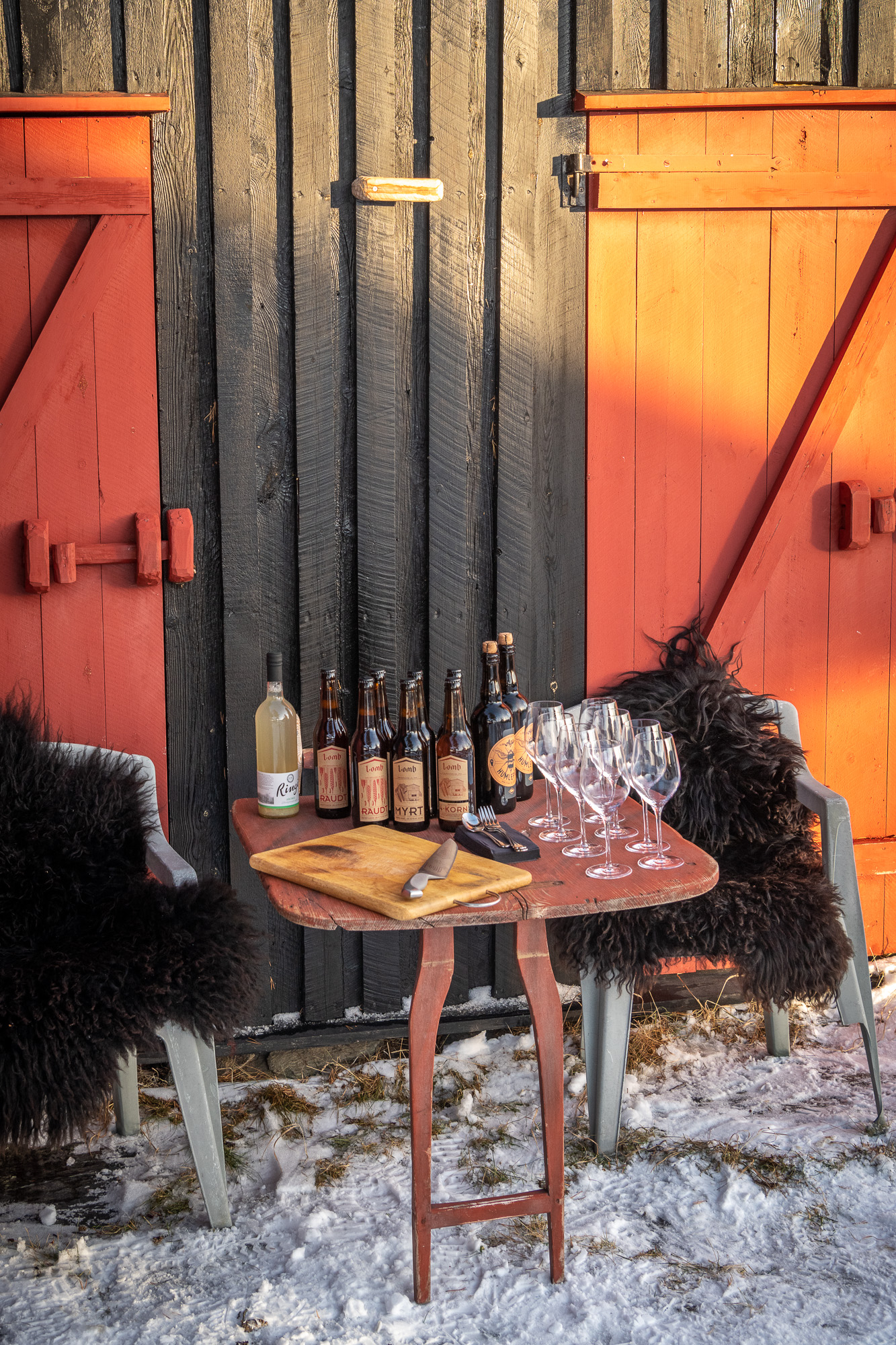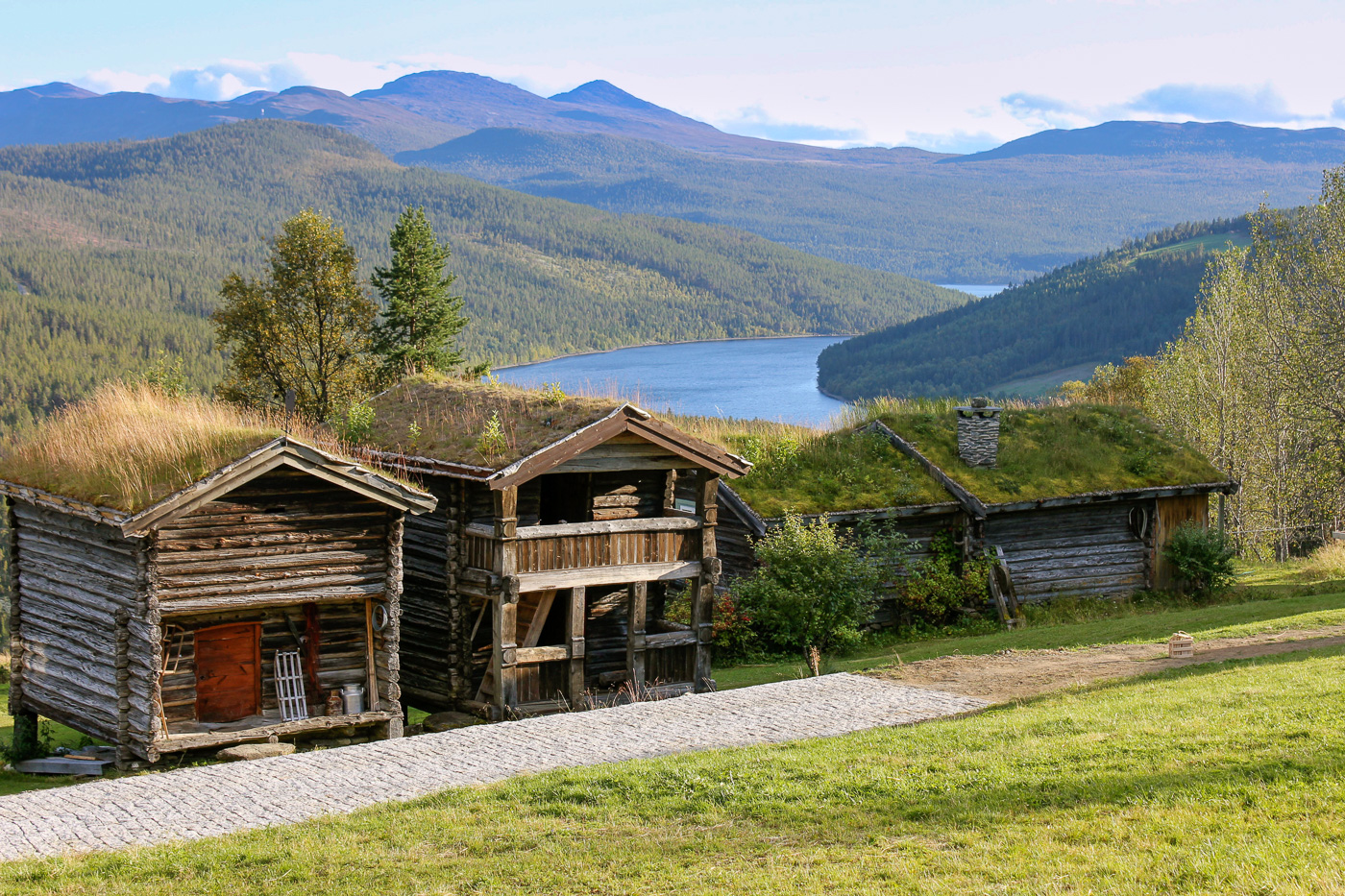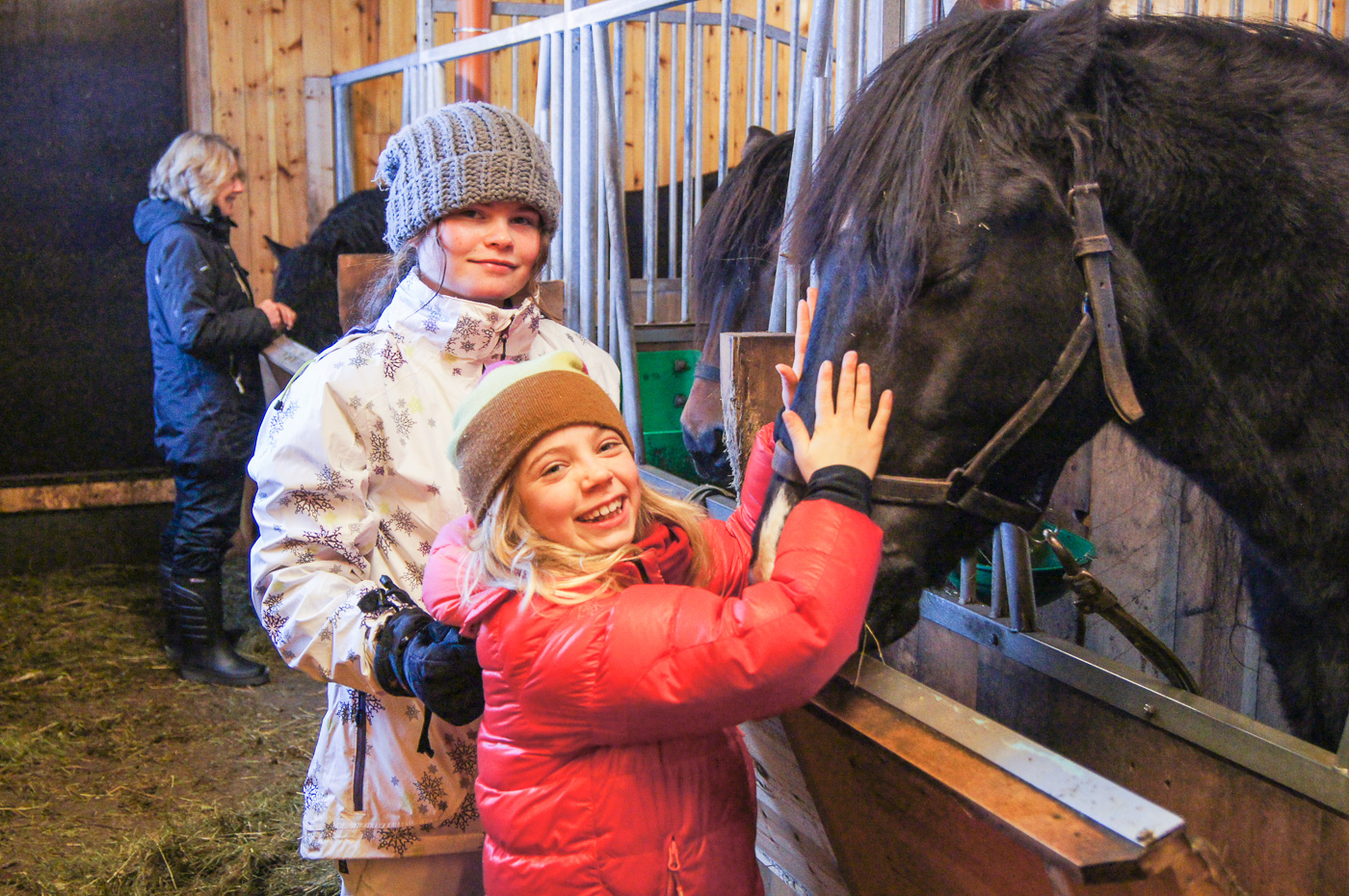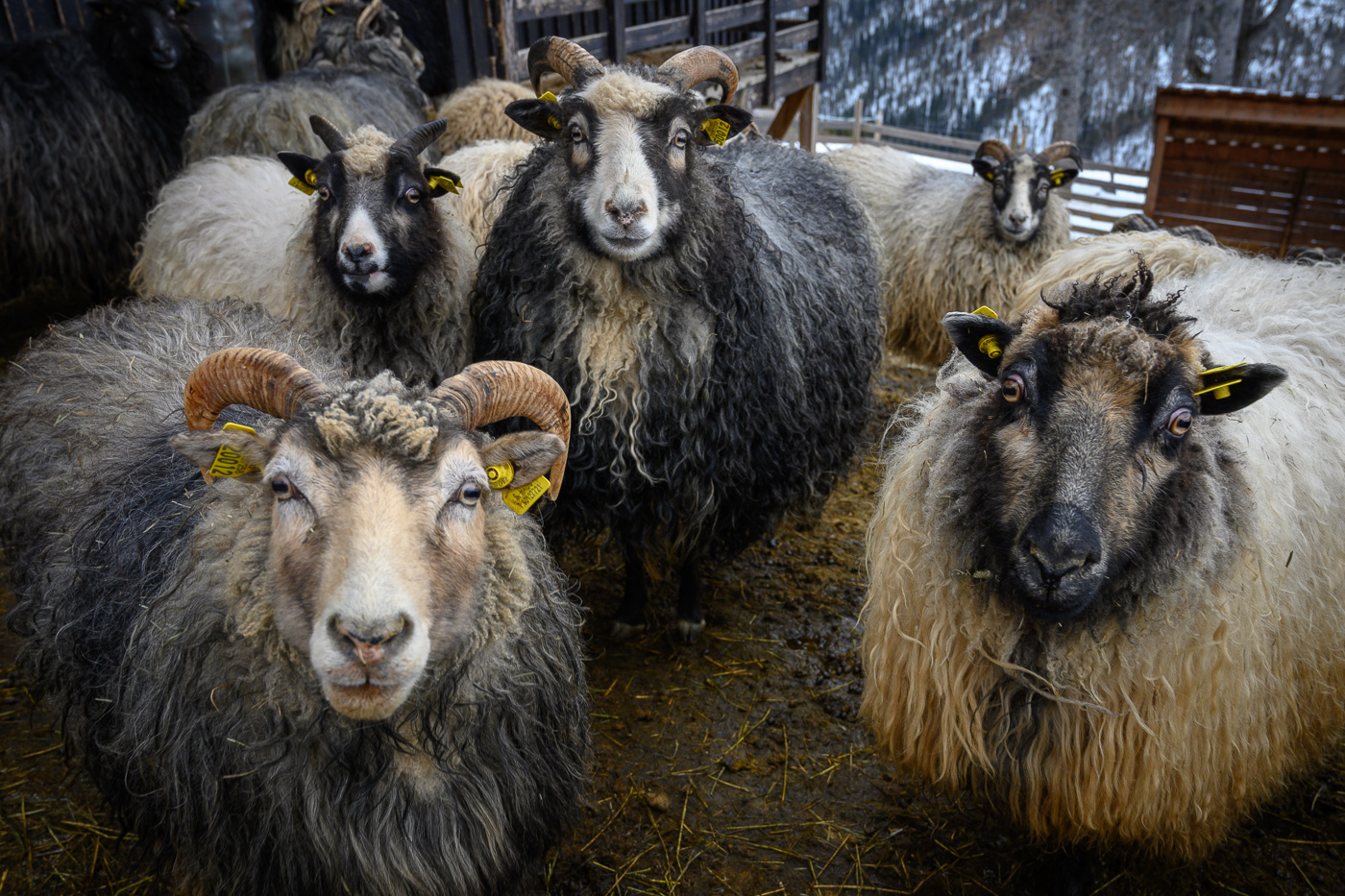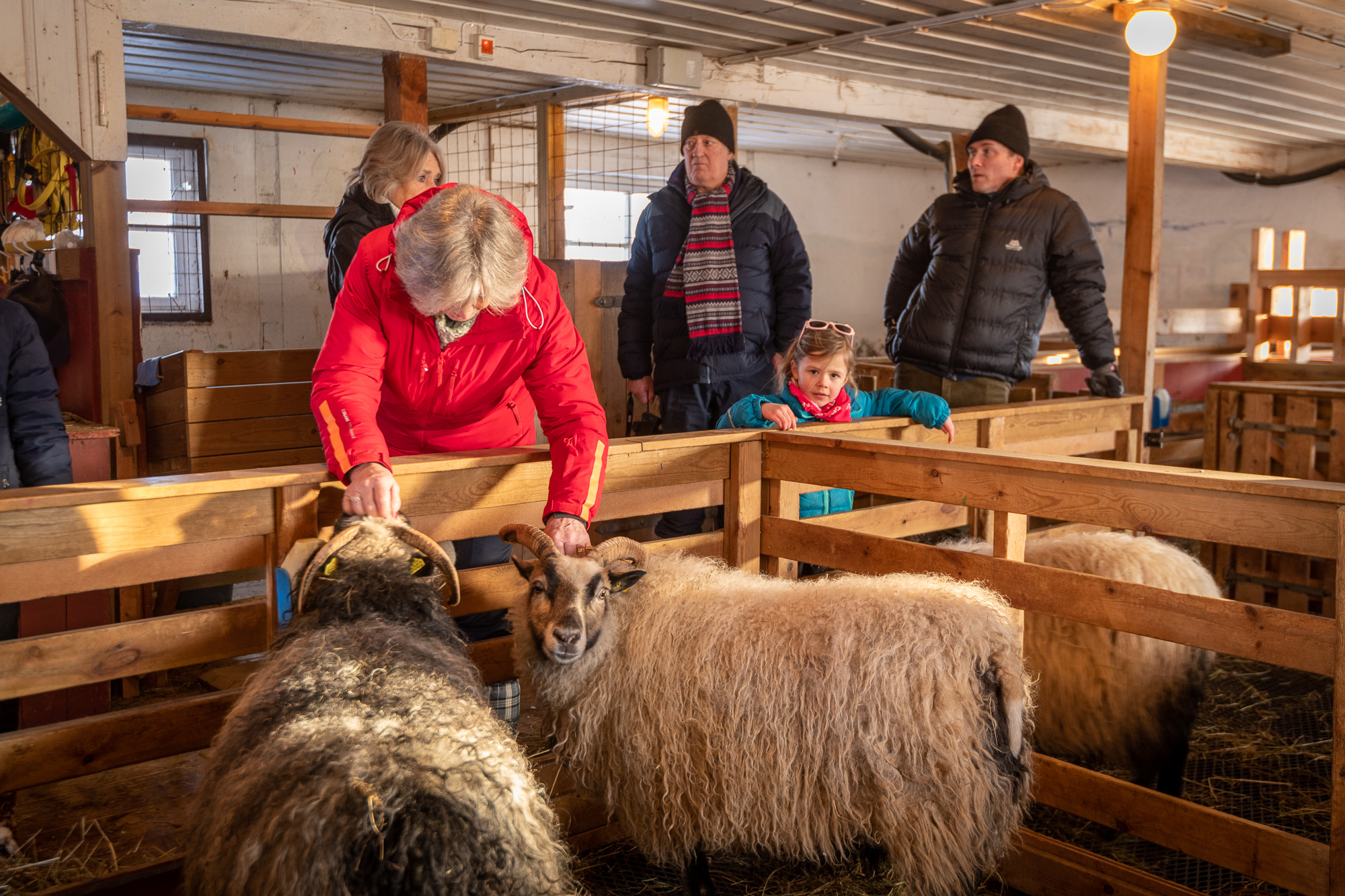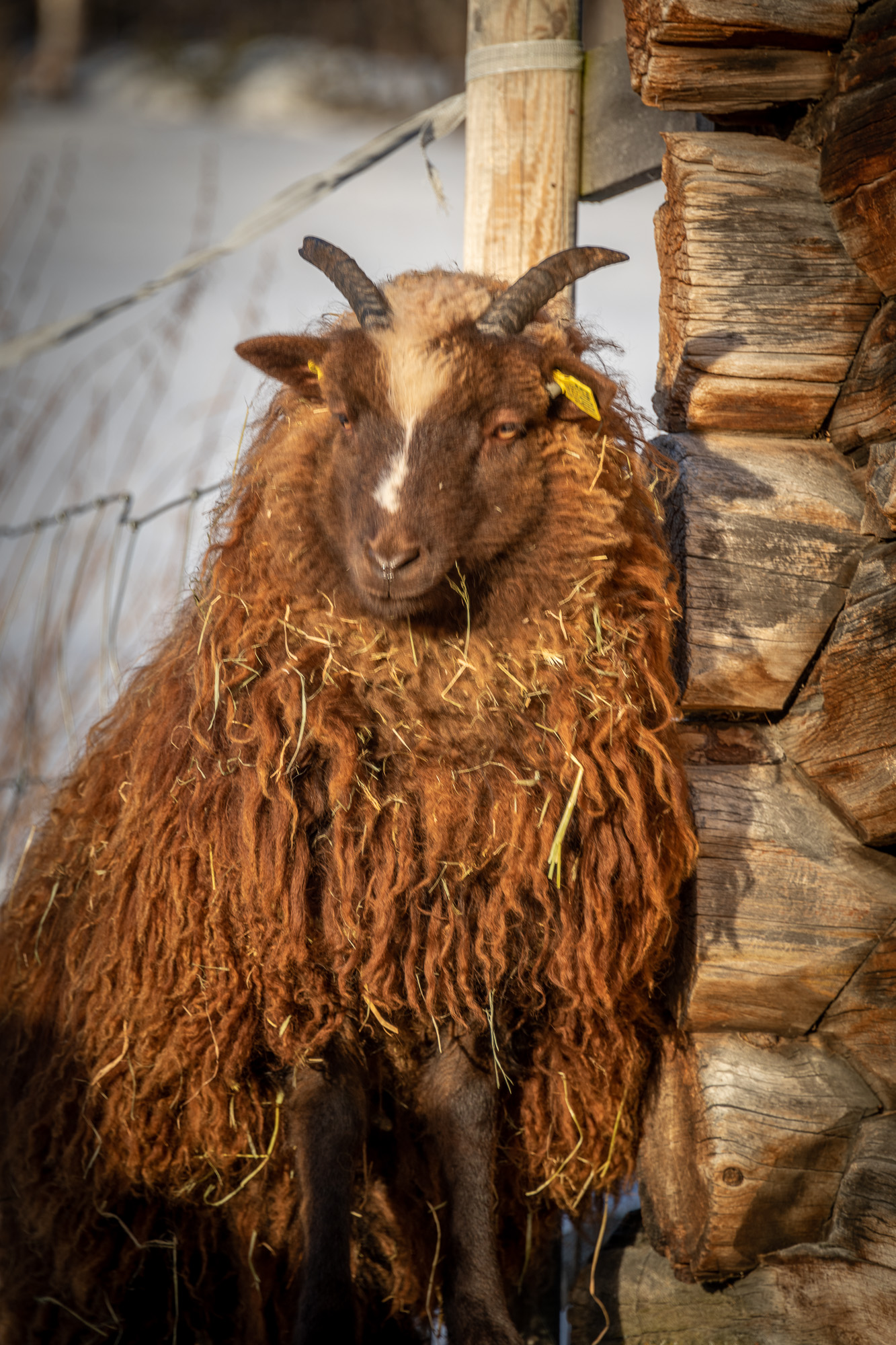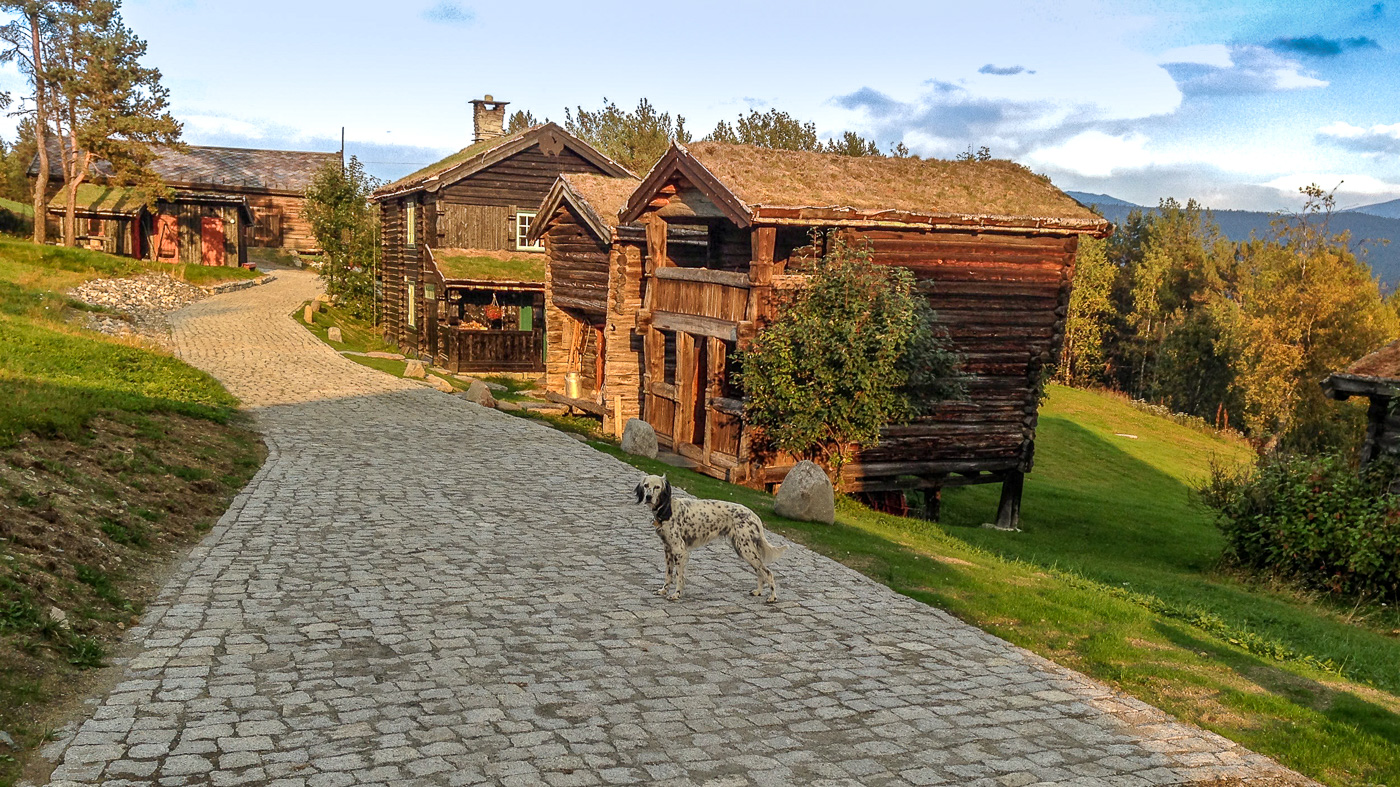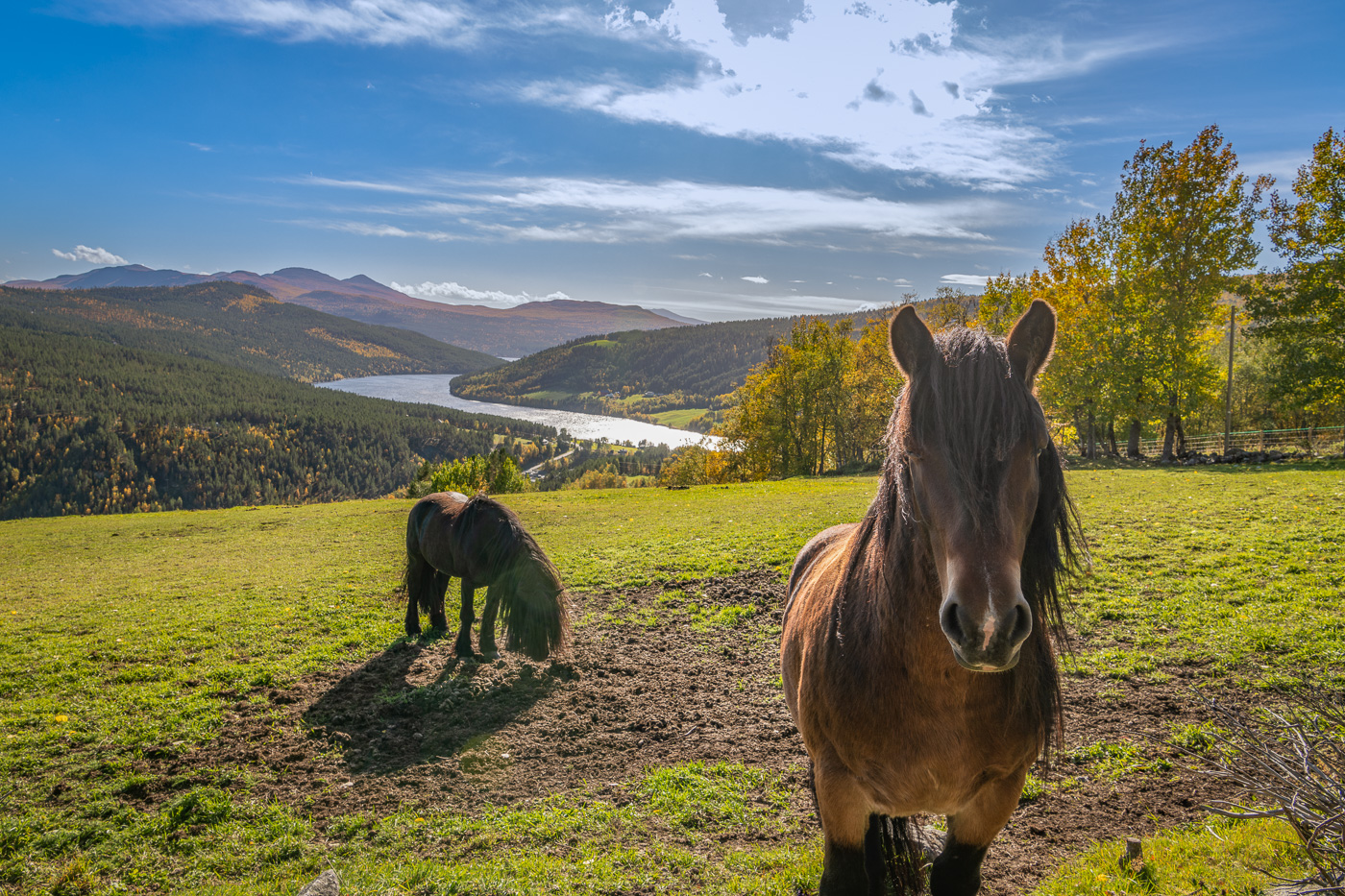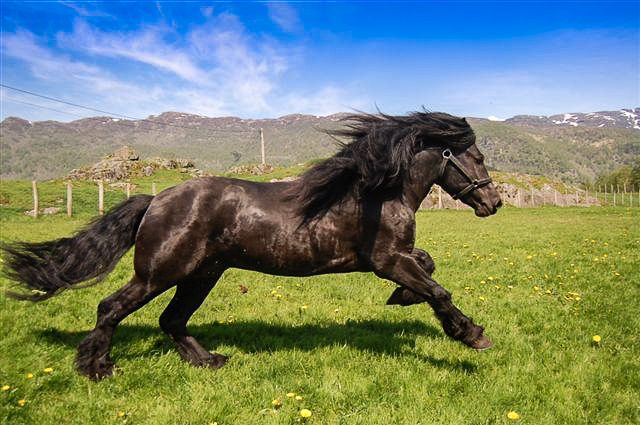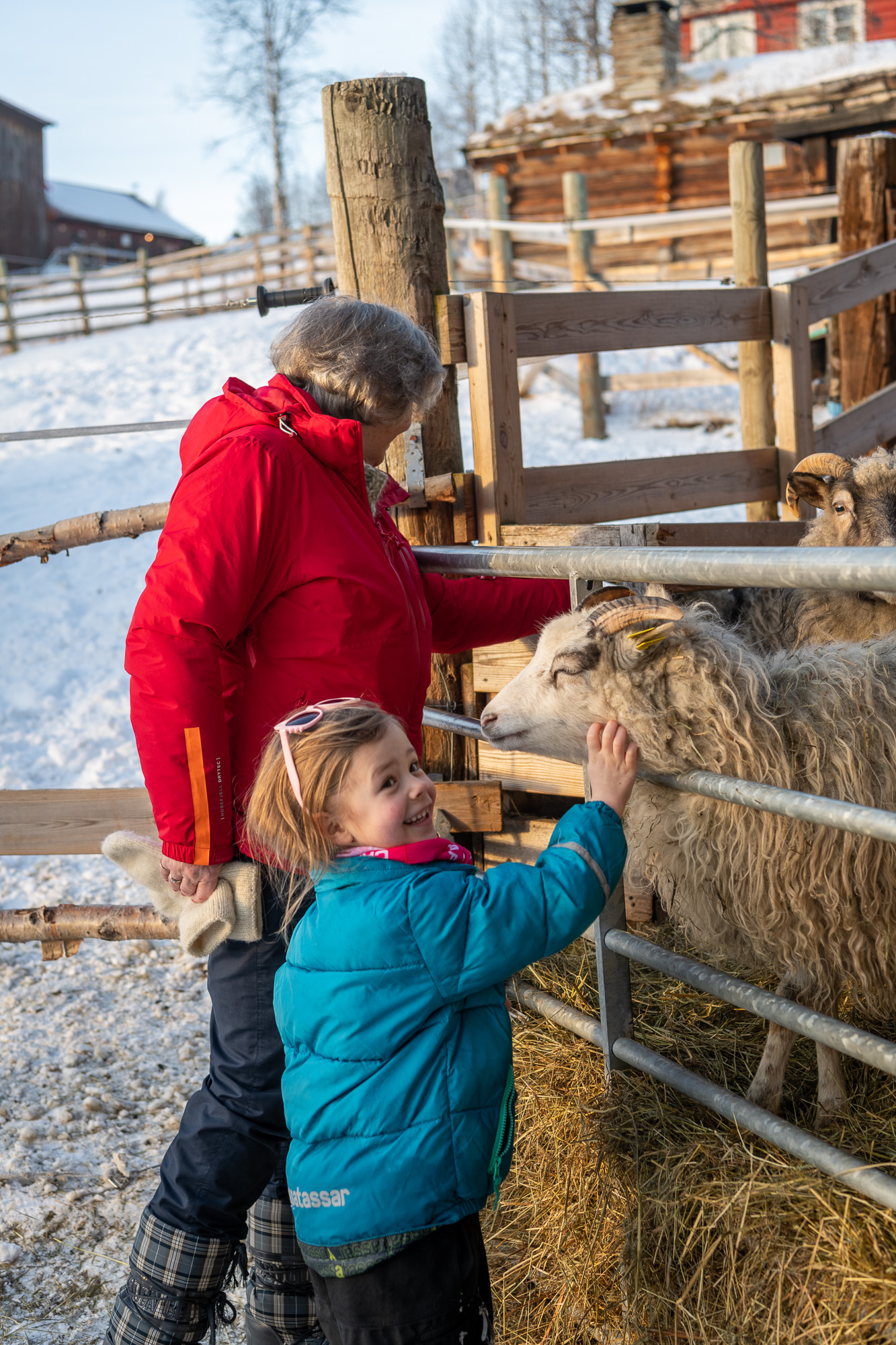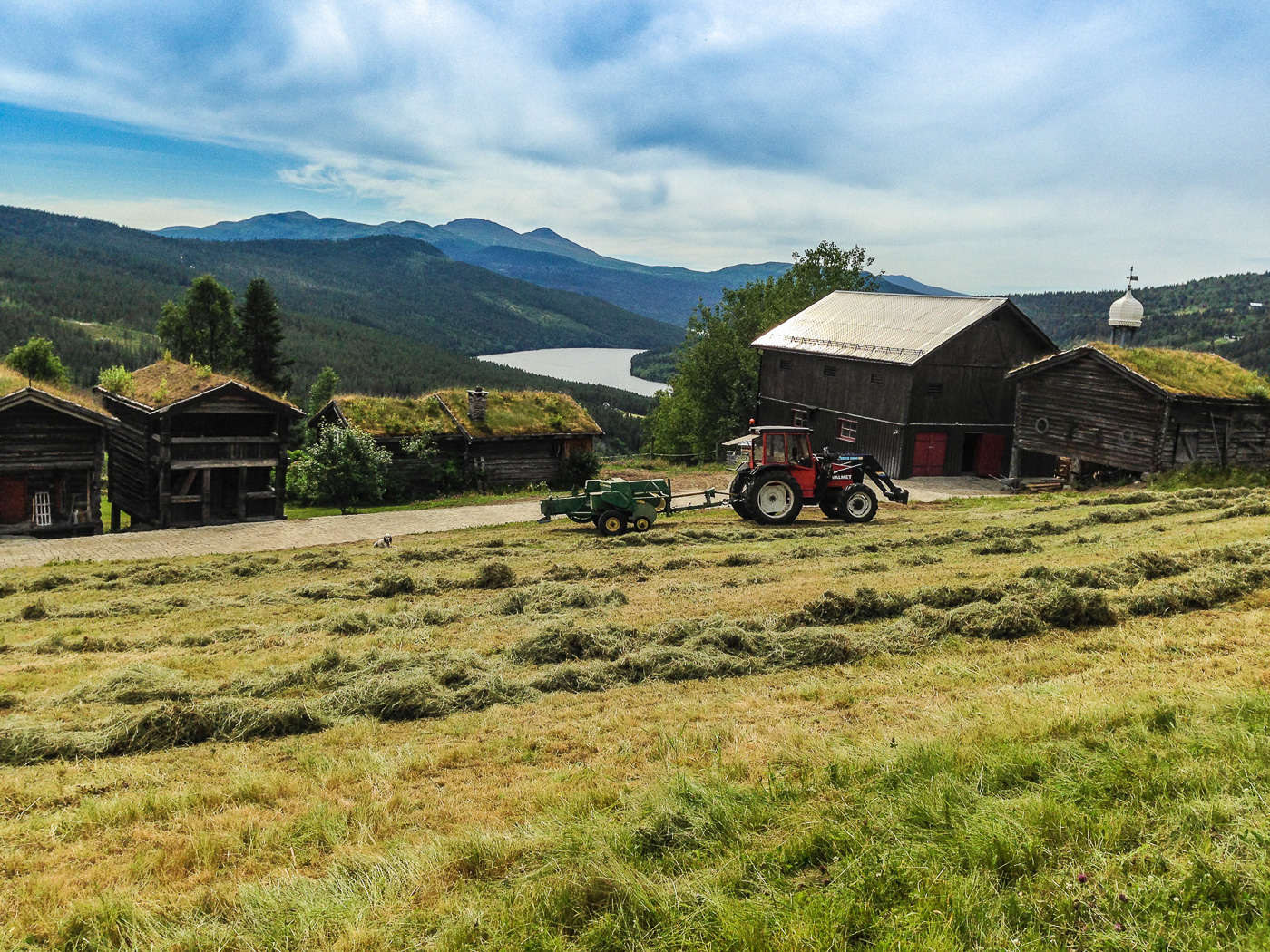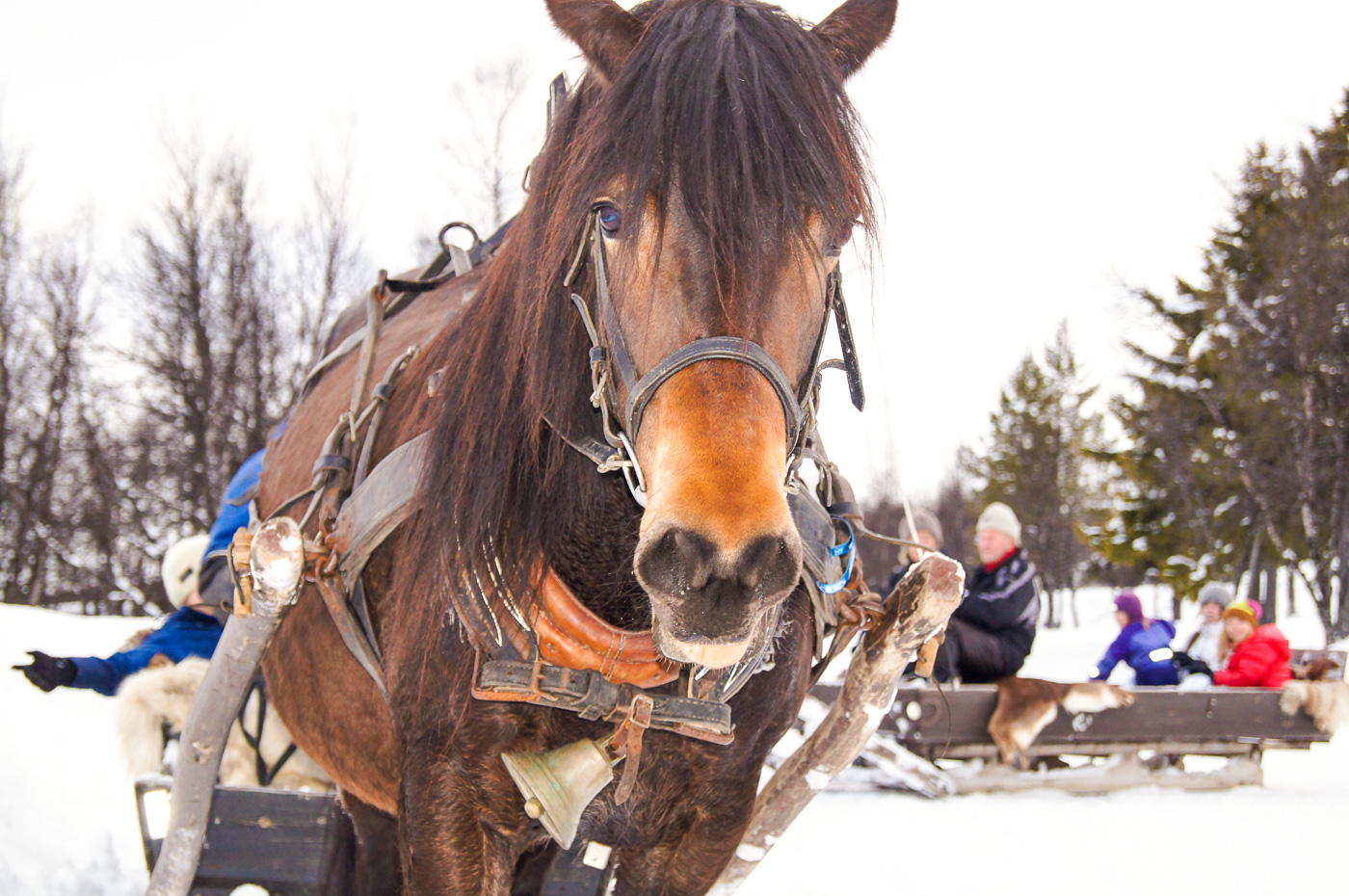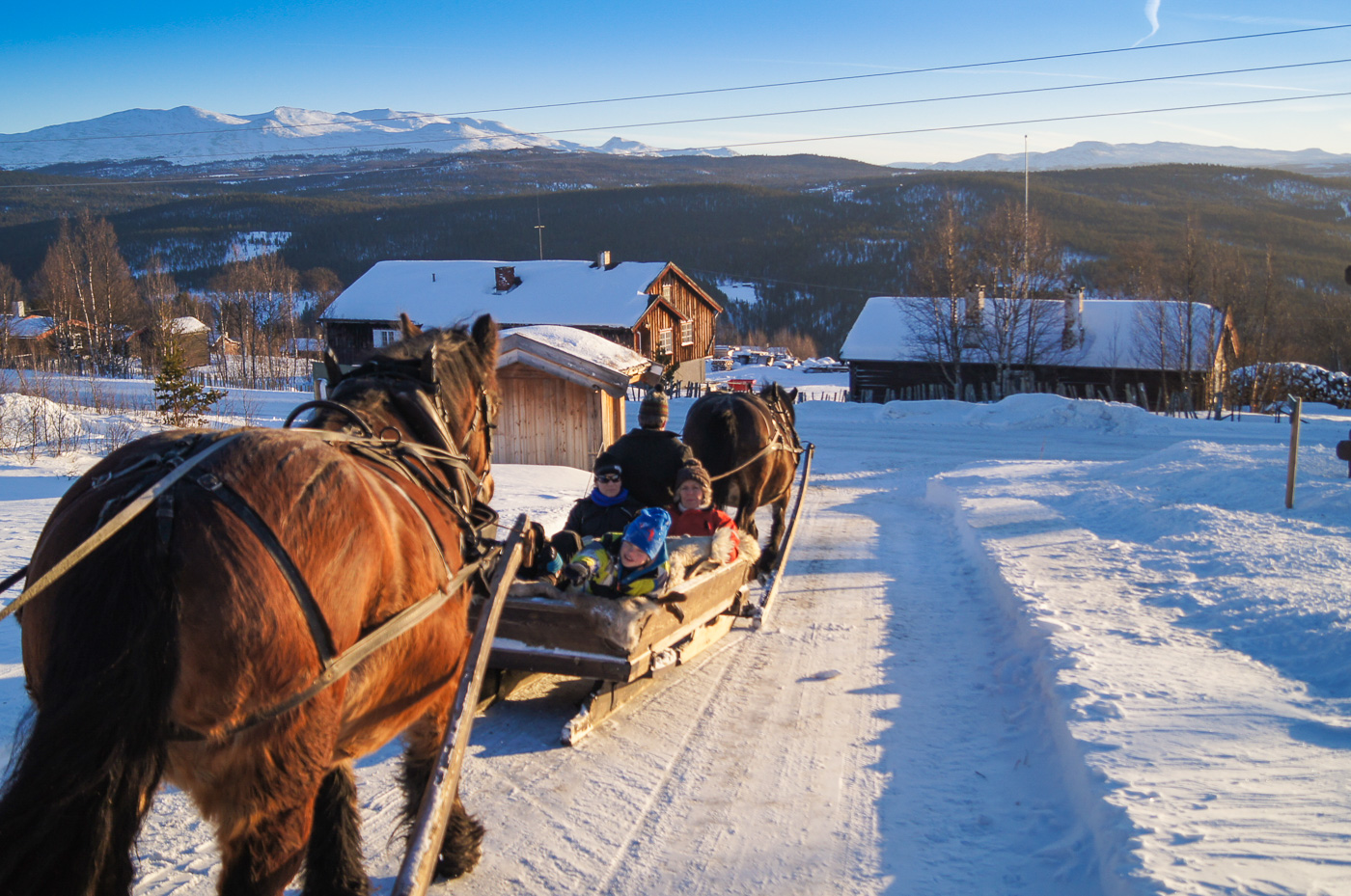 Want a tailored experience?
Whether you are a group of friends, colleagues, a couple or you travel alone, we want to give you the best possible stay here with us. We tailor an experience to suit your needs.
Get in touch with us, and together we'll find a solution!