A great meal is more than excellent food…
Welcome to Gudbrandsdalen in Norway, home to the charming Skåbu Fjellhotell. This region boasts a rich and proud tradition of cultivating delectable food, thanks to its fresh air, pristine mountain rivers, and untamed forests. These natural wonders gift us with some of the most exquisite ingredients imaginable.
Within our kitchen, we embrace the essence of locality by utilizing homegrown ingredients, including sheep and pork from our very own farm, as well as fish and game from the surrounding mountains.
Step into our restaurant, Skadir, and be prepared to embark on a culinary journey that celebrates the essence of traditional Norwegian cuisine. Our skilled chefs honor old recipes with a modern twist. We strive to create a warm and cozy ambiance, ensuring our guests enjoy an exceptional gastronomic experience.
We warmly welcome you!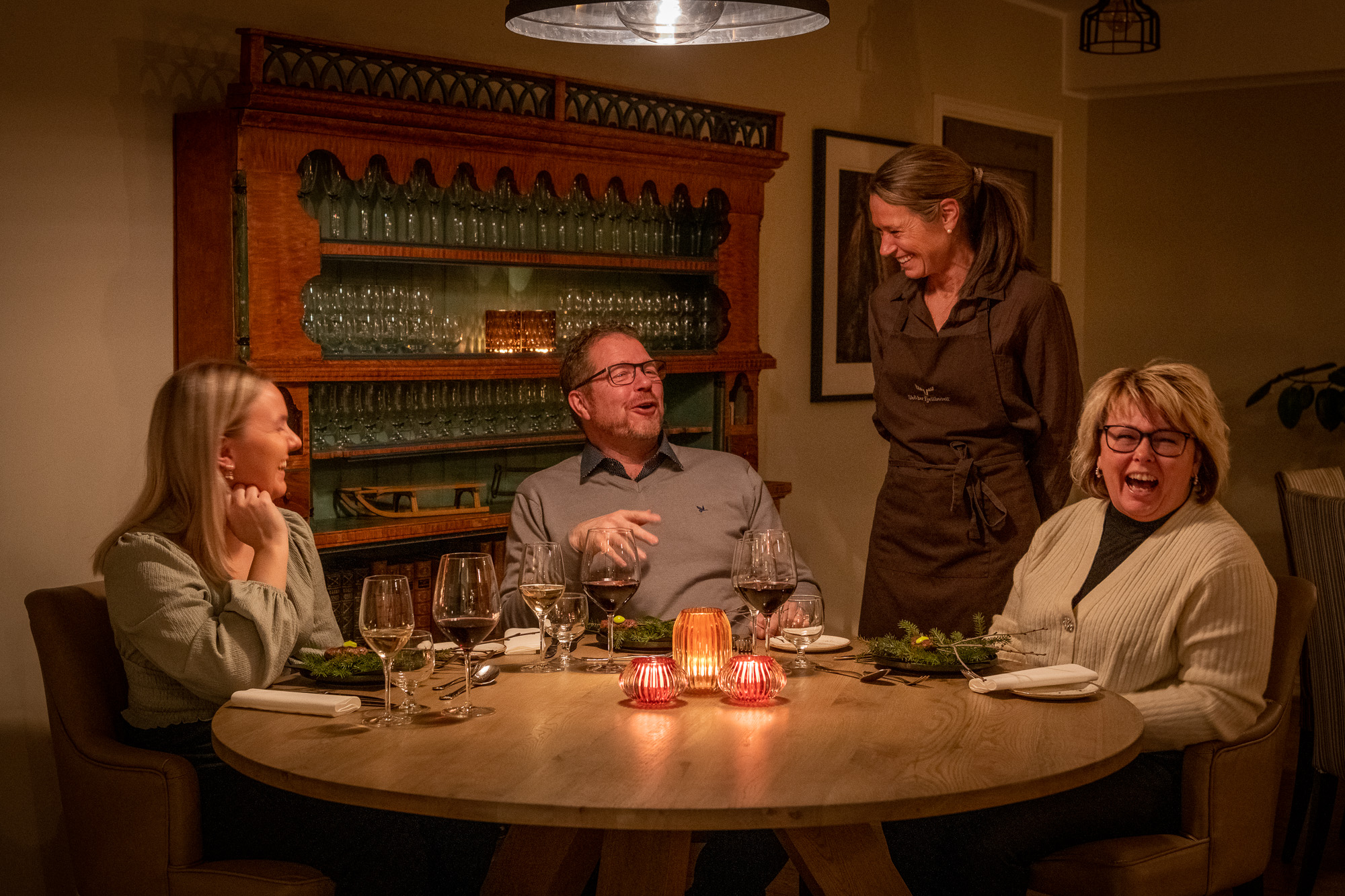 At Restaurant Skadir, our focus lies on capturing the essence of the Norwegian mountains through an array of natural and locally-sourced ingredients. Embracing the beauty of each season, our kitchen prides itself on utilizing the freshest produce available. Moreover, we take great pride in serving our guests pork and sheep nurtured on our very own farm, along with game and mountain trout sourced from the nearby fishing lakes.
As a guest at the hotel you automatically have a reservation in our restaurant (you can of course choose not to dine at the hotel). You are also welcome to make a reservation in the restaurant, even though you don't stay at the hotel. Contact us for availability/reservations.
The menu varies from day to day, so contact us to hear today's menu.
+47 61 29 55 00 Ι post@skabufjellhotell.no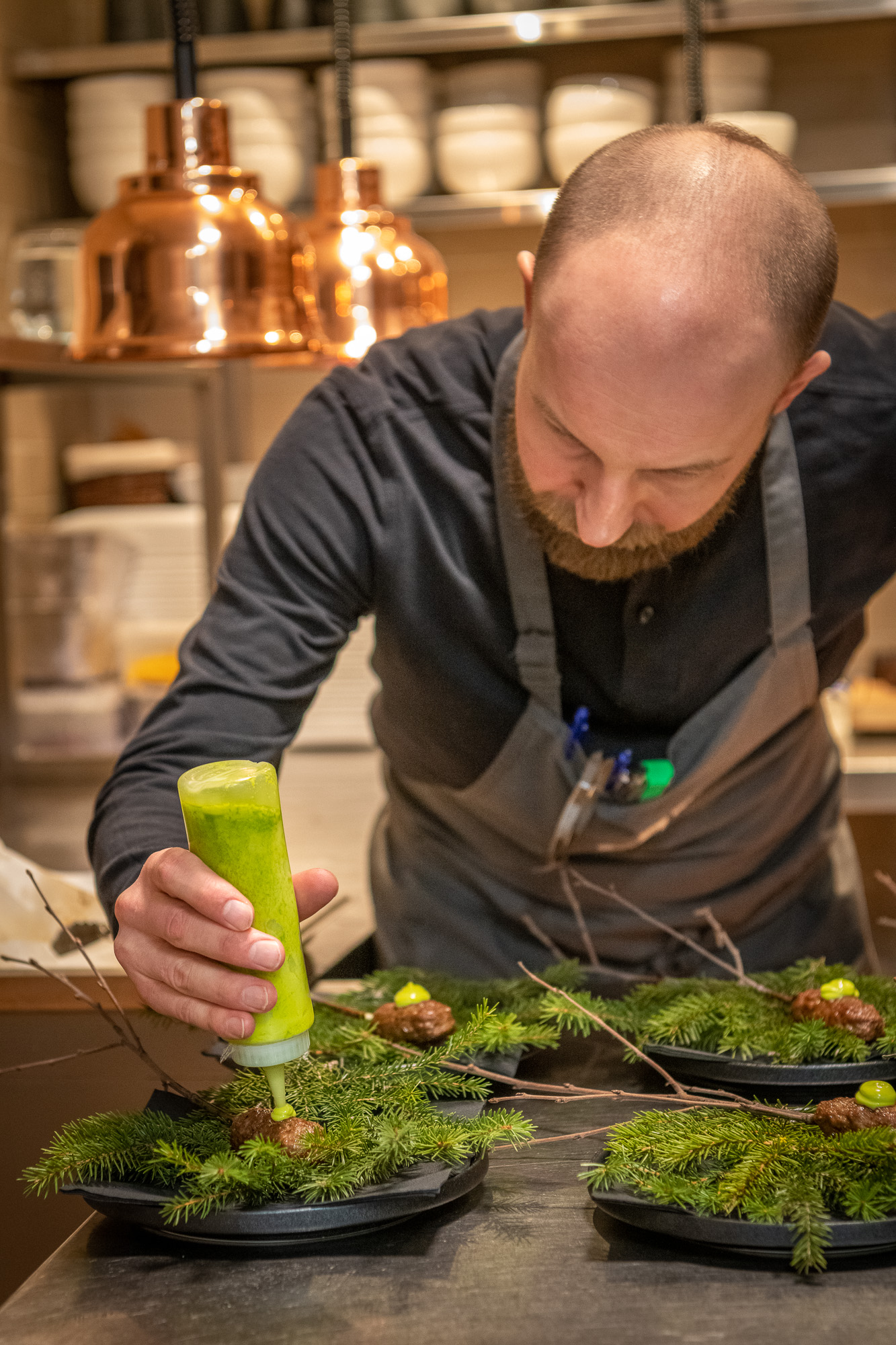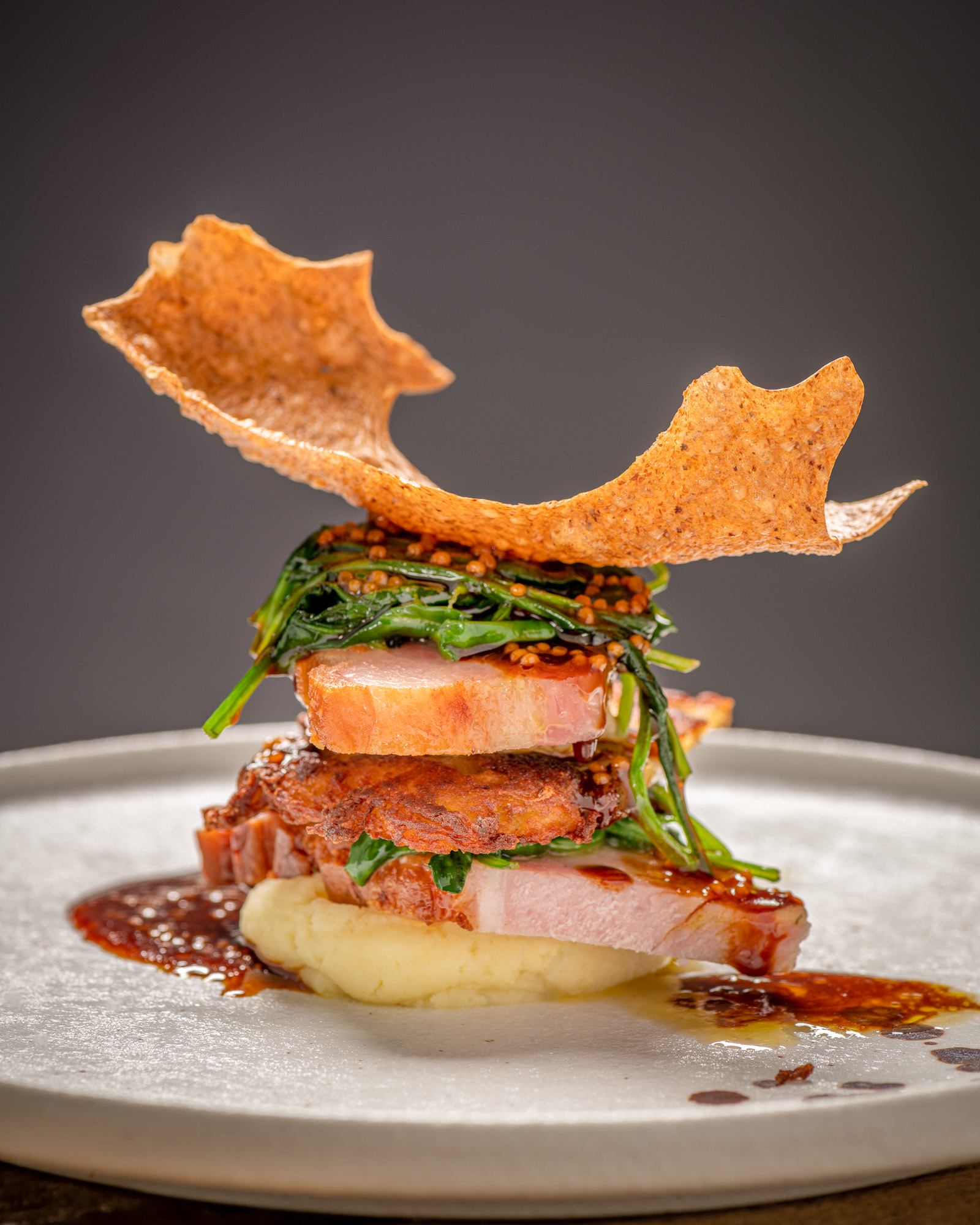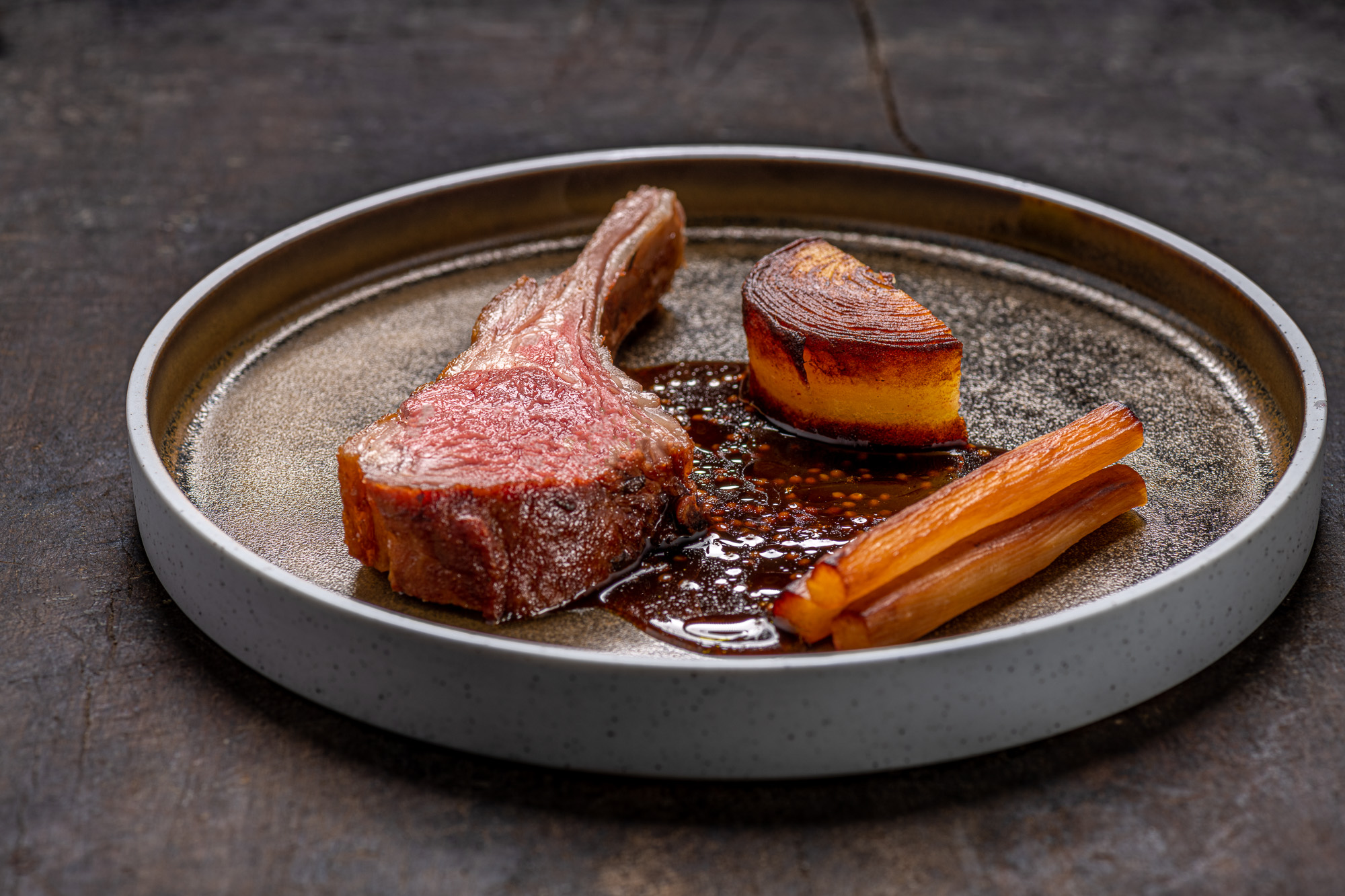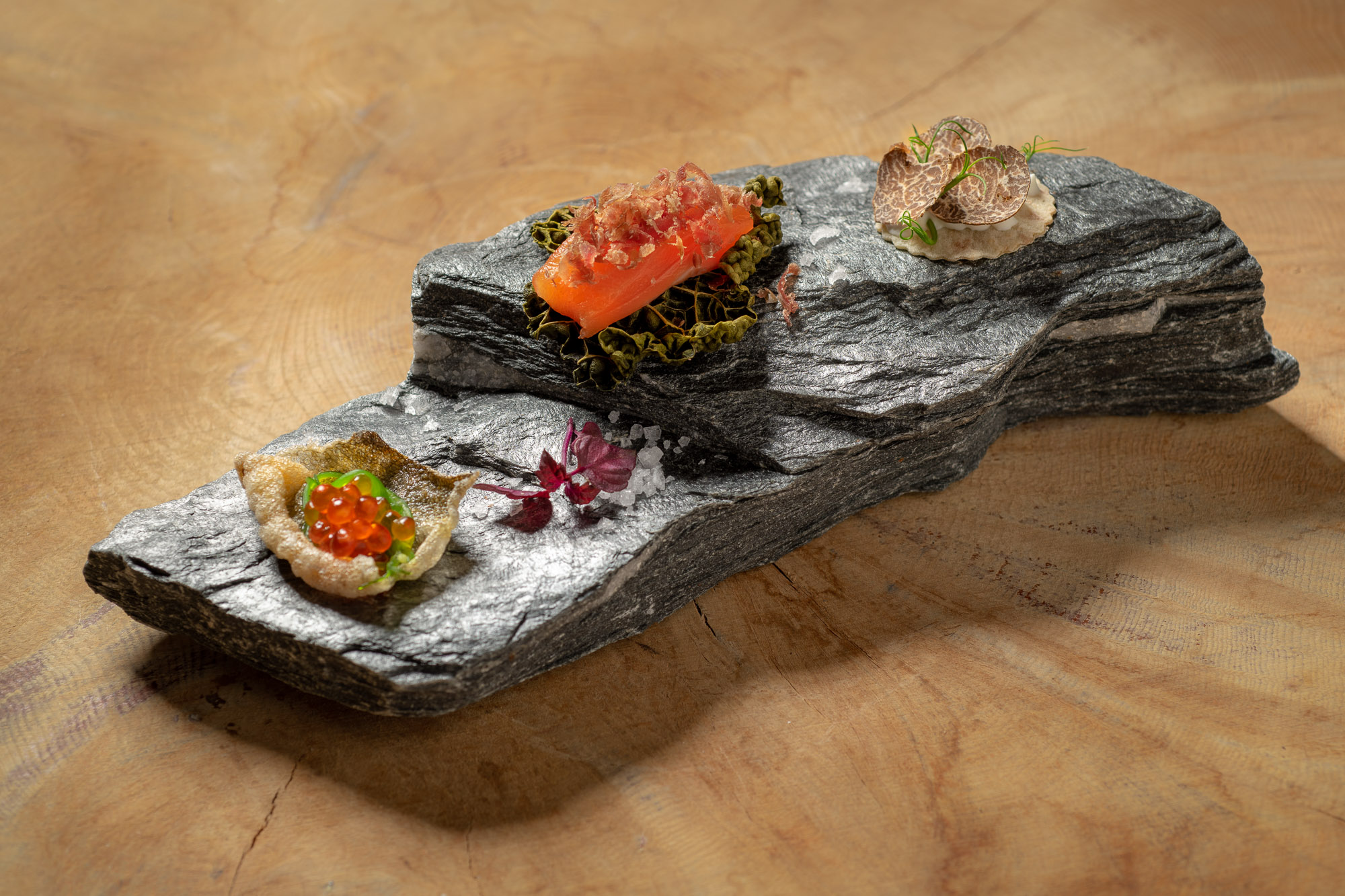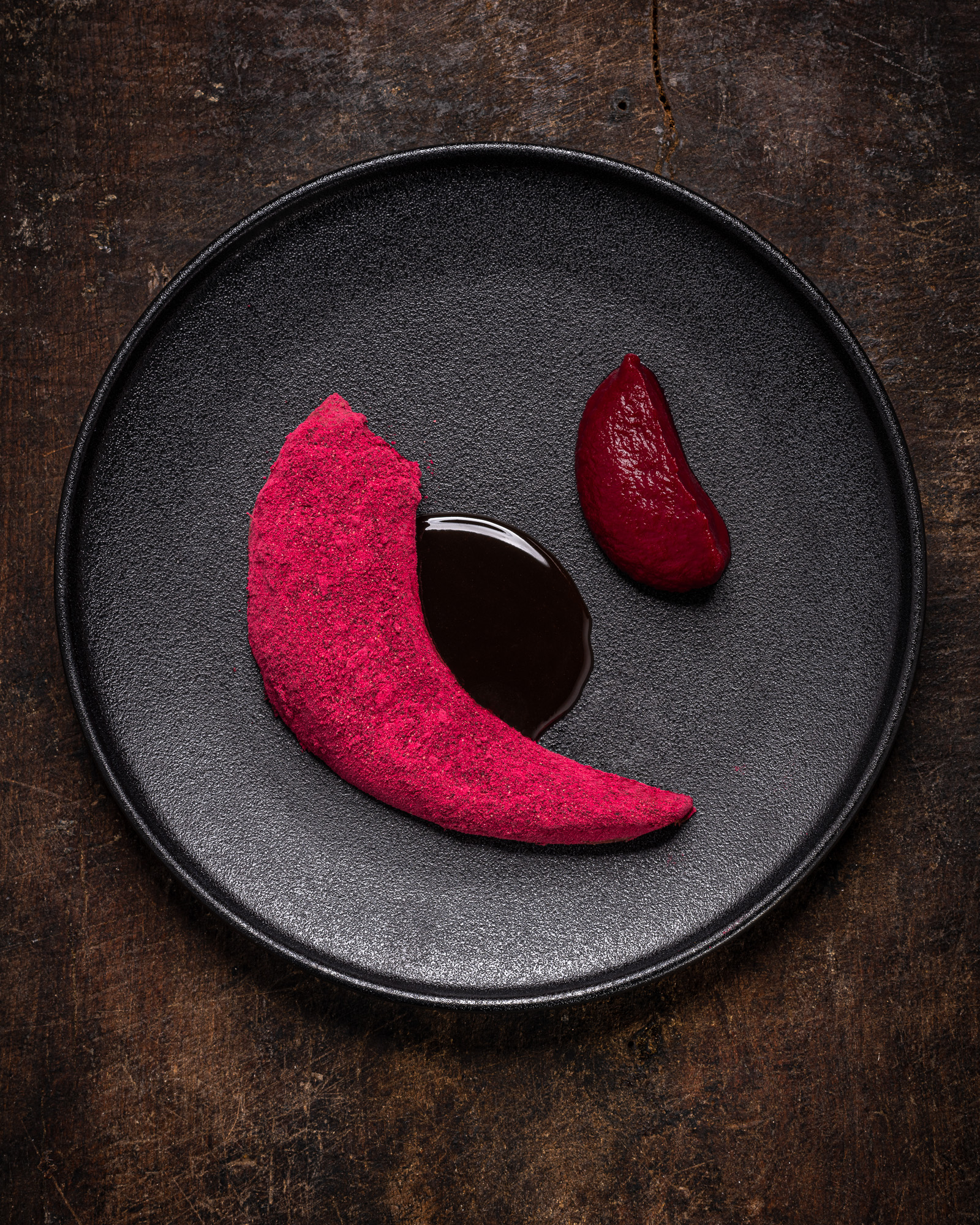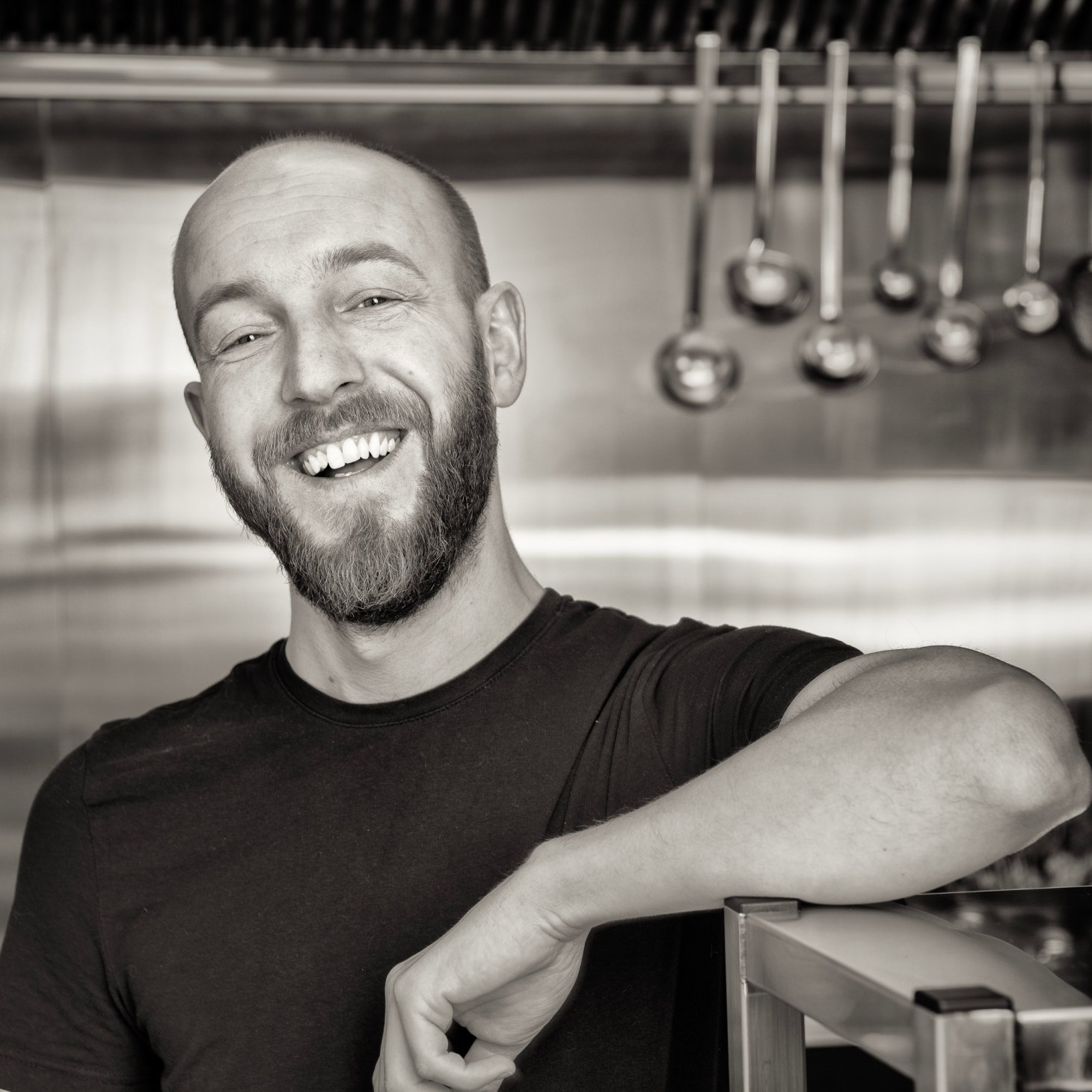 At Skåbu Fjellhotell, Head Chef Lukasz B. Socha is celebrated for his innovative approach to revamping traditional recipes using modern culinary techniques. While honoring tradition, he adds a personal touch to each dish. For Lukasz, the essence of great gastronomy lies in prioritizing locally sourced, seasonal ingredients, ensuring a genuine and delightful dining experience that captures the true flavors of the region.
Lukasz has a background in restaurant management and has run his own restaurant and received very good reviews in, among others, the prestigious Gault & Milleau with its culinary menu and cuisine, as well as "best Chef of the young Generation". Lukasz has also been a participant in various culinary programs and gastronomic shows. Lukasz started his kitchen career in Oxford, England, where he was a student at the gastronomic school. Then he was an apprentice at French Saddles, a very demanding but also motivating and useful experience according to himself.
Lukasz's driving force lies in the perpetual advancement of his culinary skills. Beyond the kitchen, he finds inspiration in books, travel, and collaborating with fellow chefs. With unwavering dedication and genuine curiosity, Lukasz approaches his role as a chef, treating the culinary realm with profound reverence akin to other art forms like painting, music, and theater. His honest approach and hard work reflect his unwavering commitment to honing his craft and creating extraordinary dining experiences.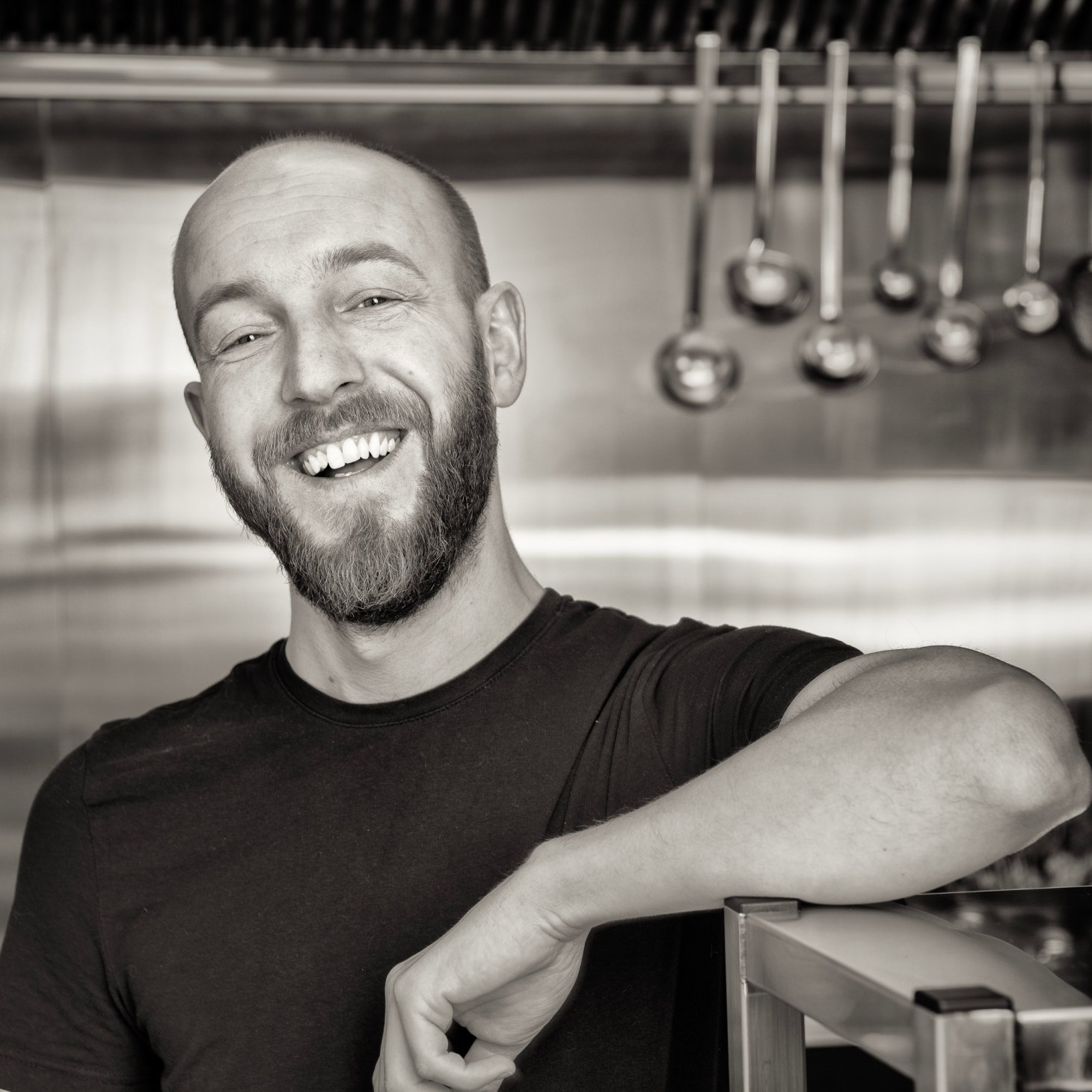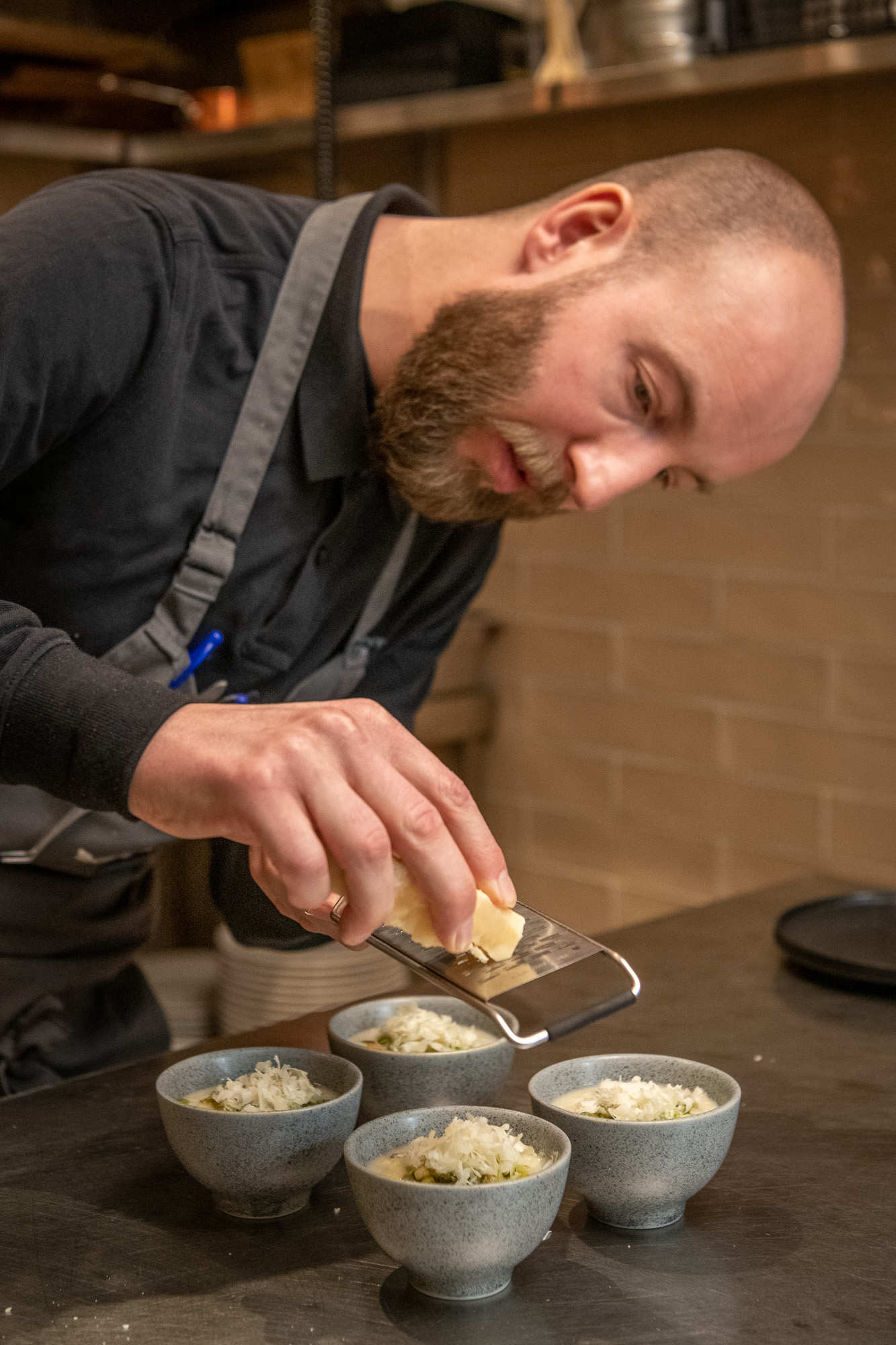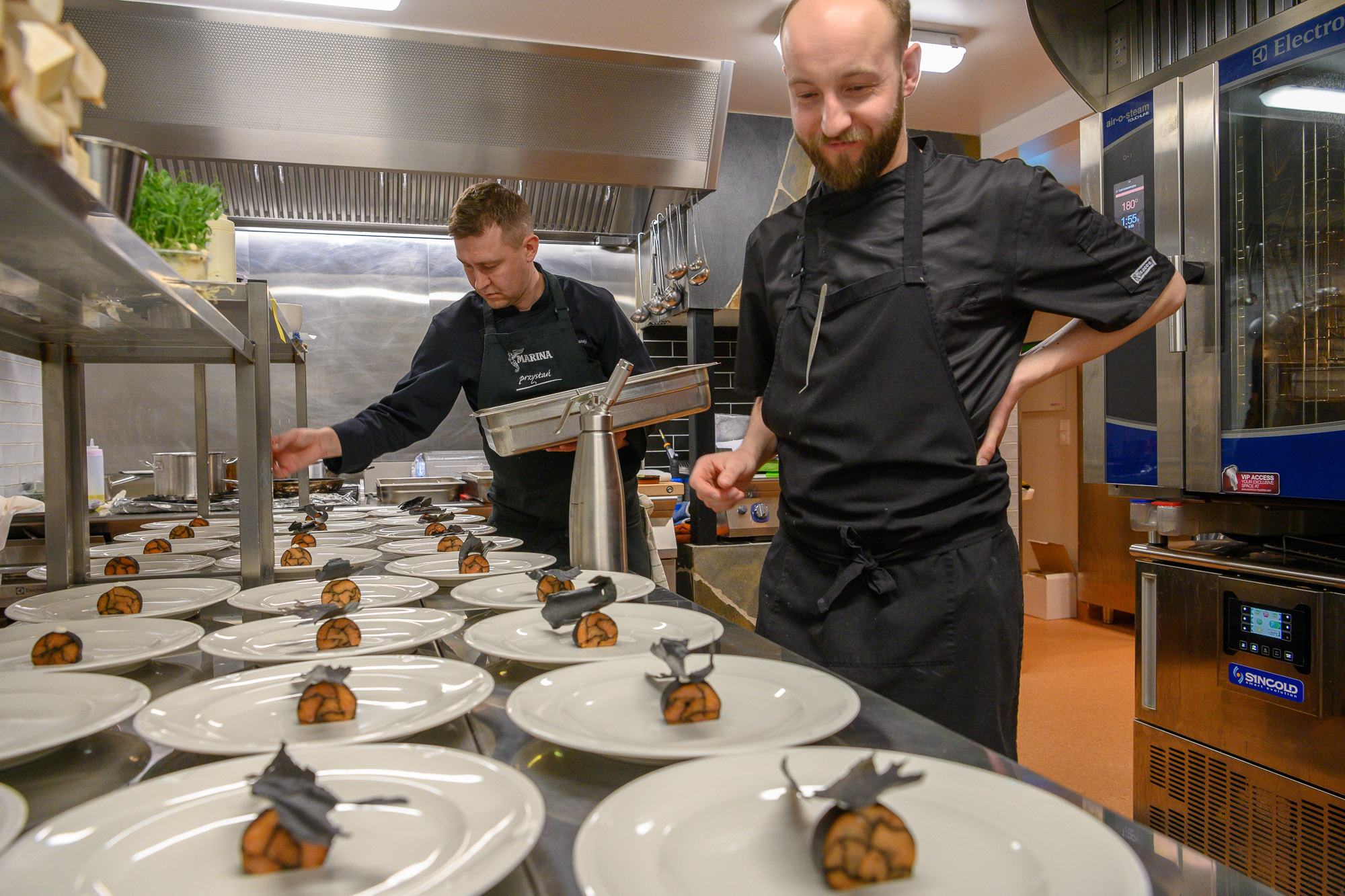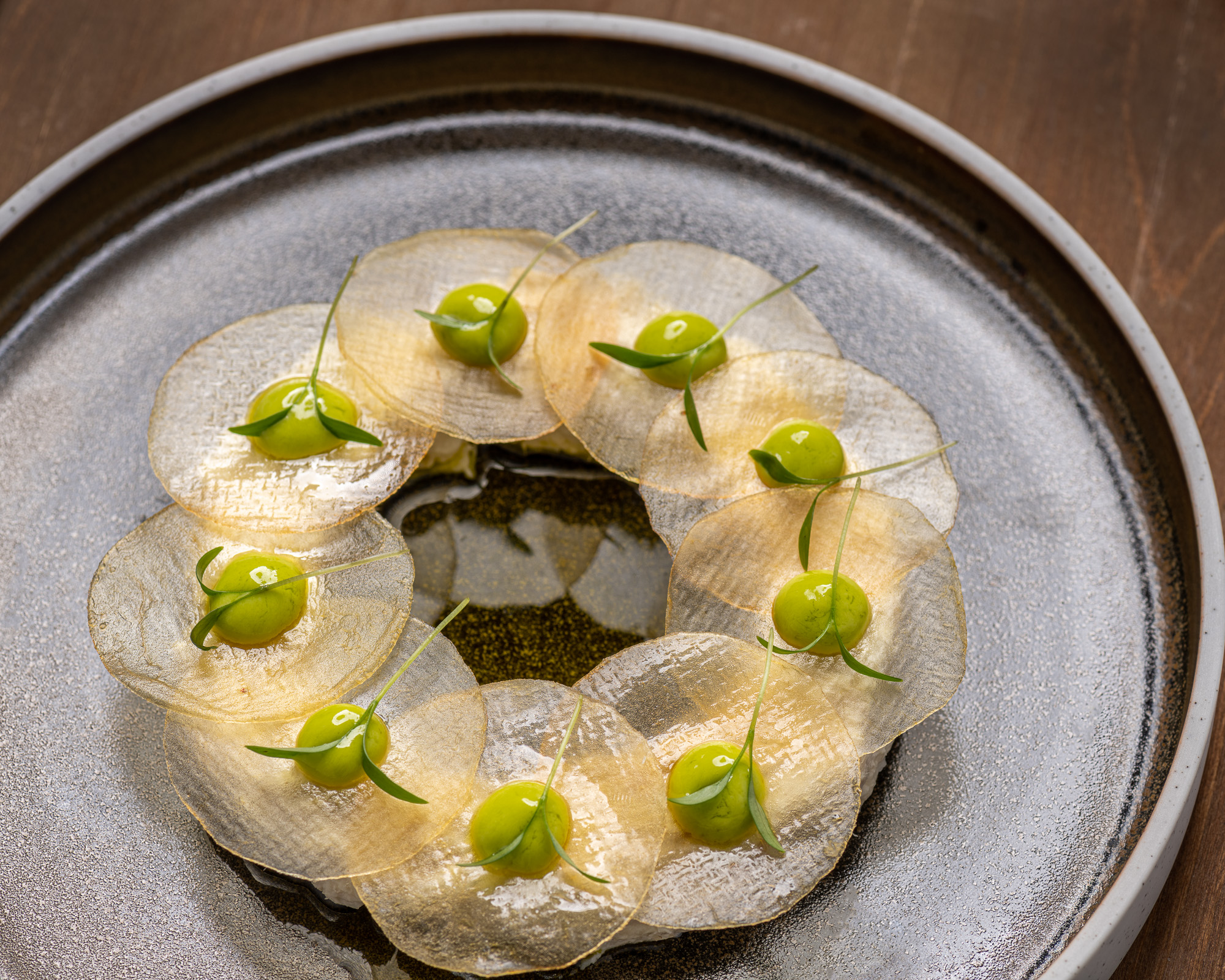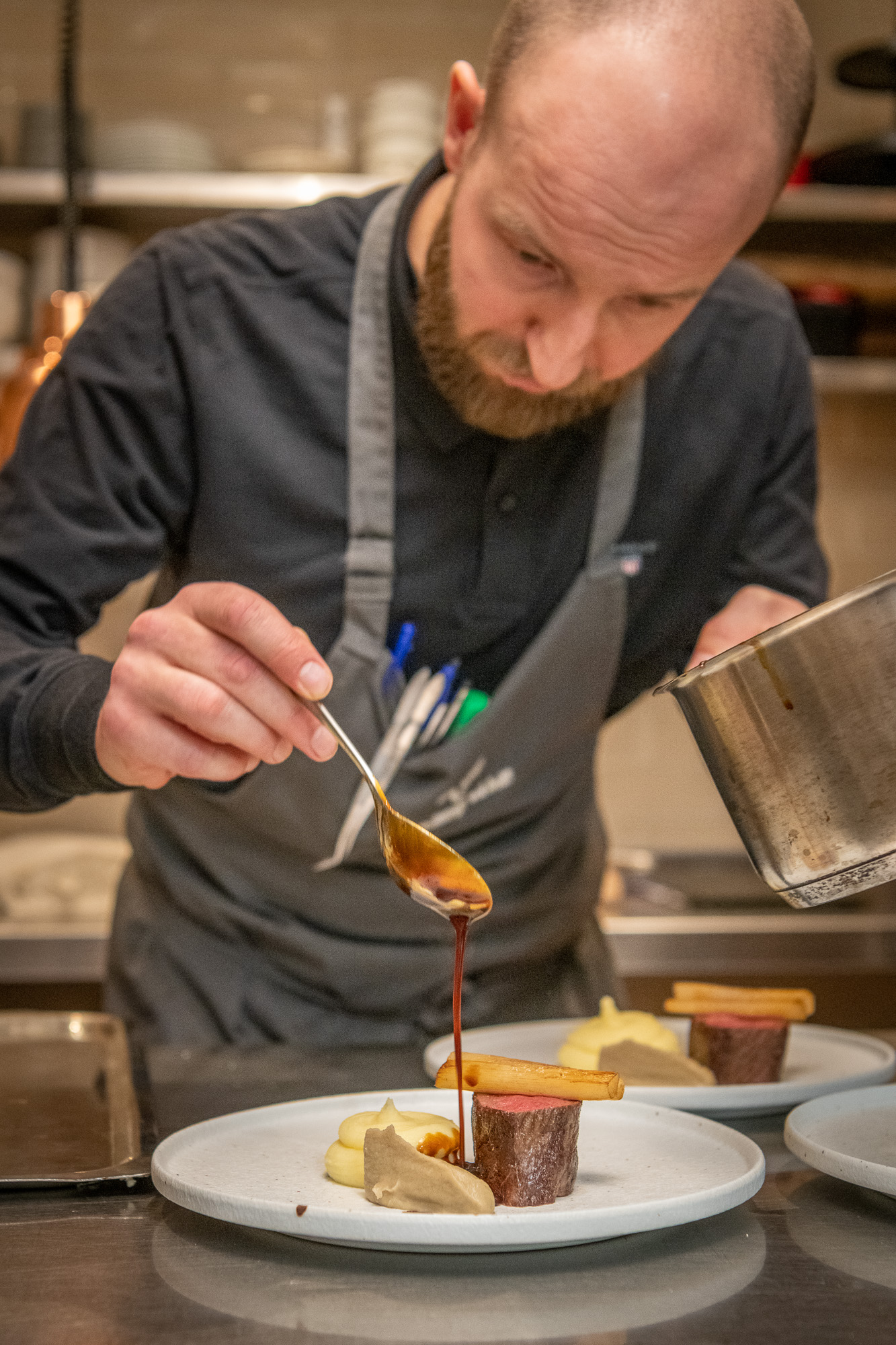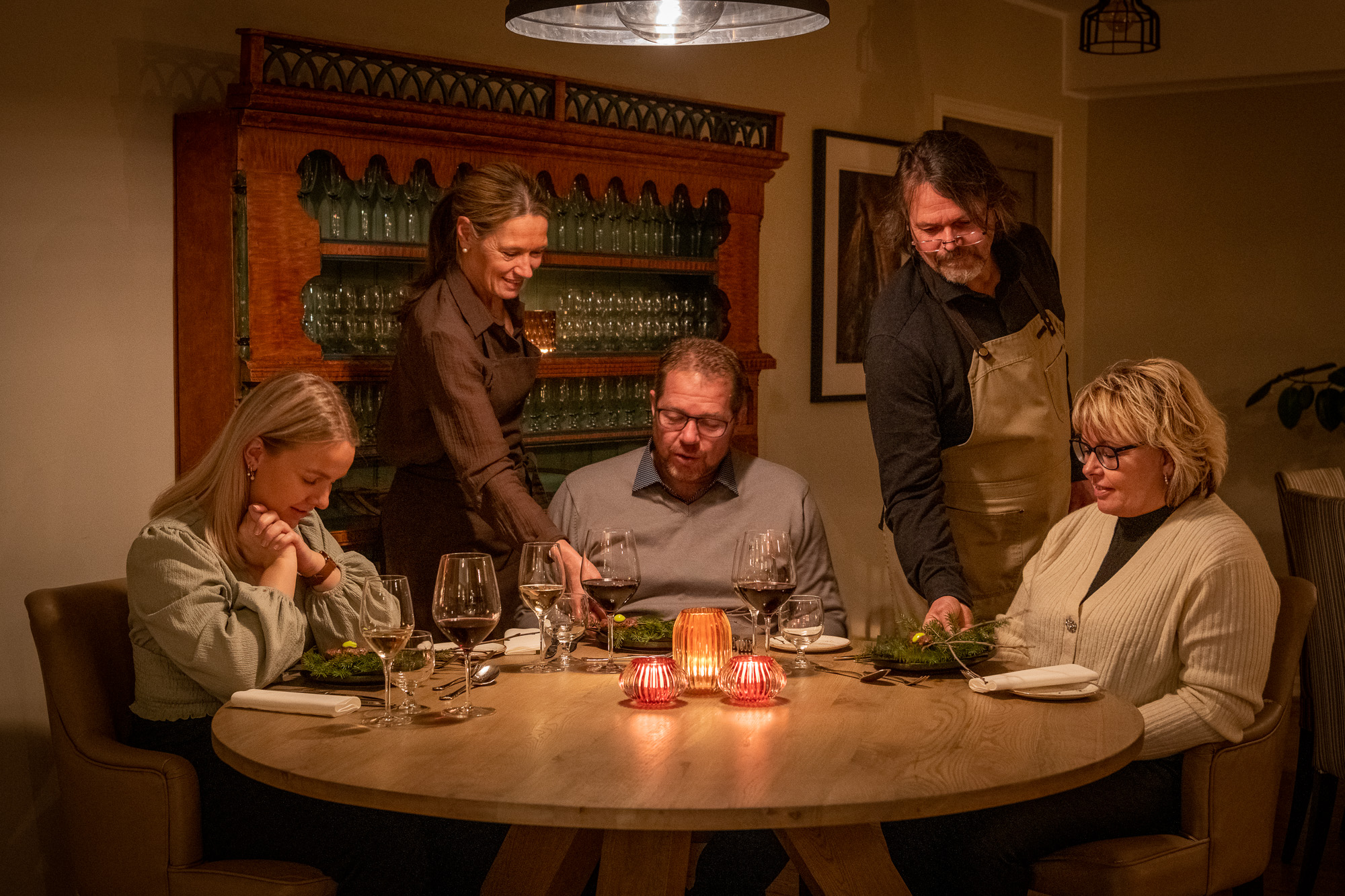 Experience how a delightful wine can elevate your dining to extraordinary heights! Our exquisite collection of fine wines perfectly complements the exceptional dishes we proudly serve. Crafted with care, we offer thoughtfully curated wine packages that impeccably match our menus. Moreover, we take great pride in our devotion to natural wine, collaborating with talented, small-scale producers who create exceptional, world-class varieties. Whether you desire a dedicated natural wine menu or a delightful fusion of natural and traditional wines, the choice is yours.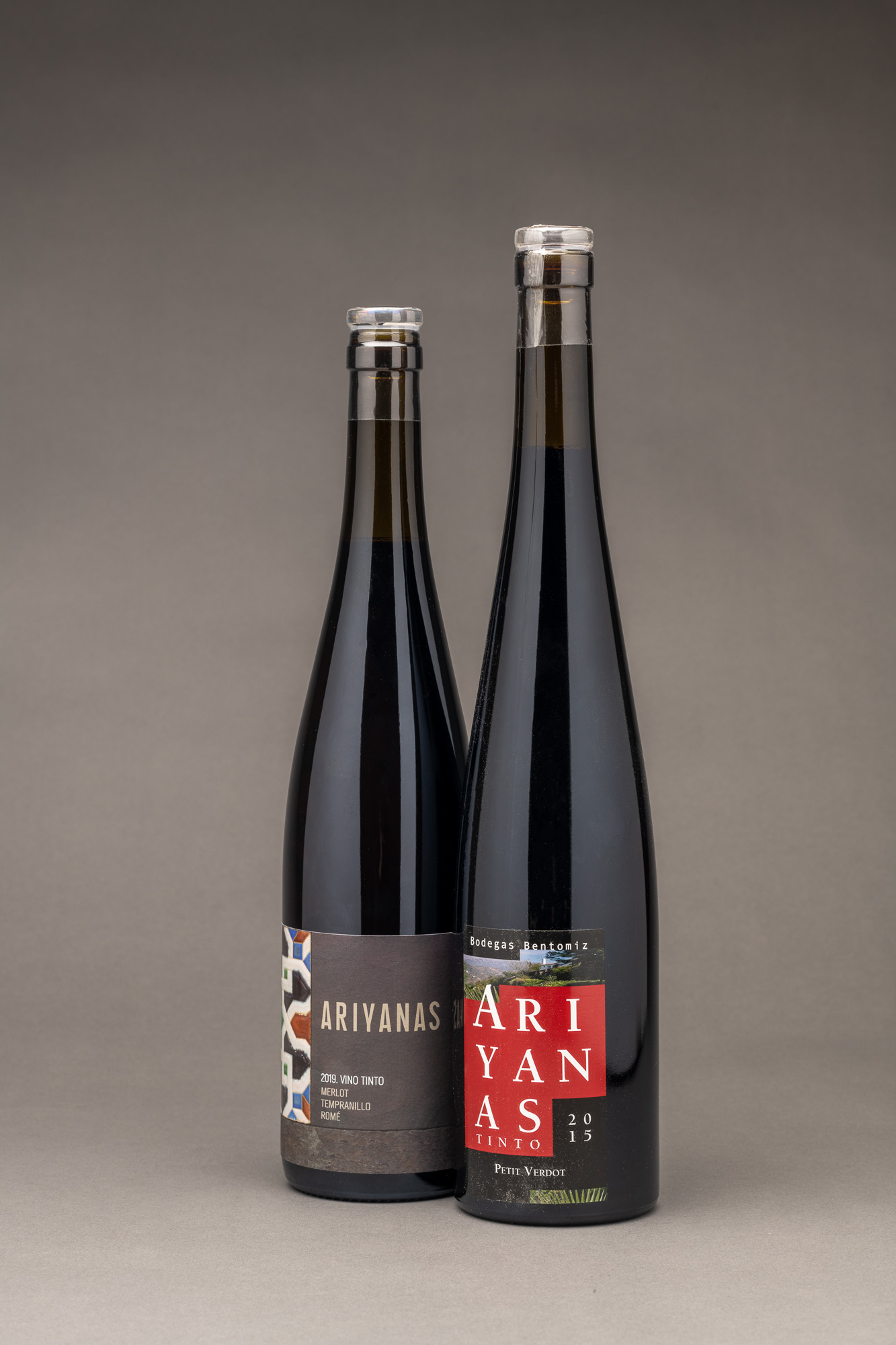 We have curated a diverse wine selection to complement our menus, featuring not only a wide array of conventional wines but also a thoughtfully chosen range of natural wines.
Collaborating closely with our Norwegian supplier, Sønnavin, we have thoroughly tested and sampled wines from various natural wine producers. Beyond just tasting, we've even visited these wine producers to gain firsthand insights into their craftsmanship.
The rising interest in natural, additive-free ingredients is evident, and natural wine represents an exclusive, handcrafted product crafted on a small scale. Similarly, here at Skåbu Fjellhotell, we take pride in serving menus crafted from ingredients sourced from our very own farms, alongside game and fish from Skåbu, which we carefully harvest and prepare in our own processing facilities.
Remarkably, our natural wine suppliers are situated in the Spanish high mountains, an environment not dissimilar from the conditions we experience in Skåbu. We were genuinely impressed and captivated by these dedicated family-run businesses, who share our values of knowledge, ideology, and wholehearted commitment – qualities that resonate deeply with our own principles.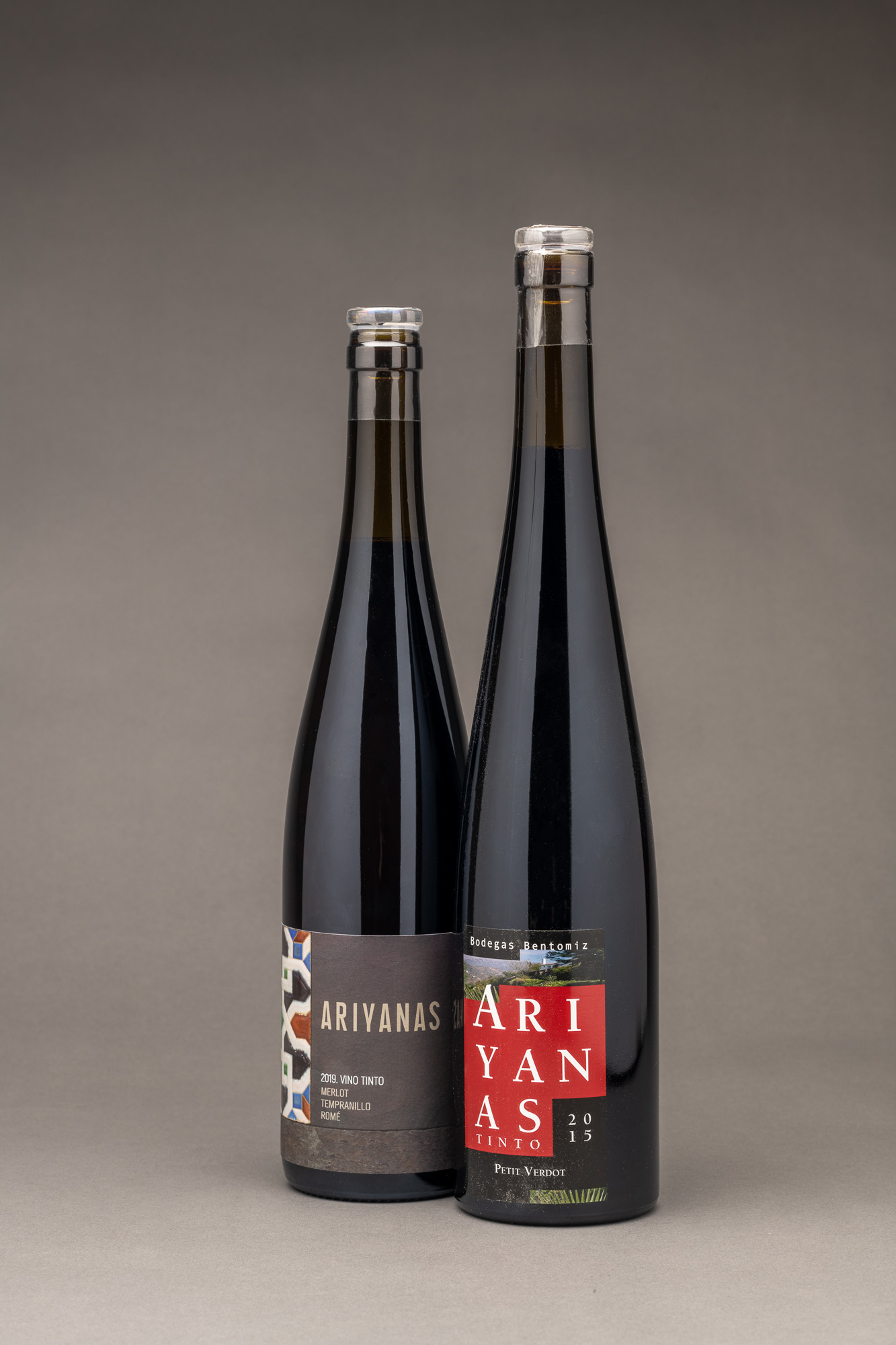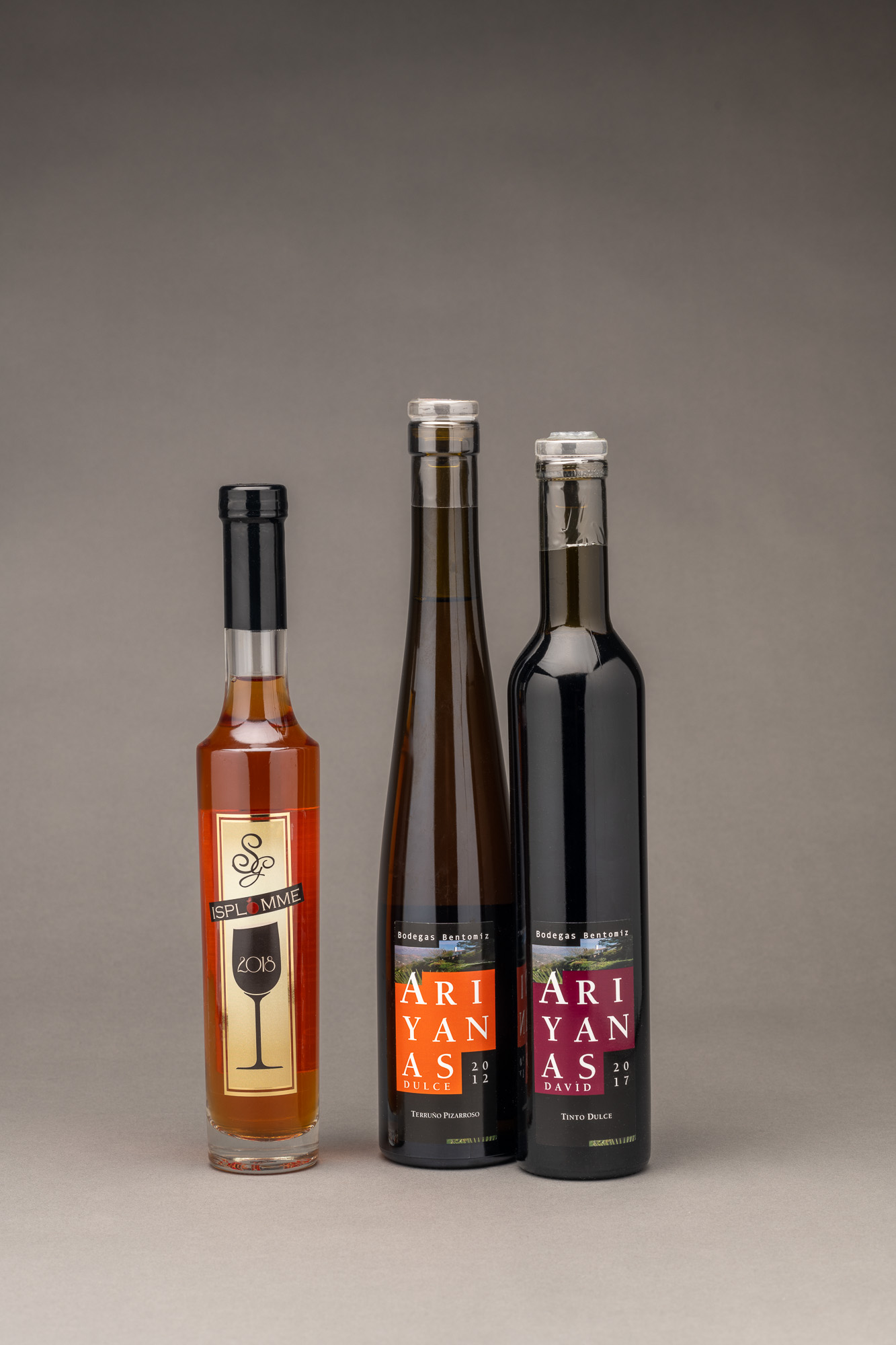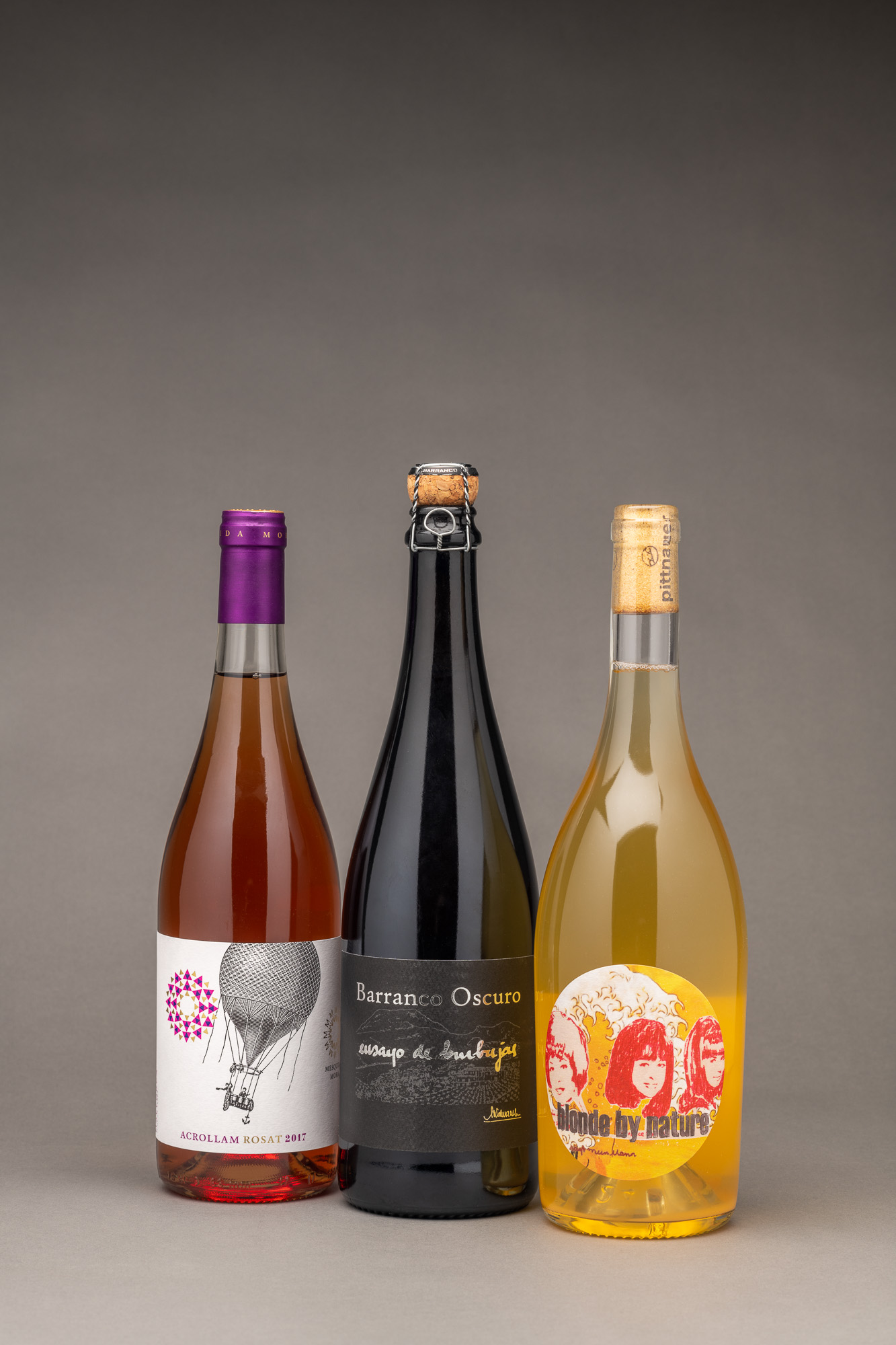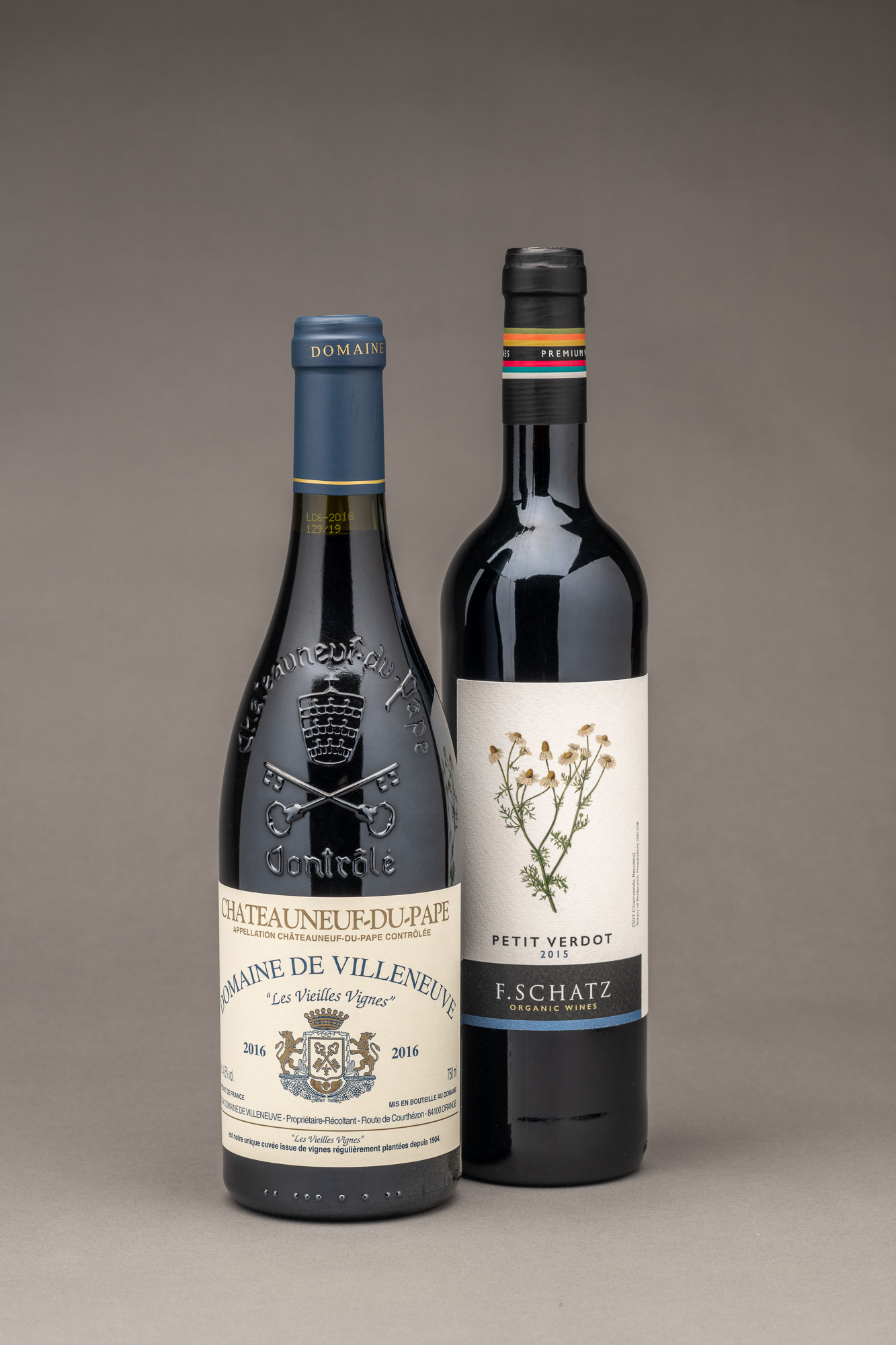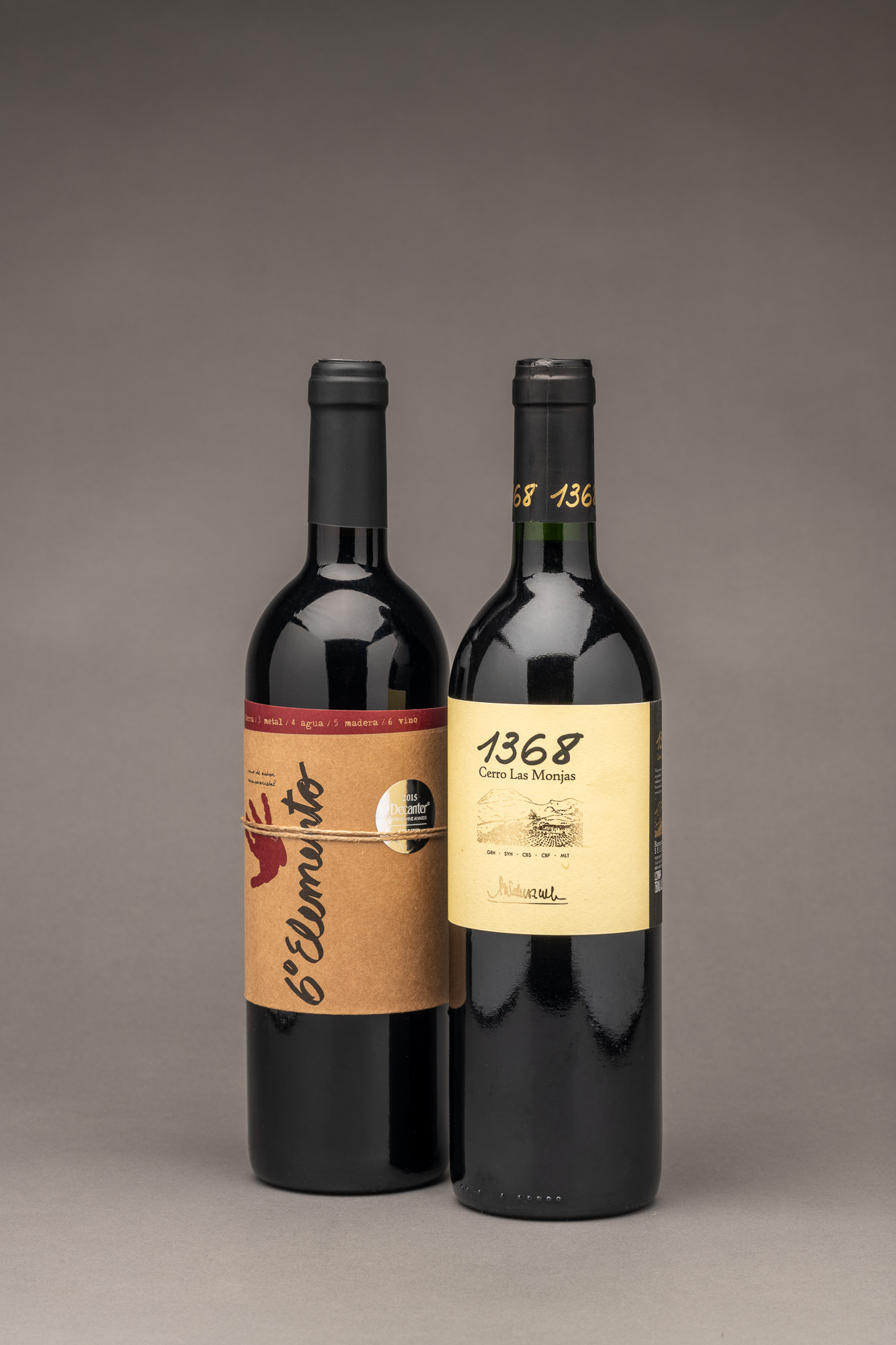 Breakfast
Served 08:00-10:00.
Begin your day with a delightful cup of coffee and savor the most breathtaking view in the world! Our breakfast is served right at your table, whenever you prefer. To ensure your preferred meal, kindly inform us the evening prior regarding your desired timing and menu choices.
Indulge in a variety of locally sourced delights, including cheeses, smoked and cured hams, eggs, and our house-smoked bacon. And, of course, complement your meal with freshly brewed coffee and tea for a perfect morning treat.
Lunch
Served 13.30 – 15.30.
The serving is open to everyone. The lunch menu consists of a variety of hot and cold dishes, soups and desserts. You can buy baked goods and hot and cold drinks all day in our restaurant, or you can buy some of our locally produced food to take home.
Dinner
Mondays and Tuesdays
A 3 course Chef's tasting menu is being served at 18.30.
Reservation no later than 13.00 the same day. The restaurant is open to everyone. Guests who do not stay at the hotel can contact us at booking@skabufjellhotell.no or on tel. 61 29 55 00 for table reservation.
Wednesdays to Saturdays
A 3- and 5-course chef's tasting menu is served:
3-course menu is served at 18.30
5-course menu is served at 19.15
Reservation must be made in advance.
Reservation no later than 13.00 the same day.
The restaurant is open to everyone. Guests who do not stay at the hotel can contact us at booking@skabufjellhotell.no or on tel. 61 29 55 00 for table reservation.
Sunday
On Sundays, the head chef serves Skadir's signature menu at 6.30pm.
Høyfjellsmat – a taste of the mountains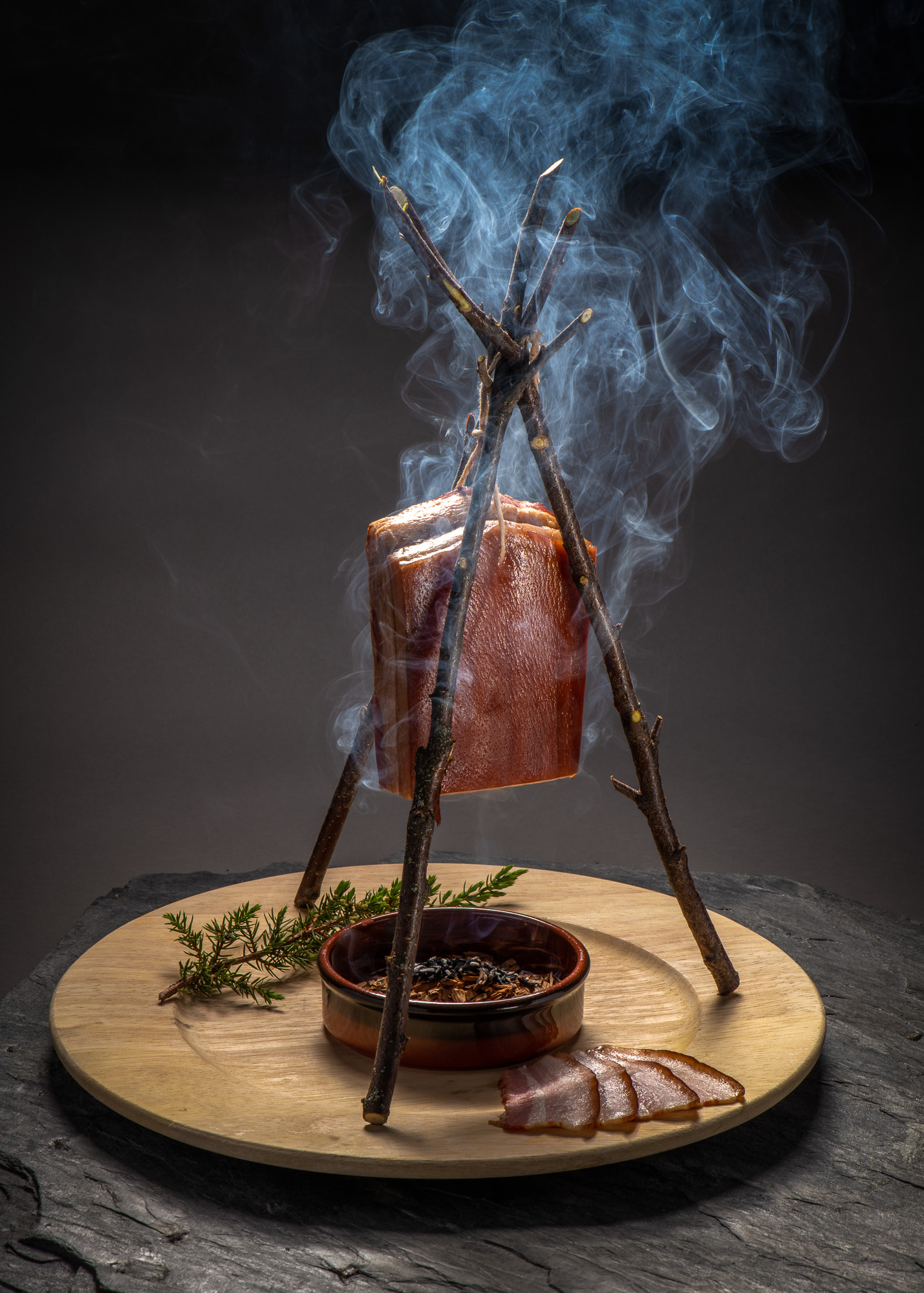 Skåbu Fjellhotell processes and produces local food based on ingredients from small and medium-sized producers in Gudbrandsdalen, our own porks and sheeps, and fish and game from Skåbu.
The highlands of Skåbu has outfield-based agriculture, which has been part of Norway's agriculture since the Stone Age. Outfield use and other agricultural operations create and maintain ecosystems that are important to us and our environment.
Skåbu and Gudbrandsdalen have long and rich traditions in hunting, fishing and processing food. Clean water, clean air, pastures with high nutrient content and ethical animal husbandry provide particularly high quality ingredients and finished products. Good for the animals and good for us!
Our recipe:
A dose of sustainable food production, a dazzling food history combined with a piece of proper craftsmanship, pride and respect – provides quality products that do good for body and mind.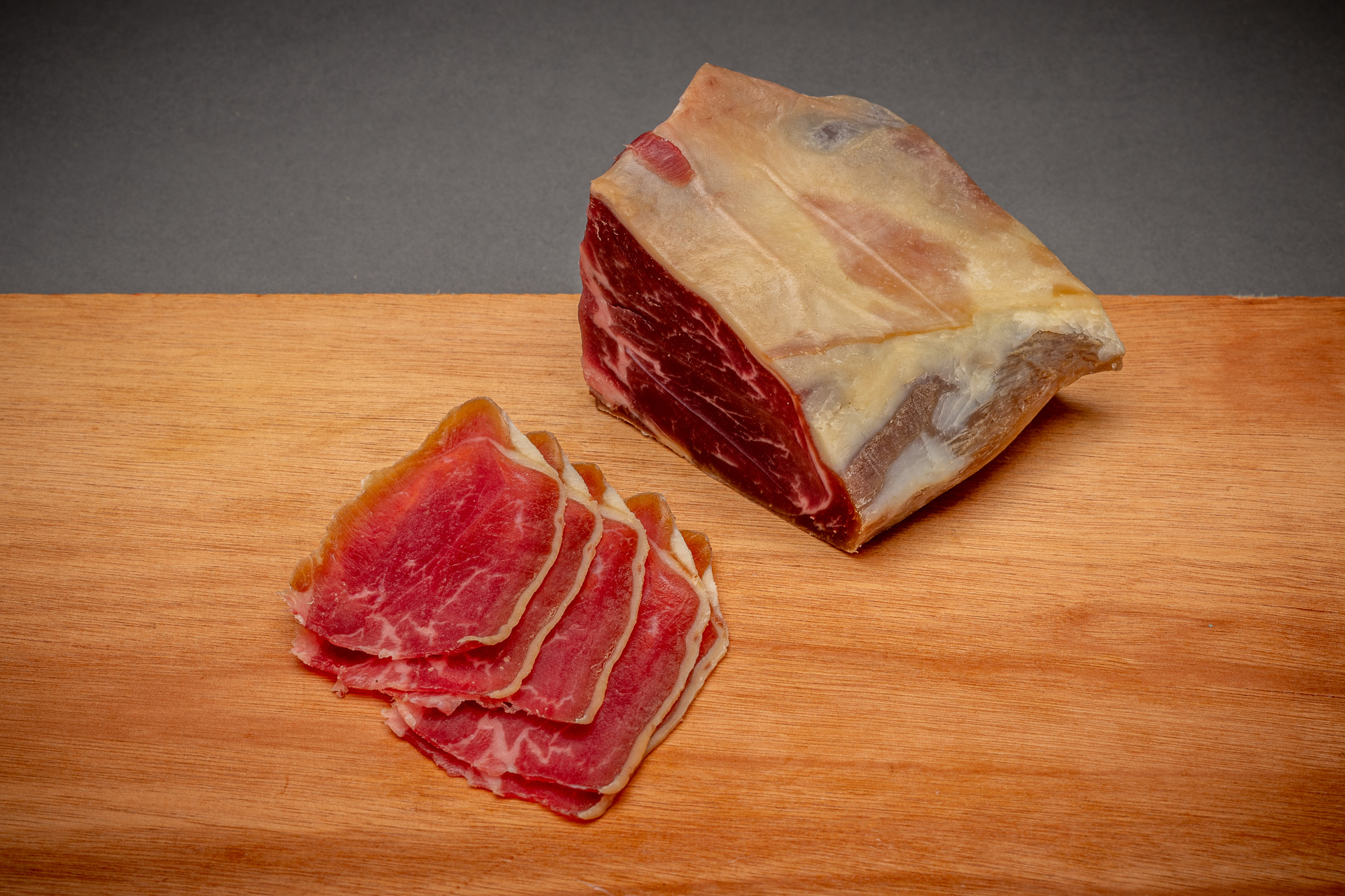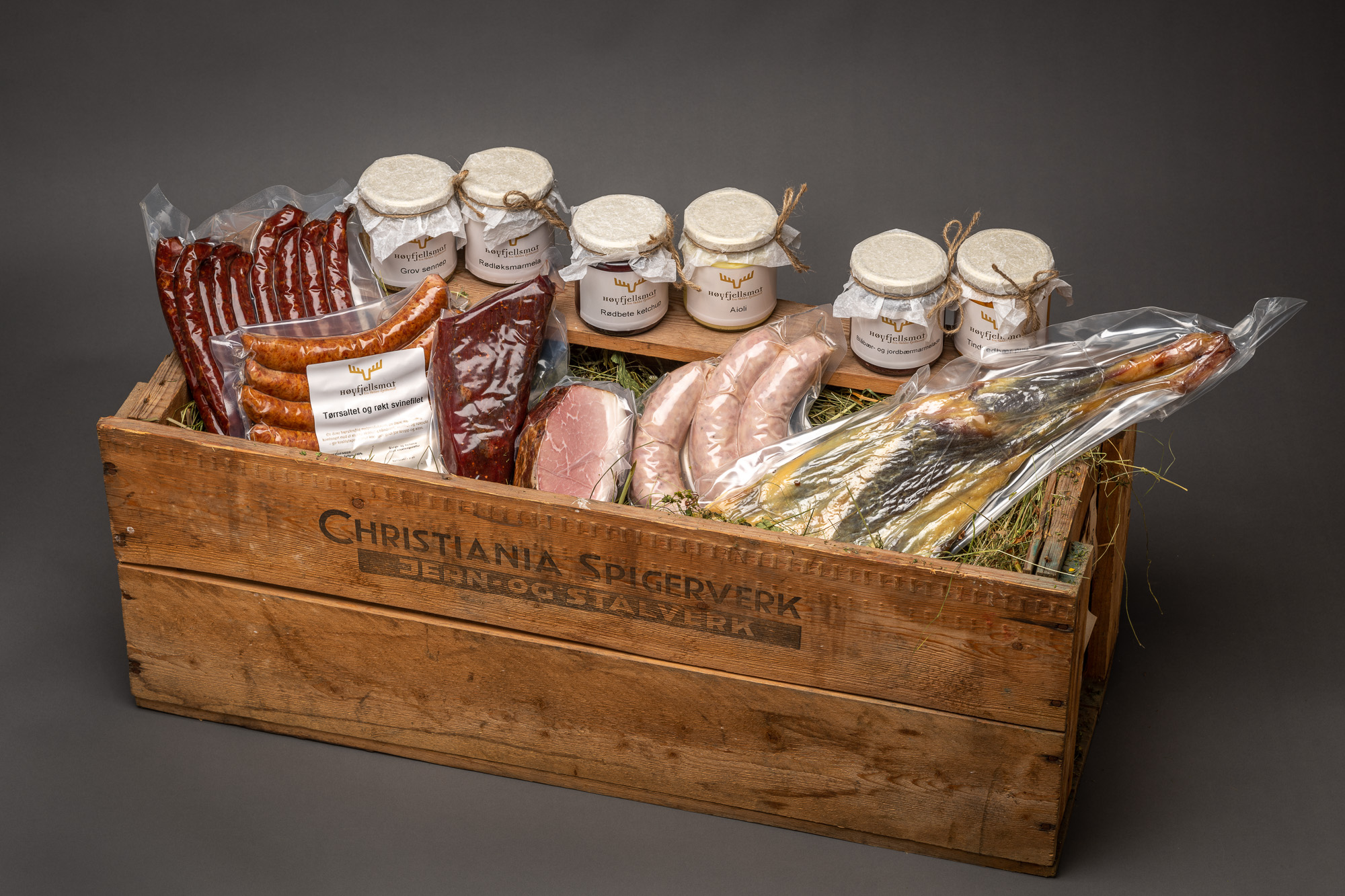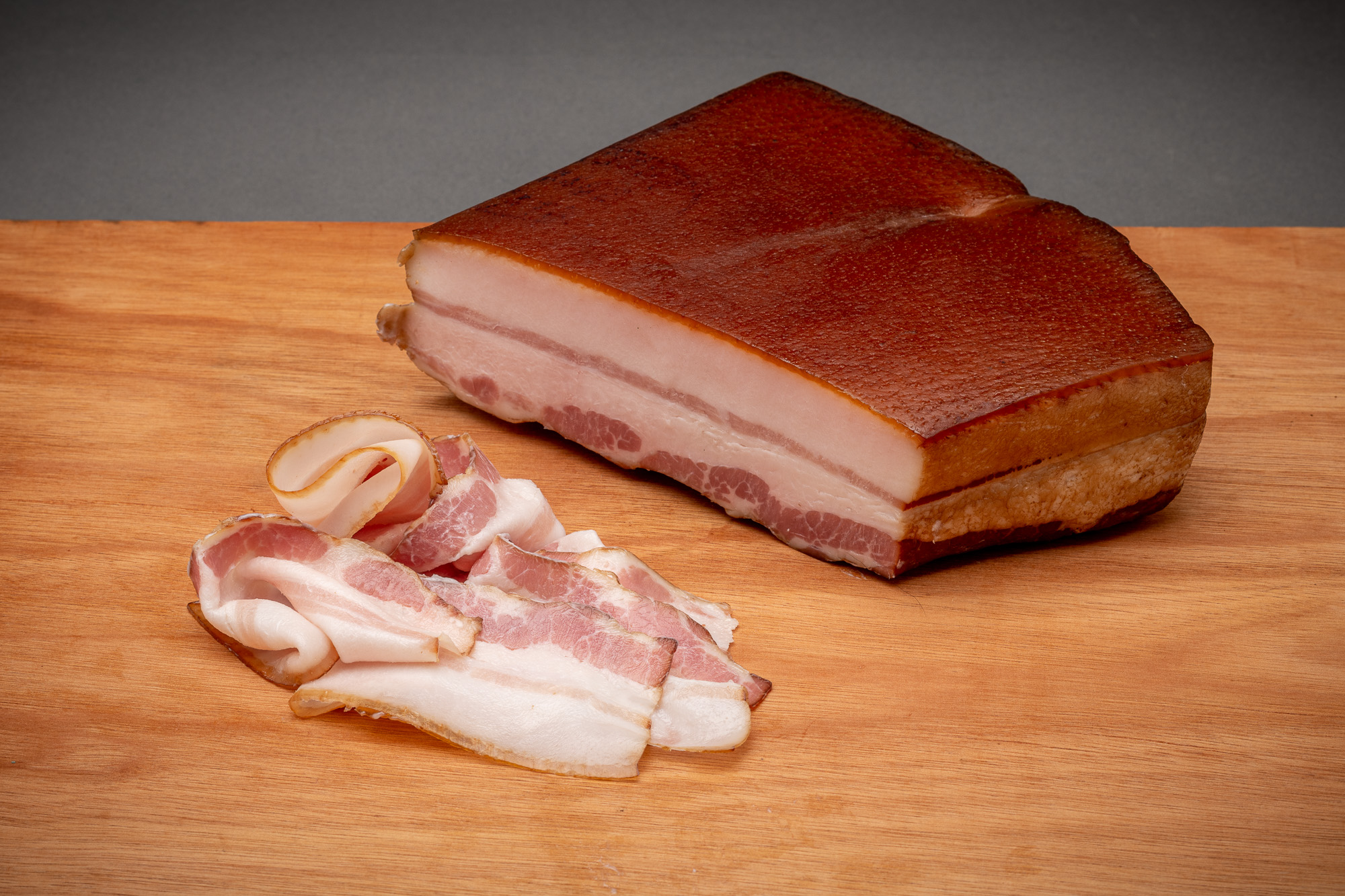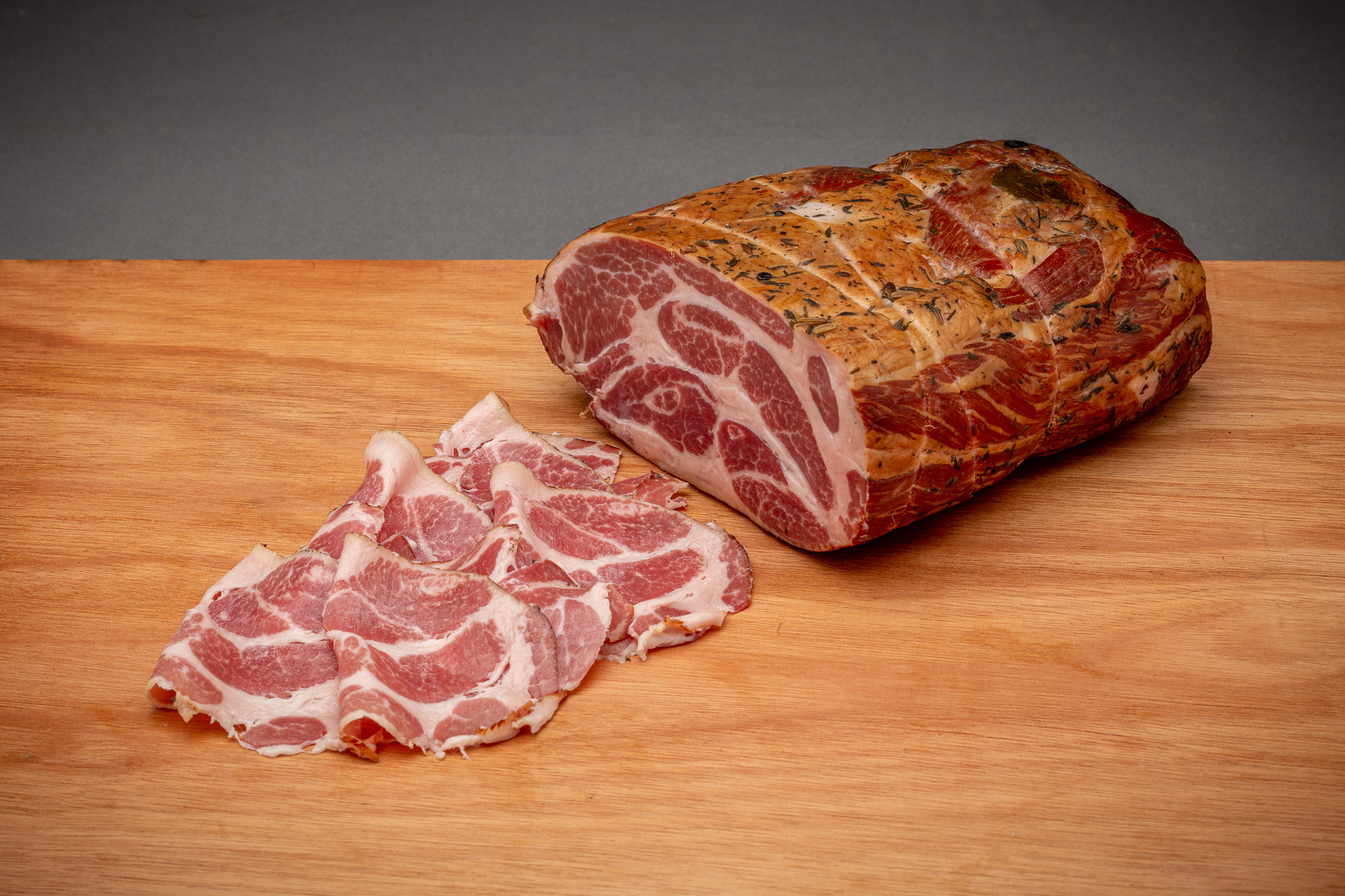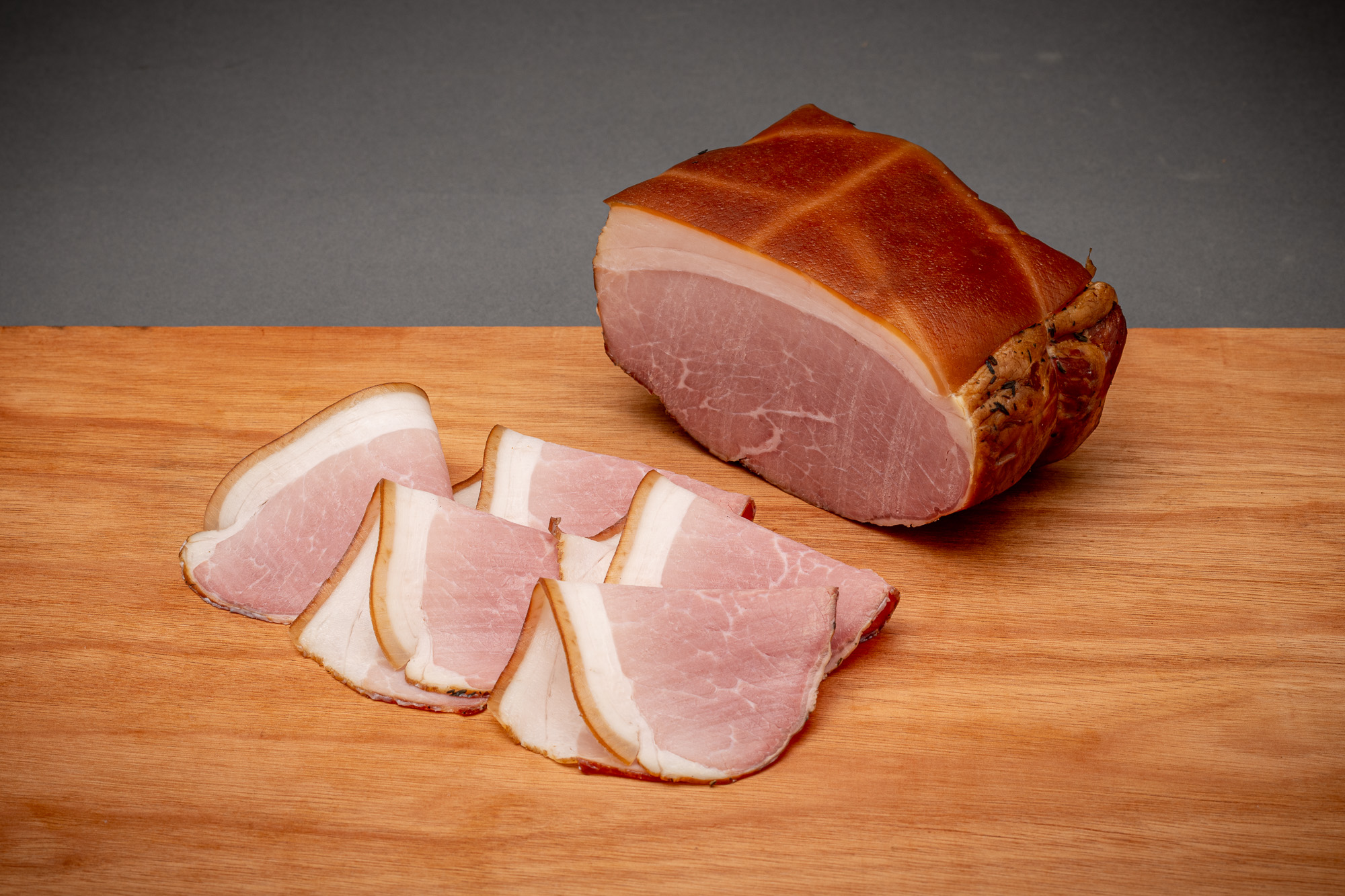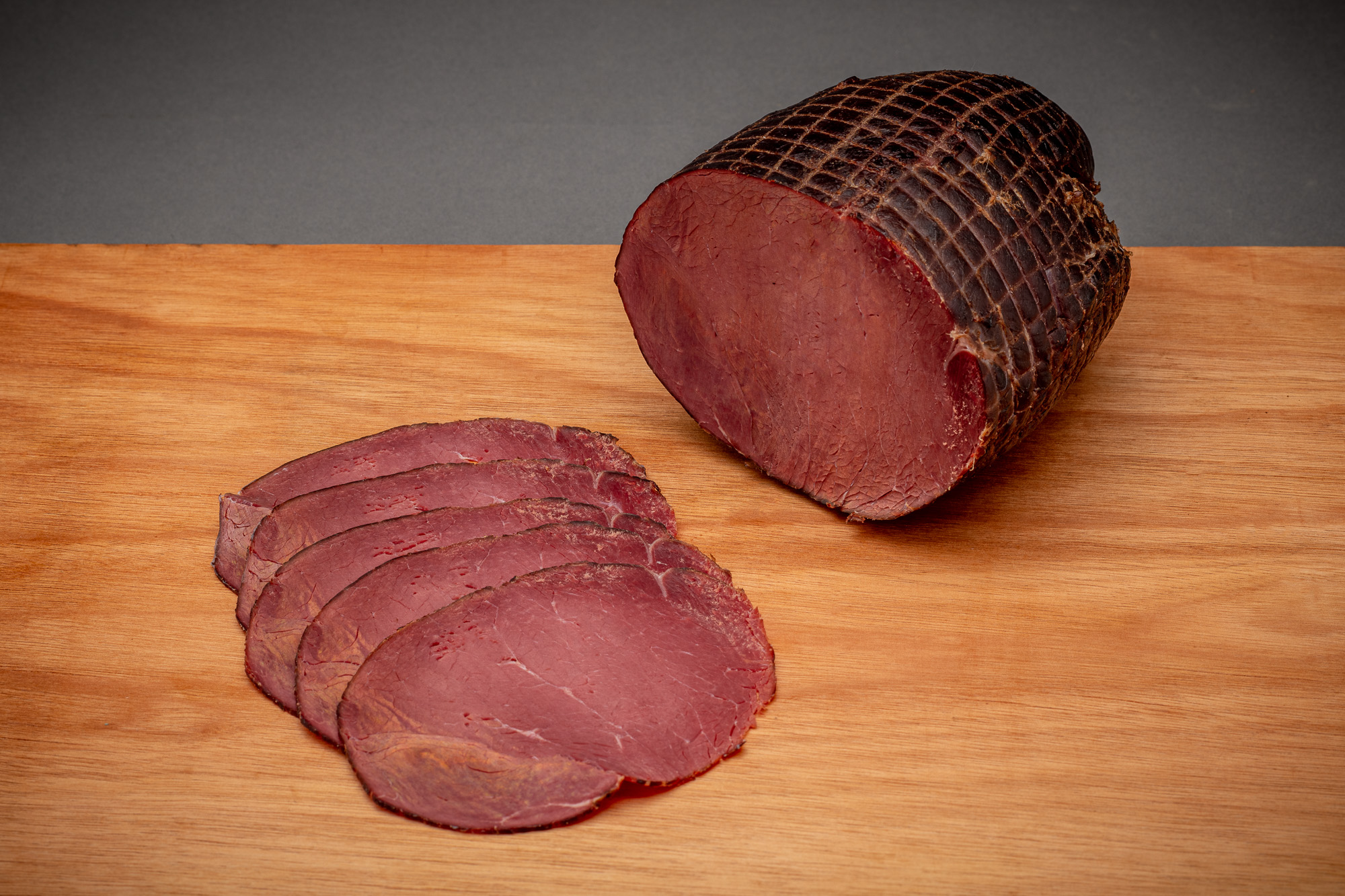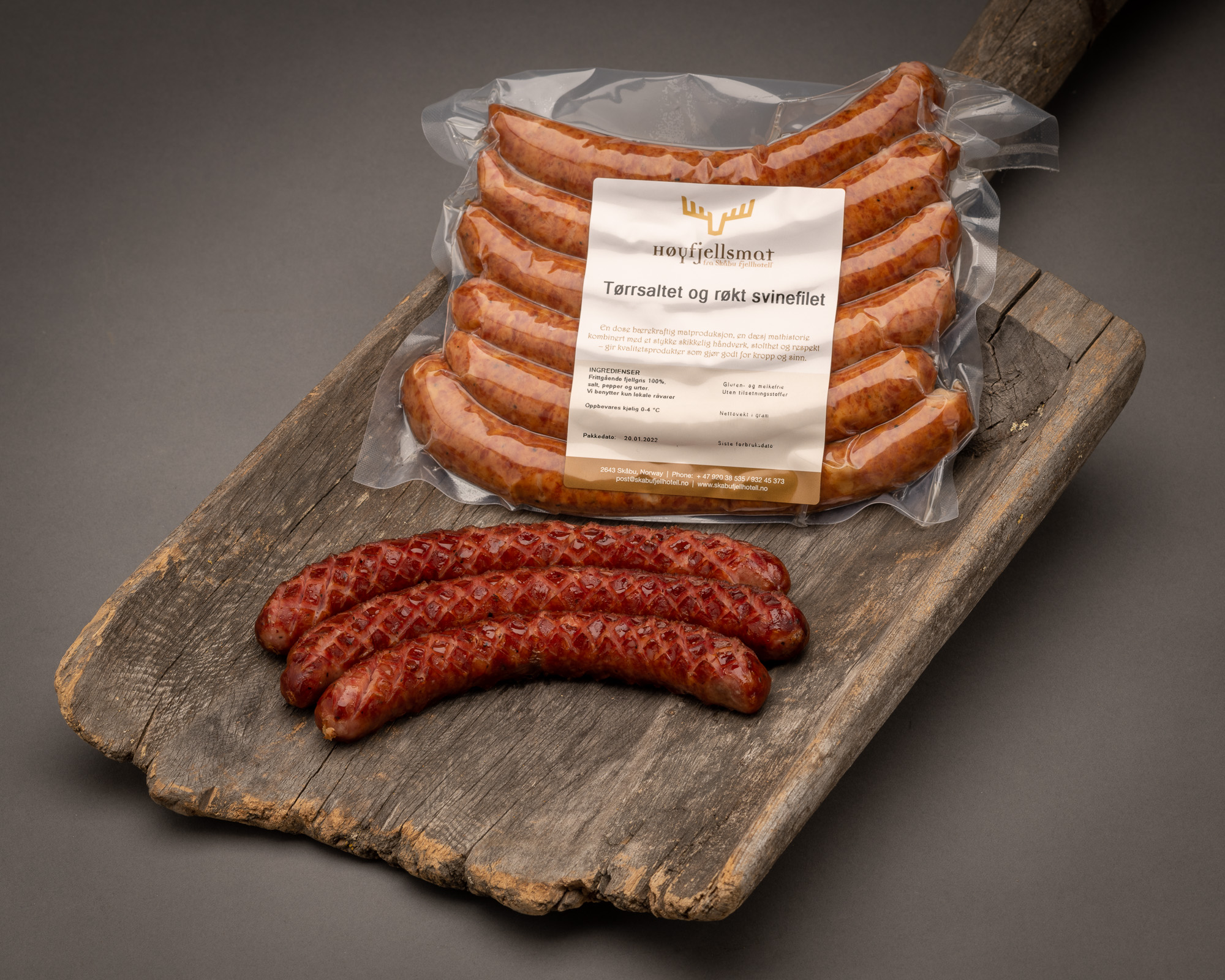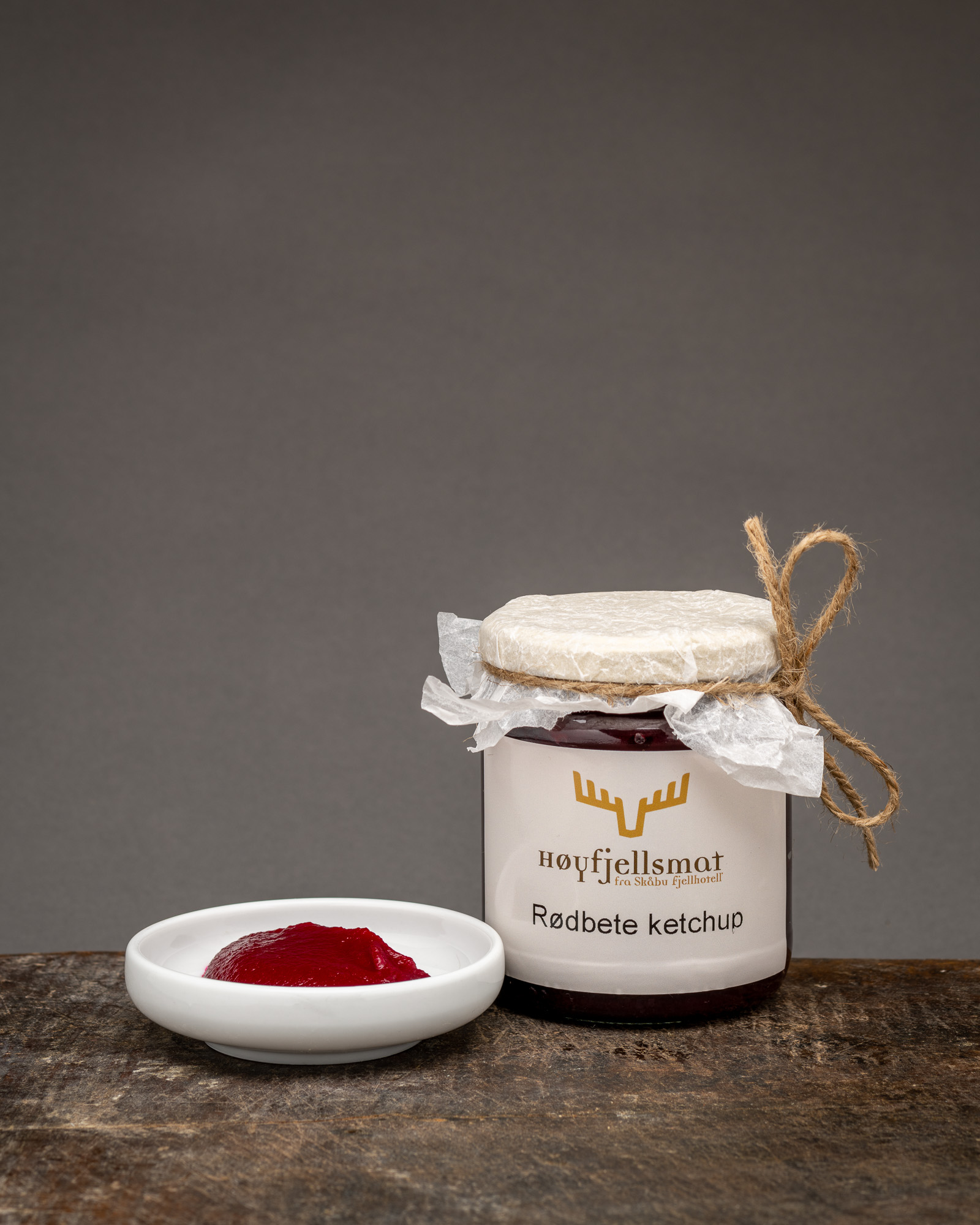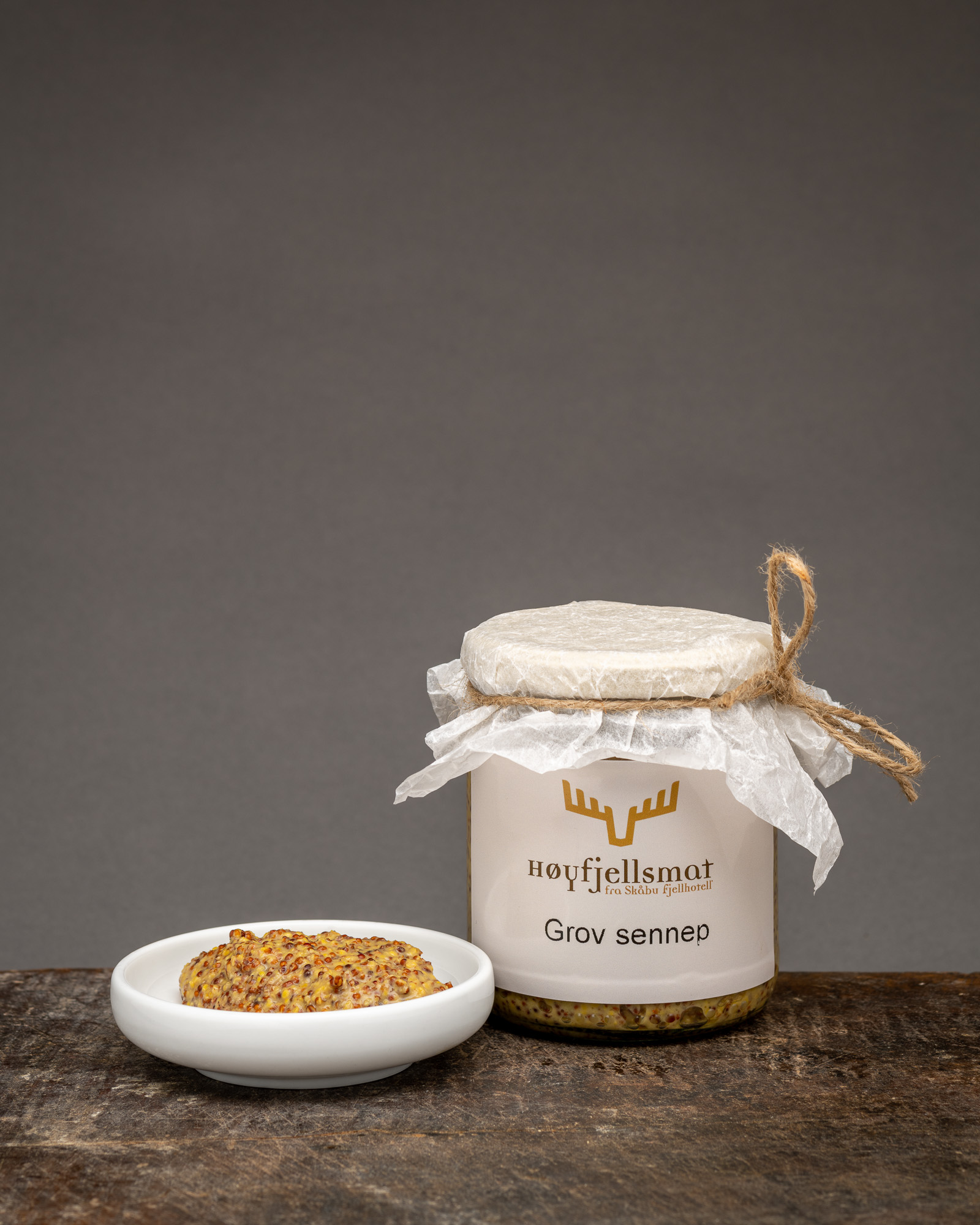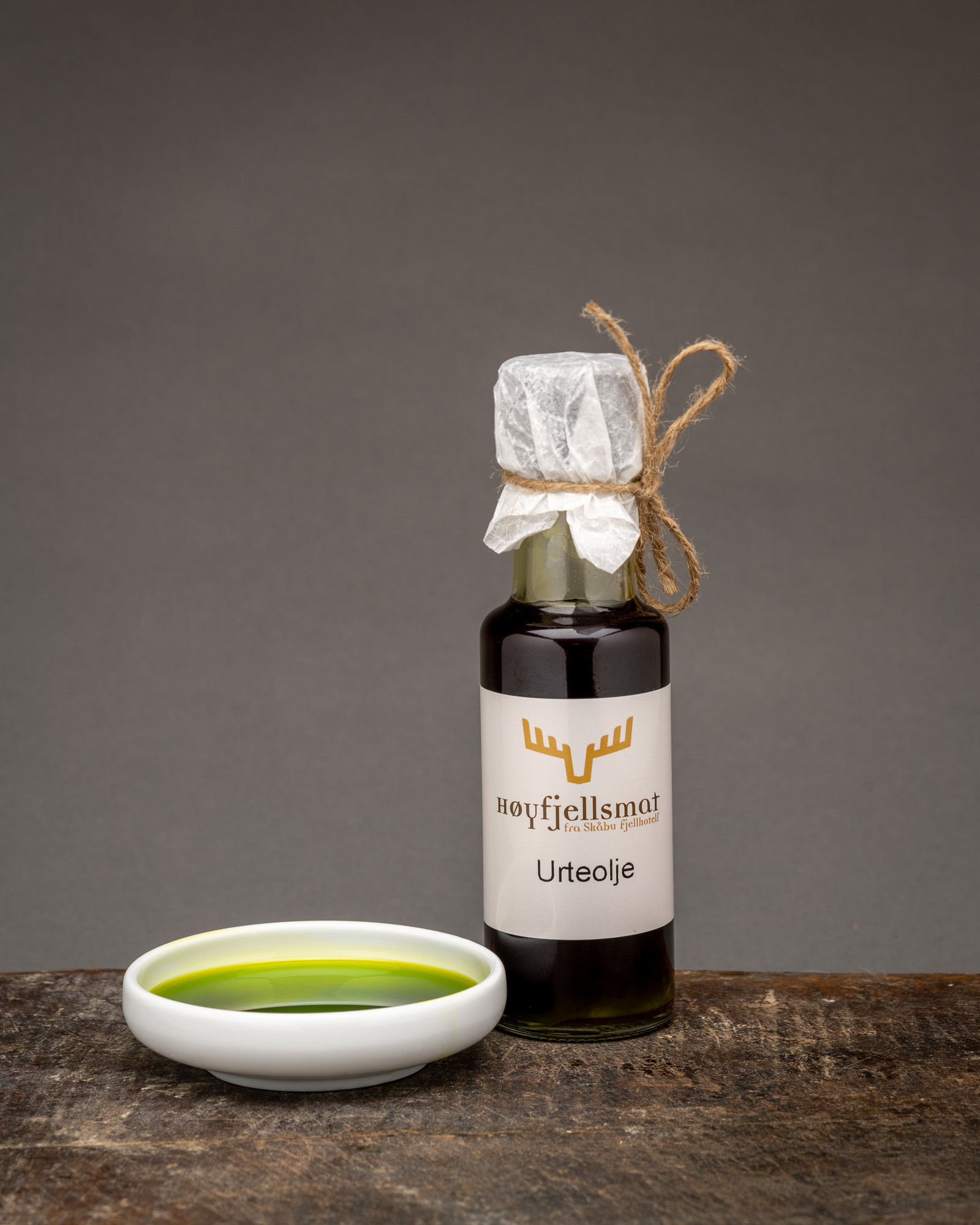 Local – sustainable – ethical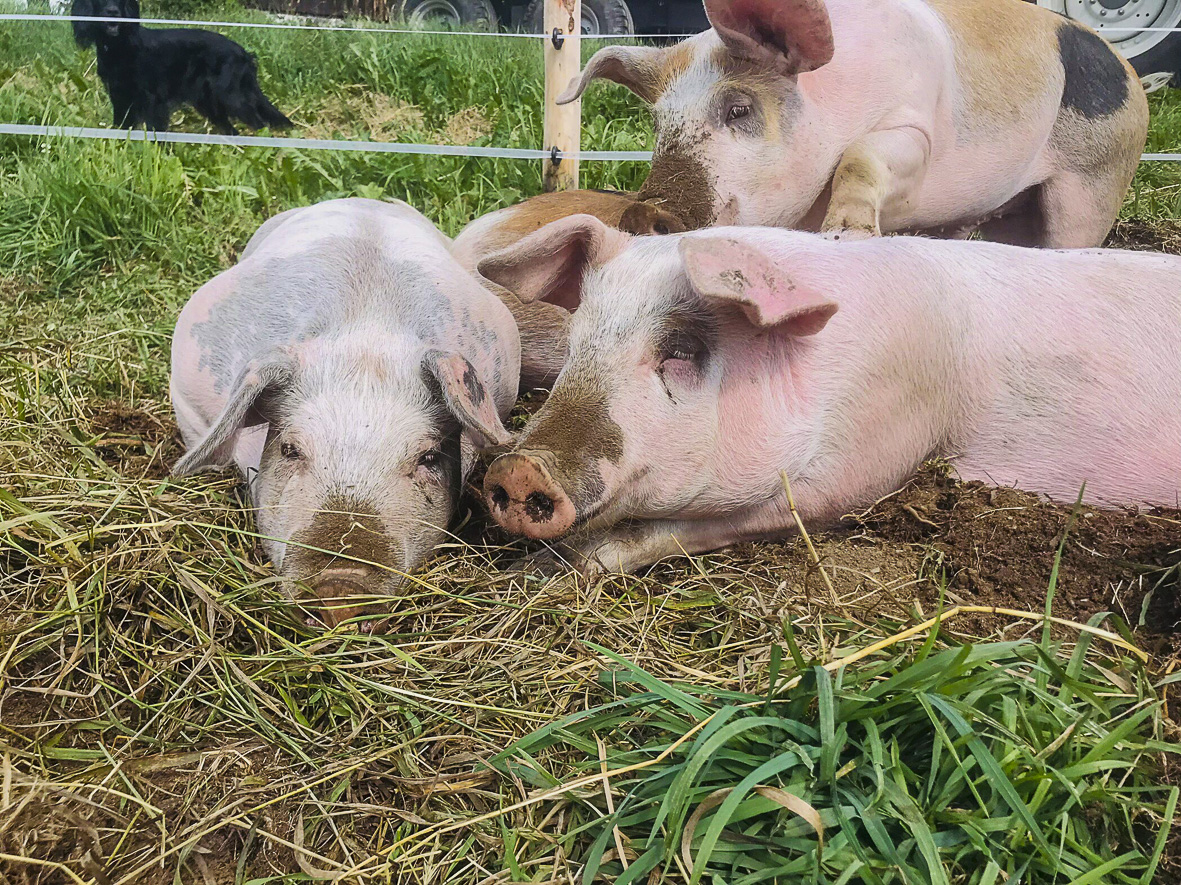 With us, you can be sure of where your food comes from, and that the animals you eat have had a good and dignified life.
We produce all our food ourselves. Some of it we serve in the restaurant. The rest we sell at Høyfjellsmat – our online store for selling local food.